| | | |
| --- | --- | --- |
| | July 11, 2013 | |
Enterprise, Mirror Universe
Photographer: Nam
See more images of Hoshi.
Hoshi Sato from Star Trek: Enterprise, Version: Mirror Universe, Into the Mirror Darkly. I love to cosplay! >.< though as soon as I cosplay something on my list, 10 more gets added XD I REALLY wish cosplay wasn't so expensive XD This one is probably one of my favorite costumes. :)
Cosplayer: ShinigamiN3ko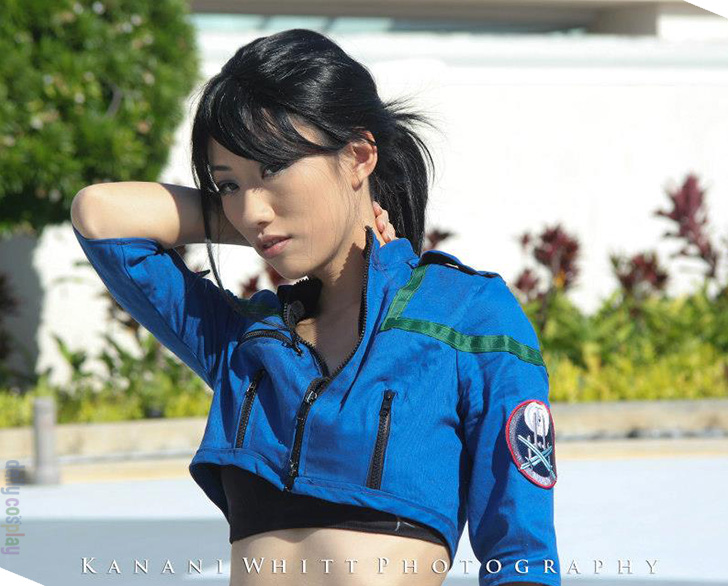 Photographer: Kanani Whitt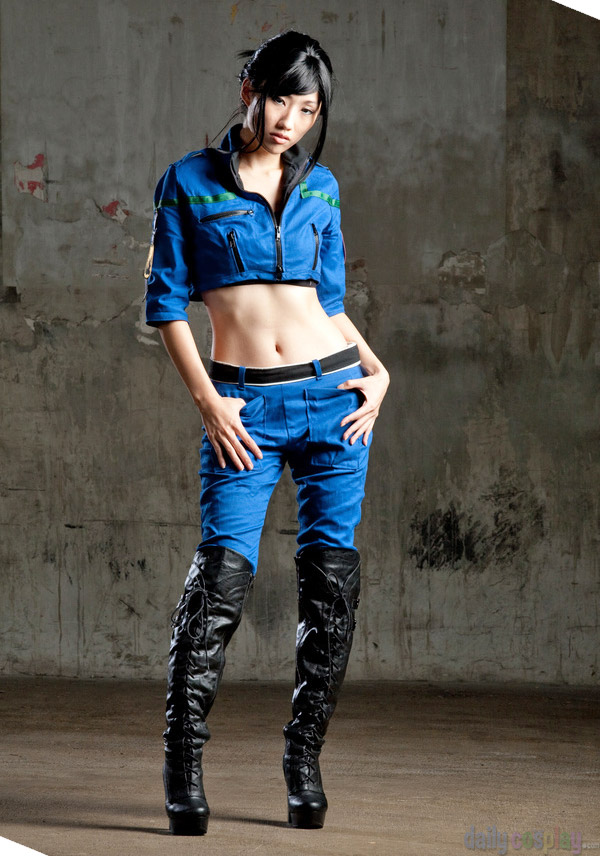 Photographer: Barry Ishida
Photographer: Barry Ishida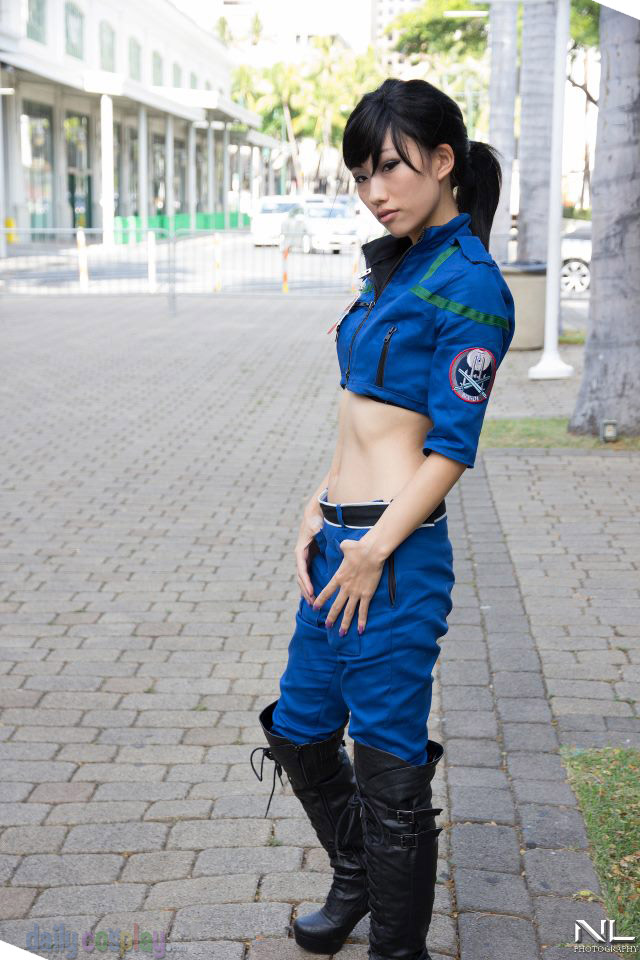 Photographer: Nam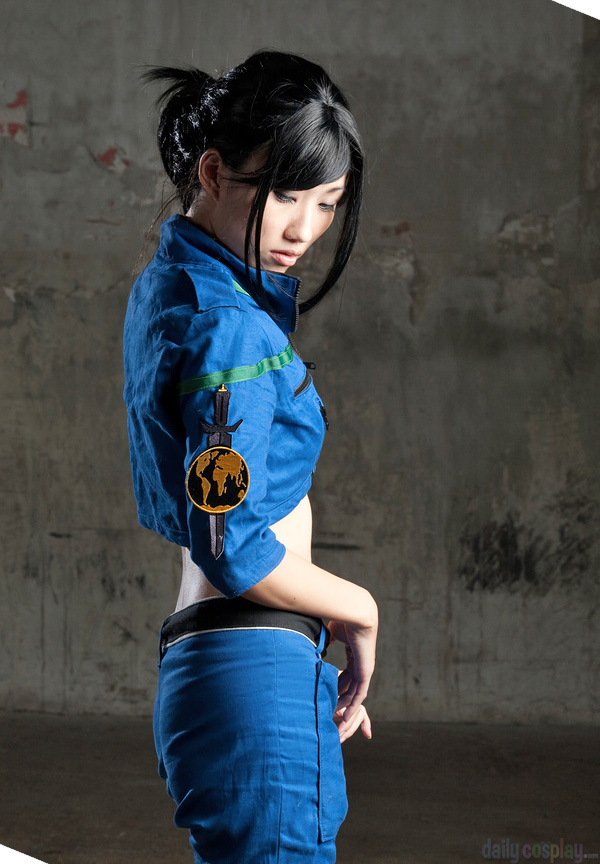 Photographer: Barry Ishida
Follow us on Twitter or Facebook for the latest news.
To be featured on Daily Cosplay just fill out the entry form and provide two or more photos. Remember, the sooner you enter the better the chance your costume will be selected. If you have a video please include a link if you'd like to include it in your entry. We will review every submission.