Today's Daily Cosplay:

Previous Daily Cosplay: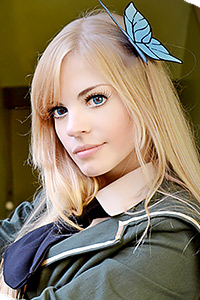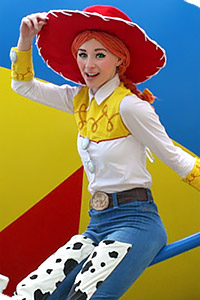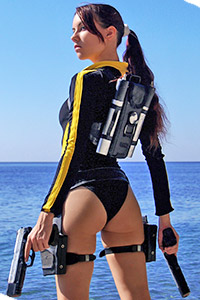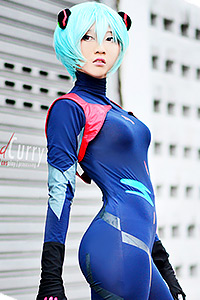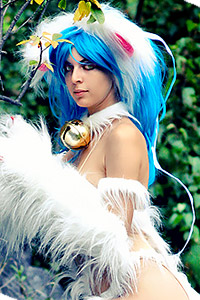 | | | |
| --- | --- | --- |
| | November 30, 2013 | |
World of Warcraft
Photographers: Eurobeat Kasumi, Morten Skovgaard, Martin Wong
My name is Andy Rae and I'm a Canadian cosplayer who's new to the game. I finally went to my first Blizzcon after many years of playing World of Warcraft! It was epic!! For the con I decided to create a Death Knight based off of concept art from the Wrath of the Lich King collectors edition. It was my first armour build and I had an amazing time leaning a whole bunch of new techniques! The materials I used were worbla, craft foam, and EVA foam and a lot of blood, sweat and tears!! I had an amazing time at the convention and everyone seemed to really like my take on the Death Knight class. I can't wait to go back next year!!
Cosplayer: Andy Rae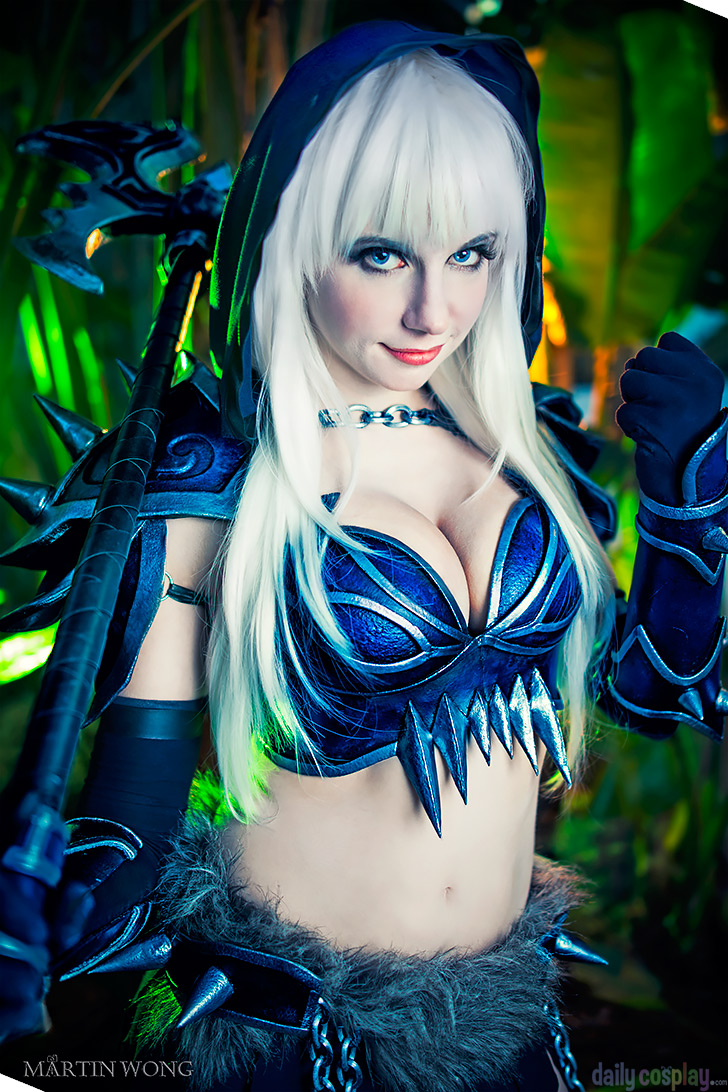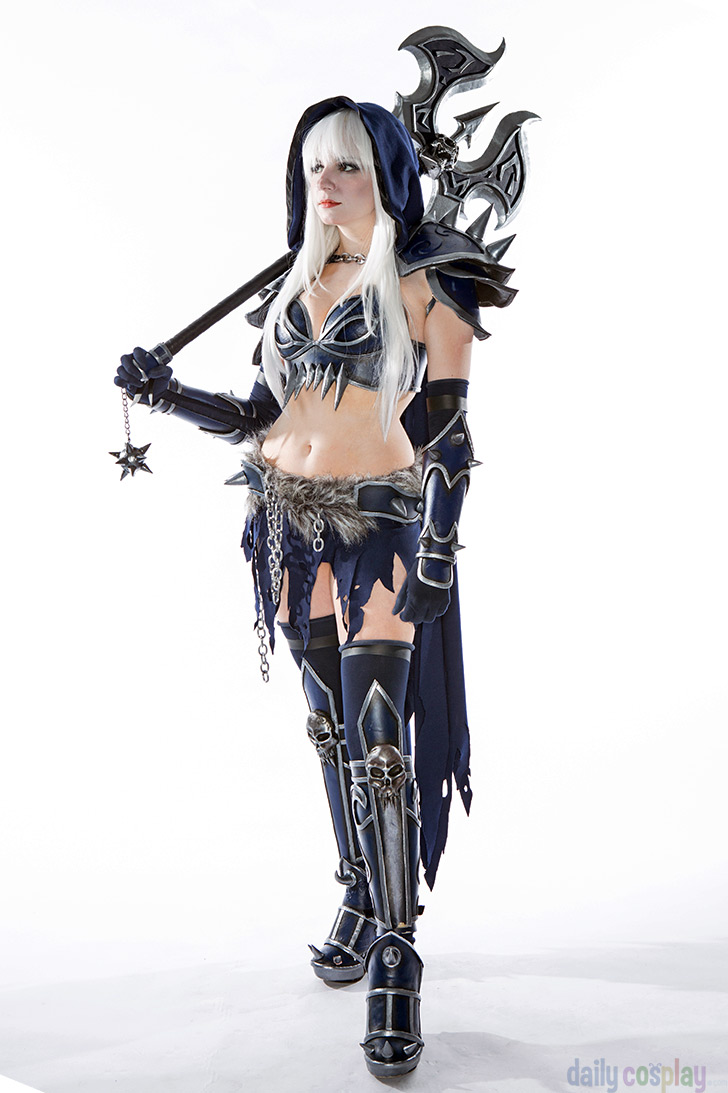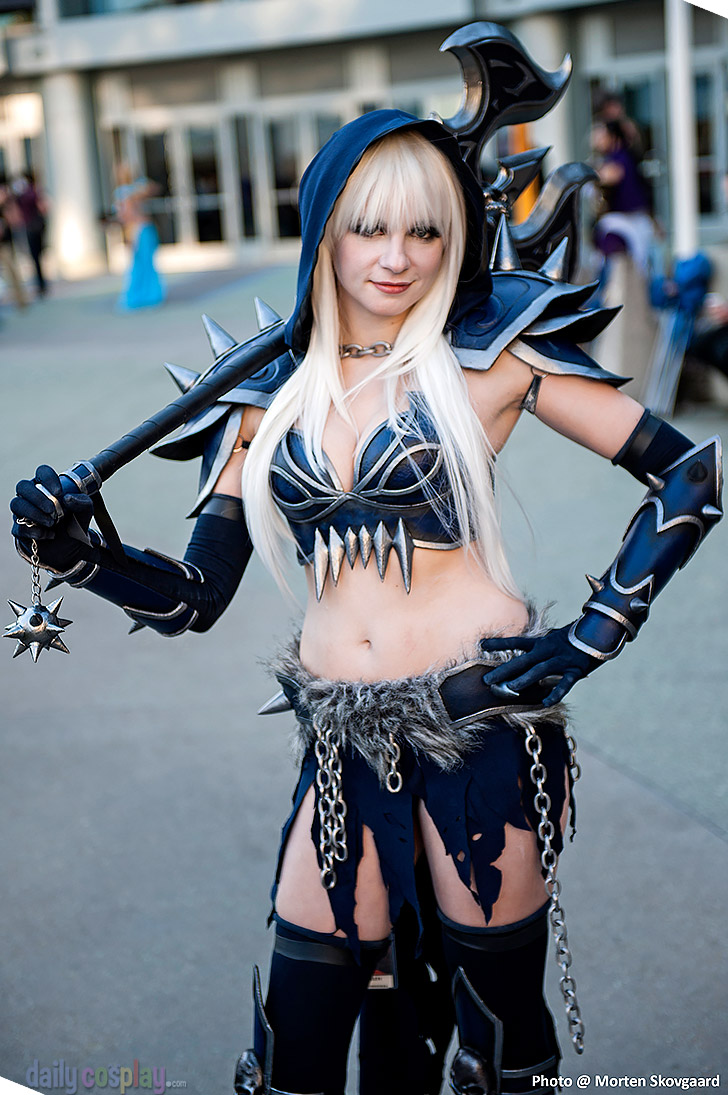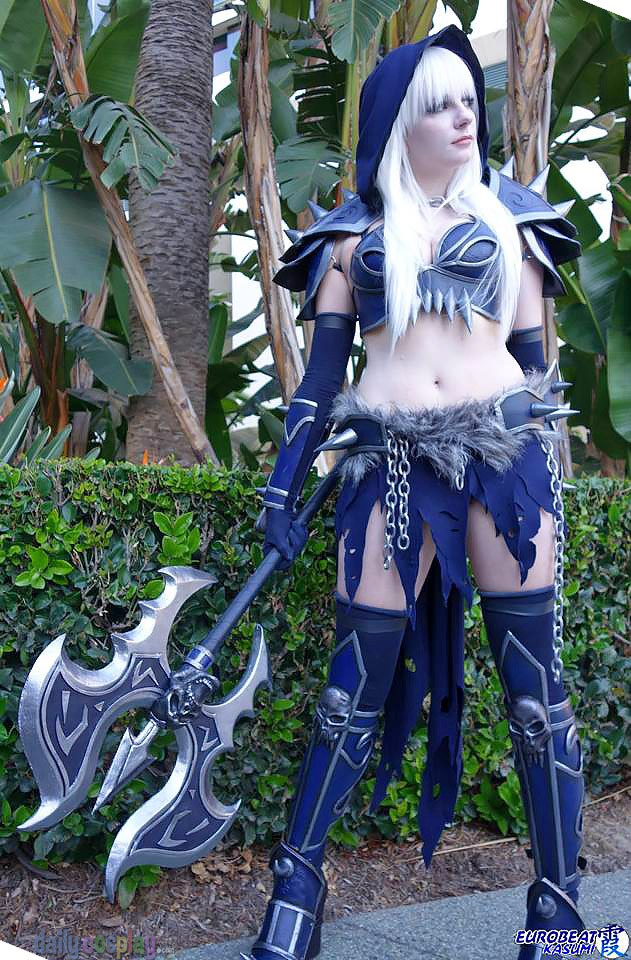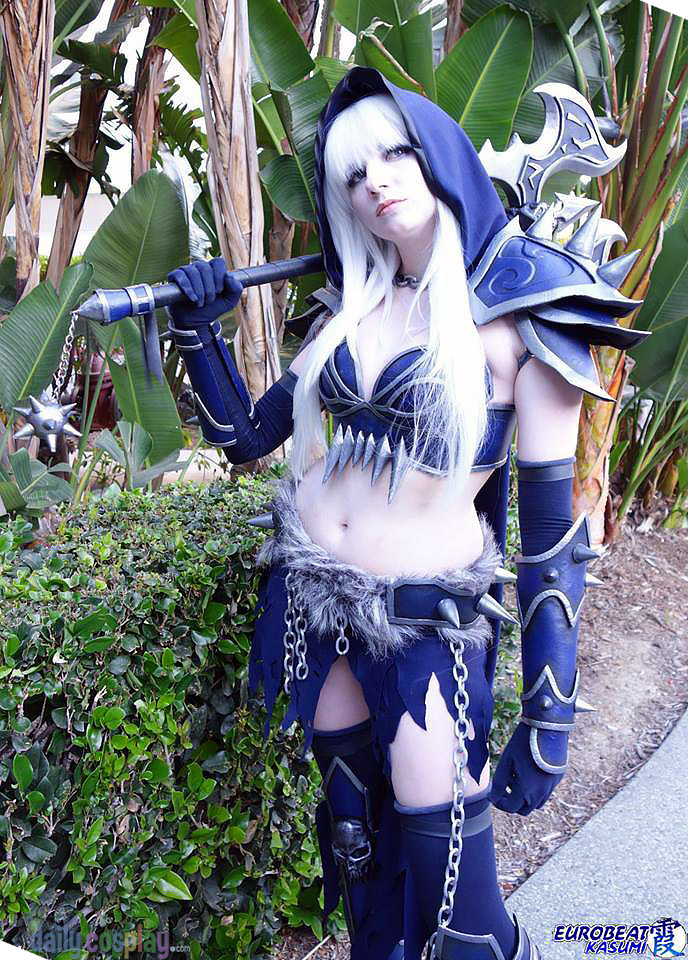 Follow us on Twitter @DailyCosplay or Facebook for the latest news.
To be featured on Daily Cosplay just fill out the entry form and provide two or more photos. Remember, the sooner you enter the better the chance your costume will be selected. If you have a video please include a link if you'd like to include it in your entry. We will review every submission.