| | | |
| --- | --- | --- |
| | October 14, 2013 | |
Young Justice: Invasion
Photographer: LJinto
WHOA. A Batgirl photo from Youmacon 2012?! It's crazy to think it's almost been a year since I debuted my Babs cosplay. @ Hopefully it's the first of many... because I love being Batgirl more than anything~!
Barbara Gordon Cowl by ReevzFX.
To see this costume in action, check our our Batman Cosplay Showcase Video that our friend George filmed at Youmacon!
Cosplayer: MangoSirene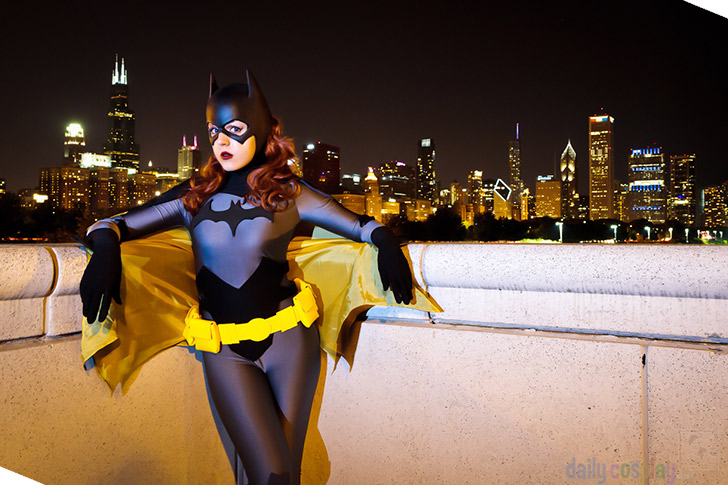 We did a quick photoshoot in downtown Chicago - it was super cold but we managed to get a few awesome shots!
Photographer: Mitch S.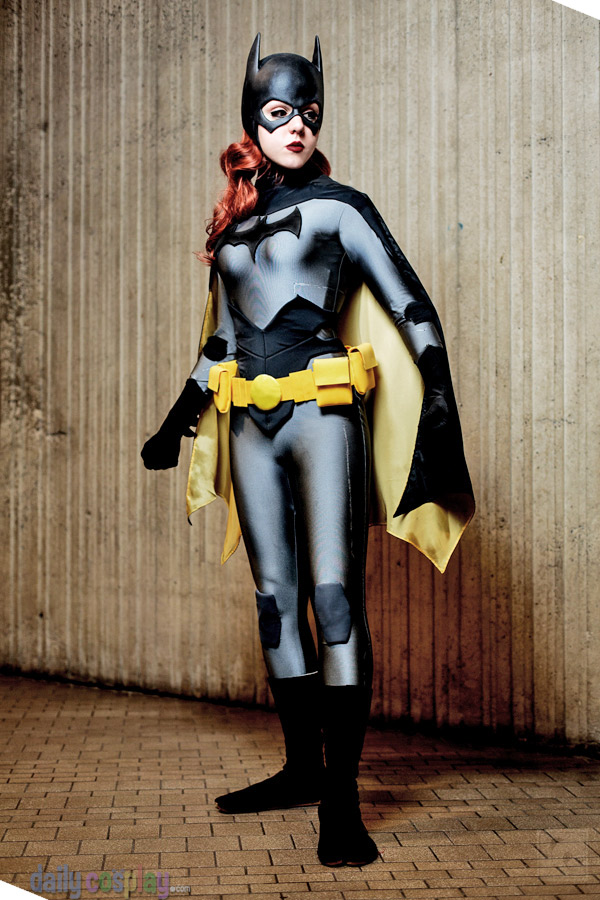 Photographer: Mitch S.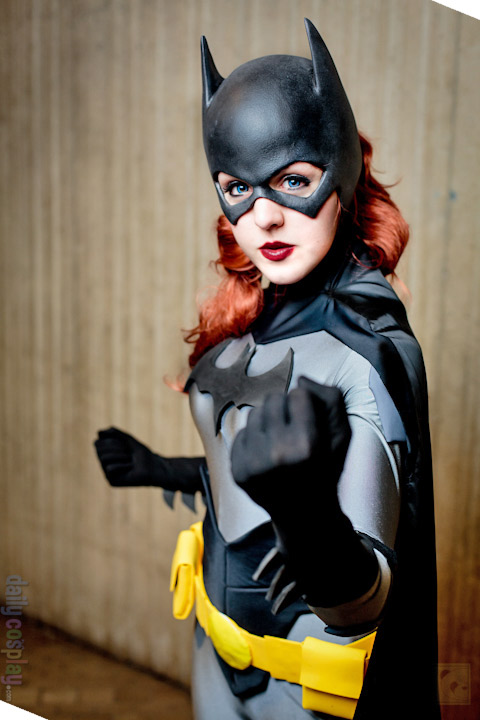 Photographer: Mitch S.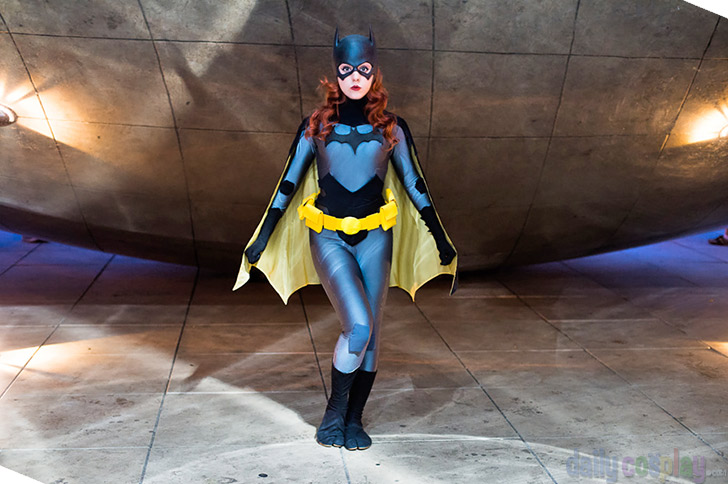 Taken @ Cloud Gate / "The Bean" Doing photoshoots at the Bean is always so much fun, we were swamped with tourists who wanted to take pictures with us! A lot of little kids were really excited to see superheroes out and about in Chicago, too! ;D
Photographer: CKDecember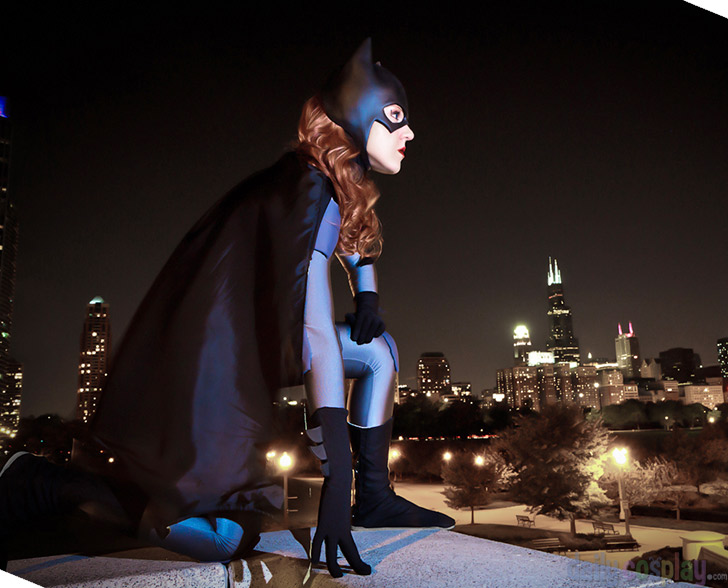 Photographer: Mitch S.
Follow us on Twitter @DailyCosplay or Facebook for the latest news.
To be featured on Daily Cosplay just fill out the entry form and provide two or more photos. Remember, the sooner you enter the better the chance your costume will be selected. If you have a video please include a link if you'd like to include it in your entry. We will review every submission.