| | | |
| --- | --- | --- |
| | September 15, 2013 | |
Dragon Age II
Photographer: Michael Neudorf
So here is the first photoshoot of my lovely Lady Hawke. It's my second Dragon Age cosplay (after Morrigan), but this time of Dragon Age II. I love this game (like all Bioware games) not less than Origins. Then thank all the people which helped me in creation of this costume and in photoshoot. I'm very-very grateful!
Fire is real, yeah (I've got even a hole in my glove :D)
Cosplayer: Kirana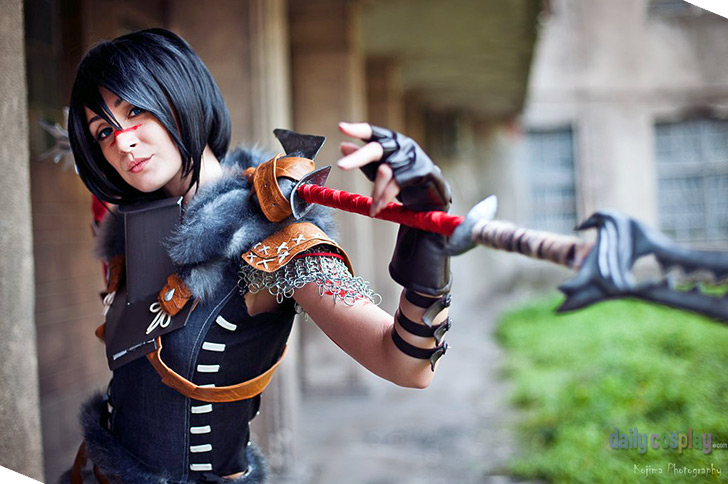 Photographer: Kojima Photography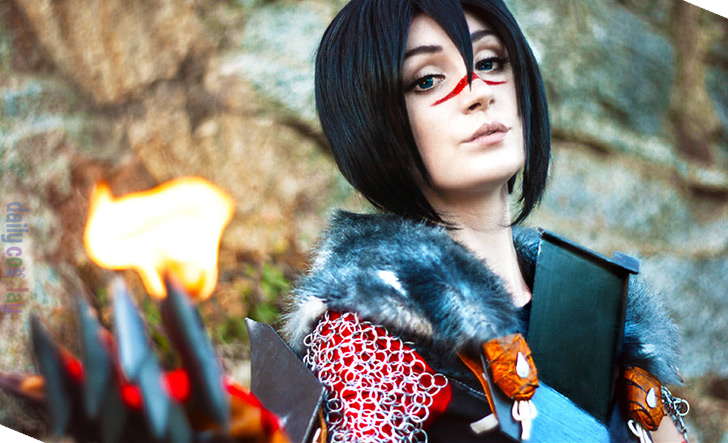 Photographer: Michael Neudorf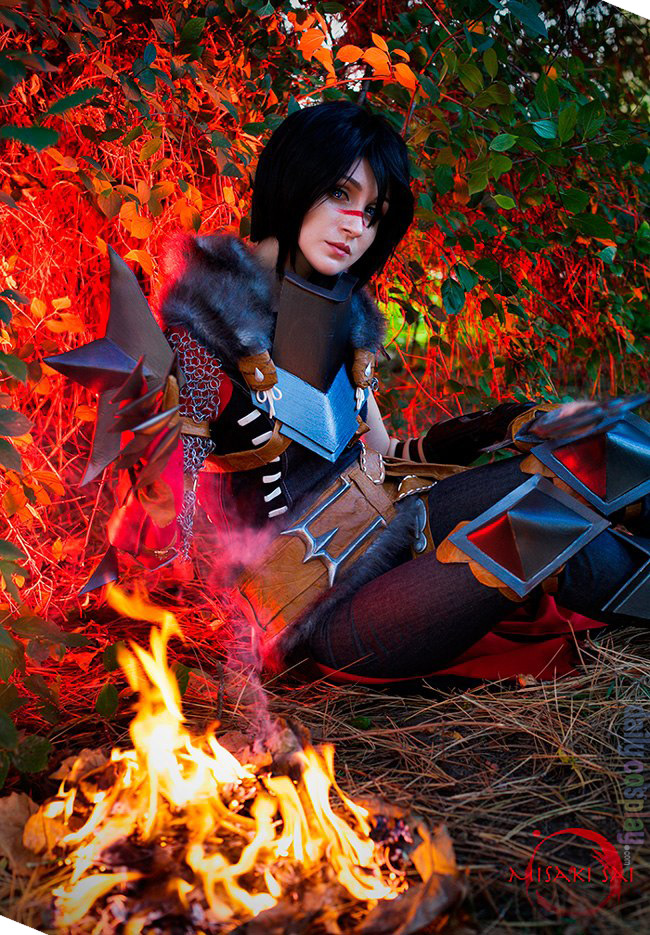 Photographer: Misaki-Sai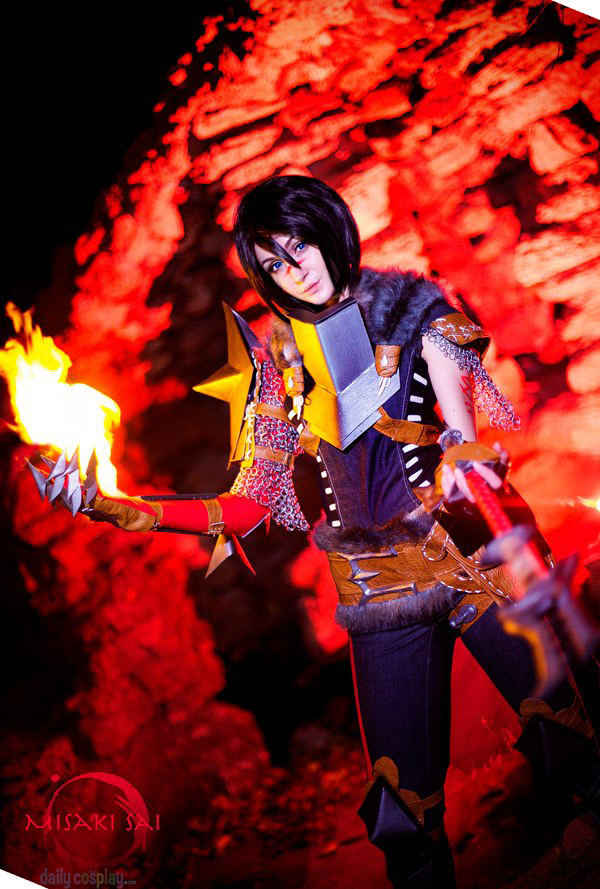 Photographer: Misaki-Sai
Follow us on Twitter @DailyCosplay or Facebook for the latest news.
To be featured on Daily Cosplay just fill out the entry form and provide two or more photos. Remember, the sooner you enter the better the chance your costume will be selected. If you have a video please include a link if you'd like to include it in your entry. We will review every submission.