| | | |
| --- | --- | --- |
| | August 10, 2014 | |
The Seven Deadly Sins
Photographer: Lua Amanda Morales
Lucifer from The Seven Deadly Sins Project. She's the devil queen who embodies Pride.
This multimedia project revolves around seven beautiful demon queens who embody the seven sins which respectively represents PRIDE, ENVY, WRATH, SLOTH, GREED, GLUTTONY and LUST which lead men to corruption.
Cosplayer: Karen Cechin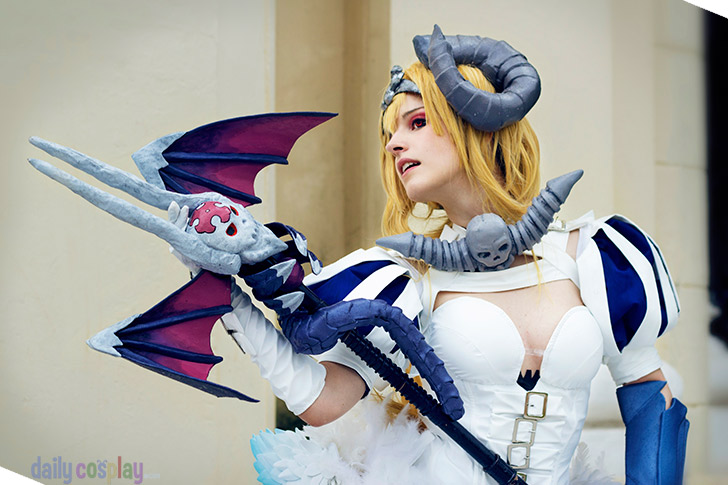 Photographer: Lua Amanda Morales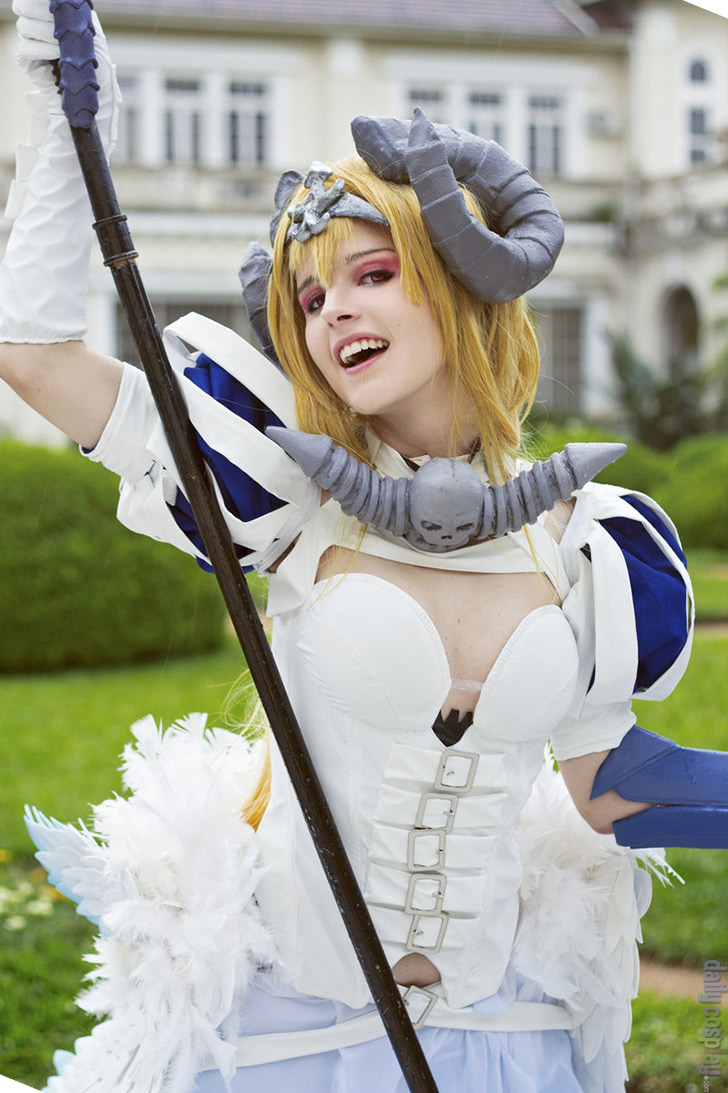 Photographer: Lua Amanda Morales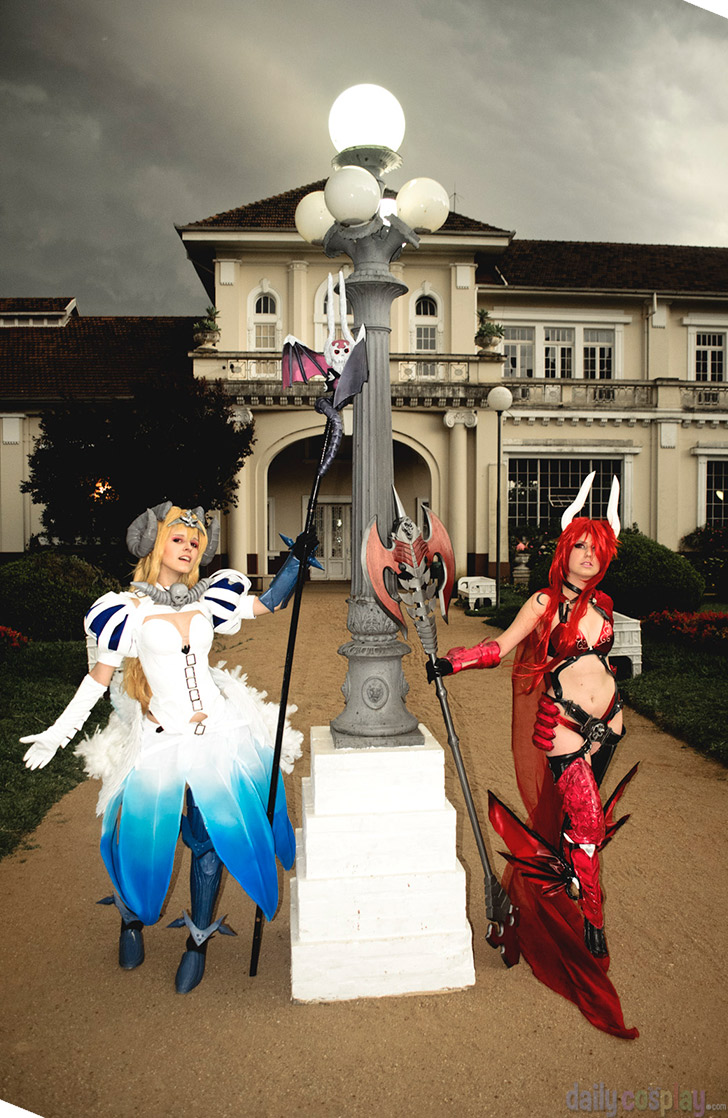 GiuliaHellsing as Satan (Wrath)
Photographer: gafanha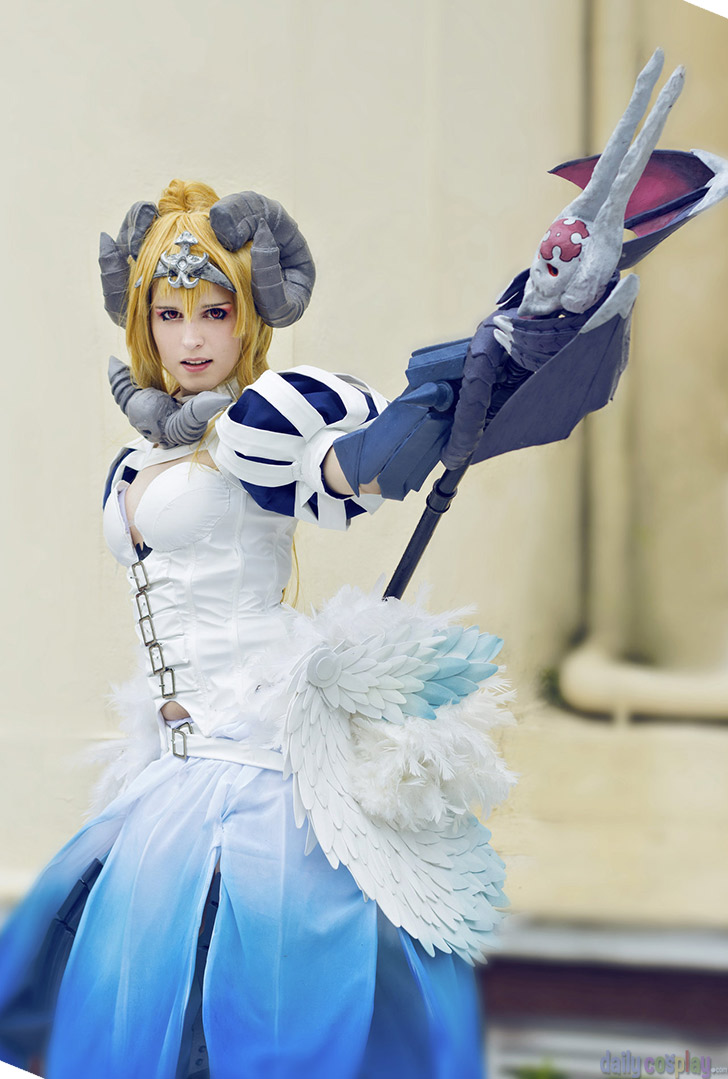 Photographer: Lua Amanda Morales
Follow us on Twitter @DailyCosplay or Facebook for the latest news.
To be featured on Daily Cosplay just fill out the entry form and provide two or more photos. Remember, the sooner you enter the better the chance your costume will be selected. If you have a video please include a link if you'd like to include it in your entry. We will review every submission.