| | | |
| --- | --- | --- |
| | December 2, 2014 | |
BlazBlue
Photographer: Artano Photography
Here it is, finally! MAKOTO NANAYA! I'm really happy with what I have achieved in terms of how much I have grown in experience in the making of this costume. Words cannot really express how happy I am! So I'll just leave it at that!
My love for this costume is so strong, I can't wait until I get to wear it next time! I know I can portray myself so much better as Makoto! :) More smiles next time when I have a photoshoot! (whenever it will be) Enjoy!
Cosplayer: Shiroiaisu Cosplay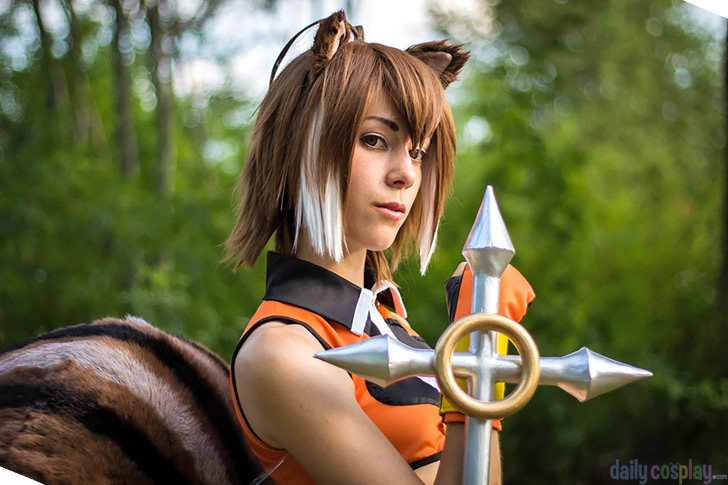 Photographer: Peter Berglund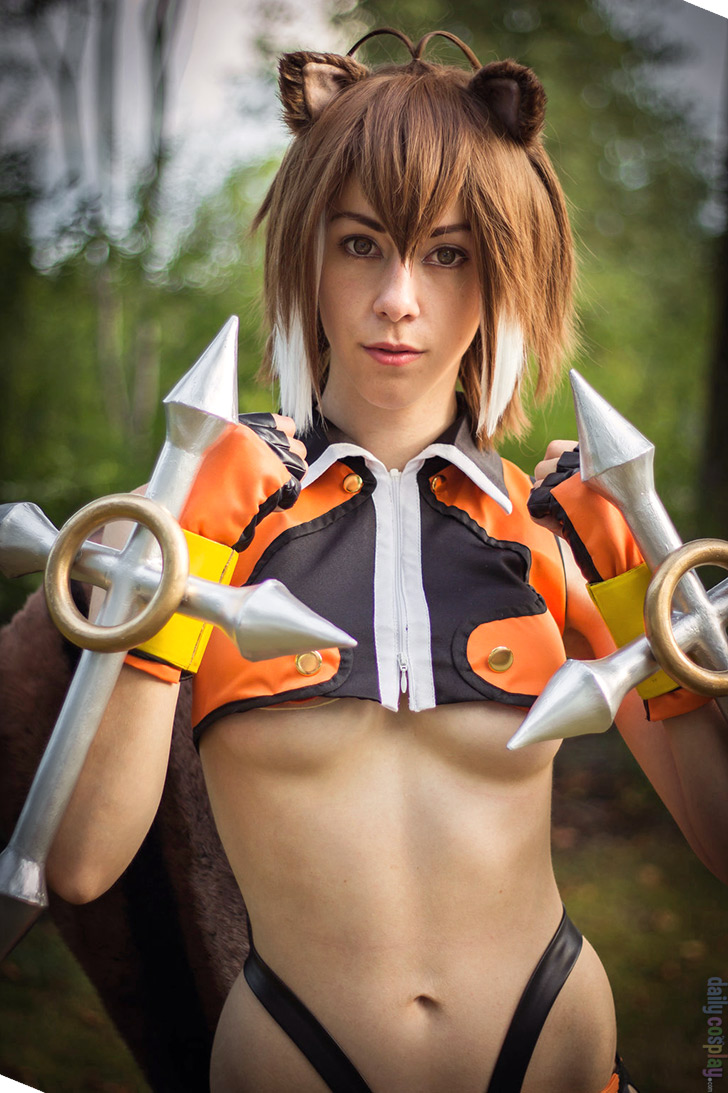 Photographer: Peter Berglund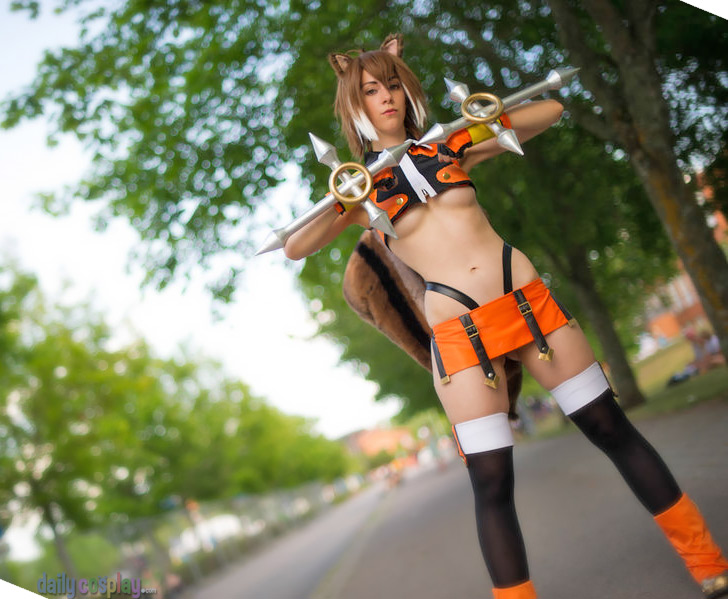 Photographer: Artano Photography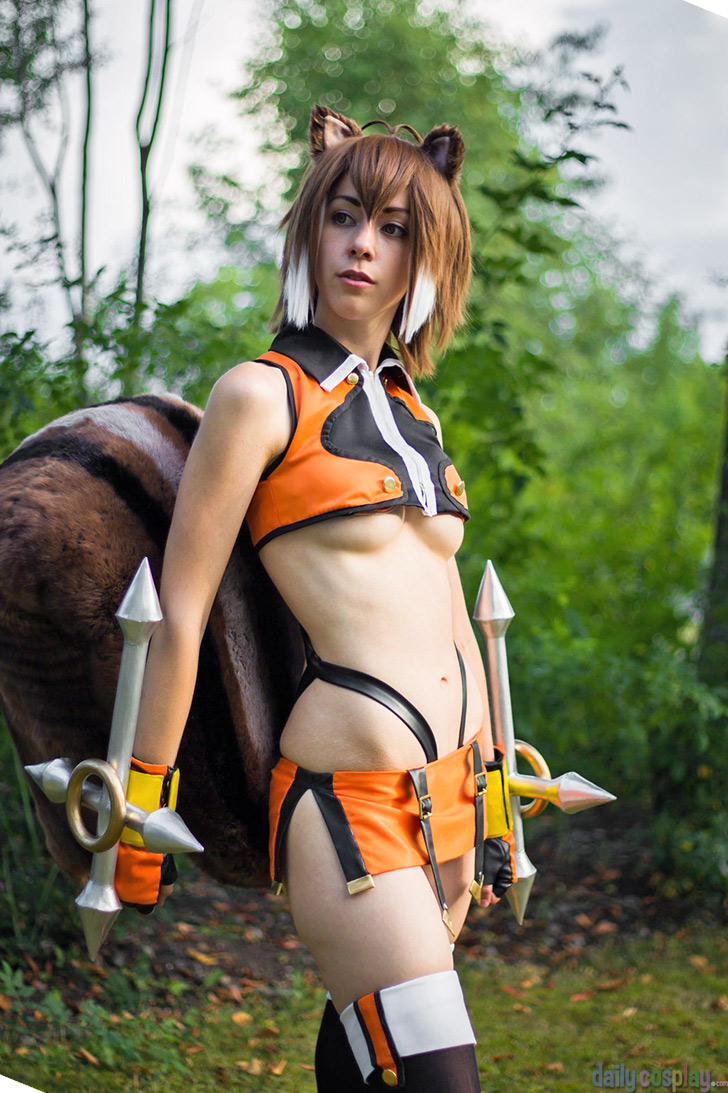 Photographer: Peter Berglund
Follow us on Twitter @DailyCosplay or Facebook for the latest news.
To be featured on Daily Cosplay just fill out the entry form and provide two or more photos. Remember, the sooner you enter the better the chance your costume will be selected. If you have a video please include a link if you'd like to include it in your entry. We will review every submission.