| | | |
| --- | --- | --- |
| | May 20, 2014 | |
Rio Ca'tal, Twi'lek Bounty Hunter
Star Wars: The Old Republic
Photographer: Tony Julius
Day two at Amazing Arizona Comicon 2014 and I got to feature my revamped, more kick-ass Rio costume! This version features a new thigh holster so I stop leaving my gun everywhere, a better headpiece so I can actually SEE, and (my favorite) little throwing knives. Because who wouldn't bring a bunch of tiny metal knives to a blaster fight!
Costume, Model, and makeup - me! Photography - the incredible Tony Julius.
Cosplayer: Firelight Cosplay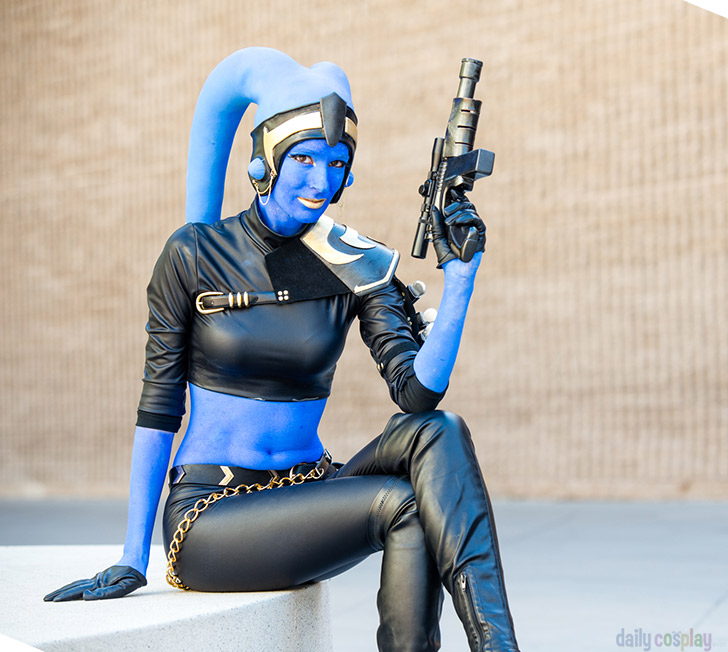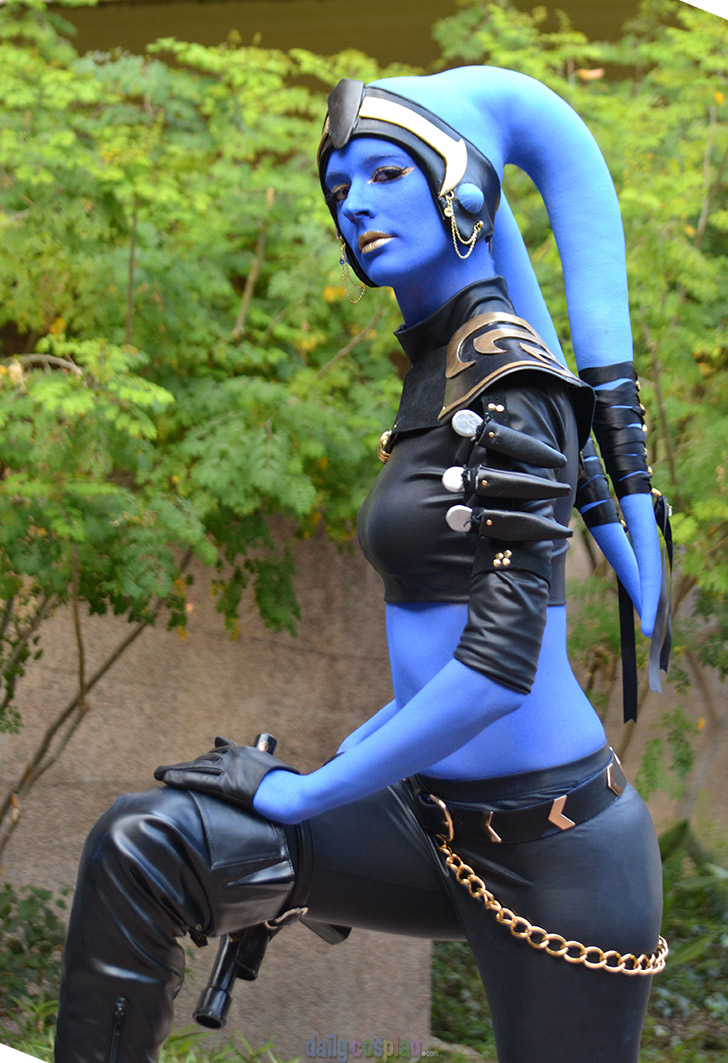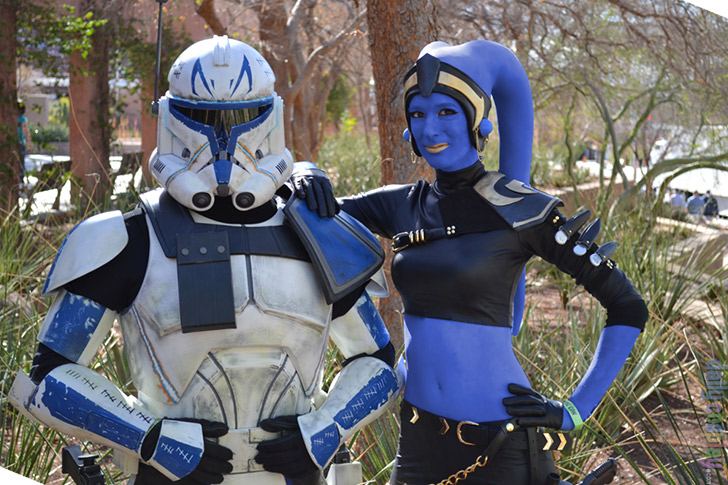 Featuring REX. <3 By the totally awesome Leandro!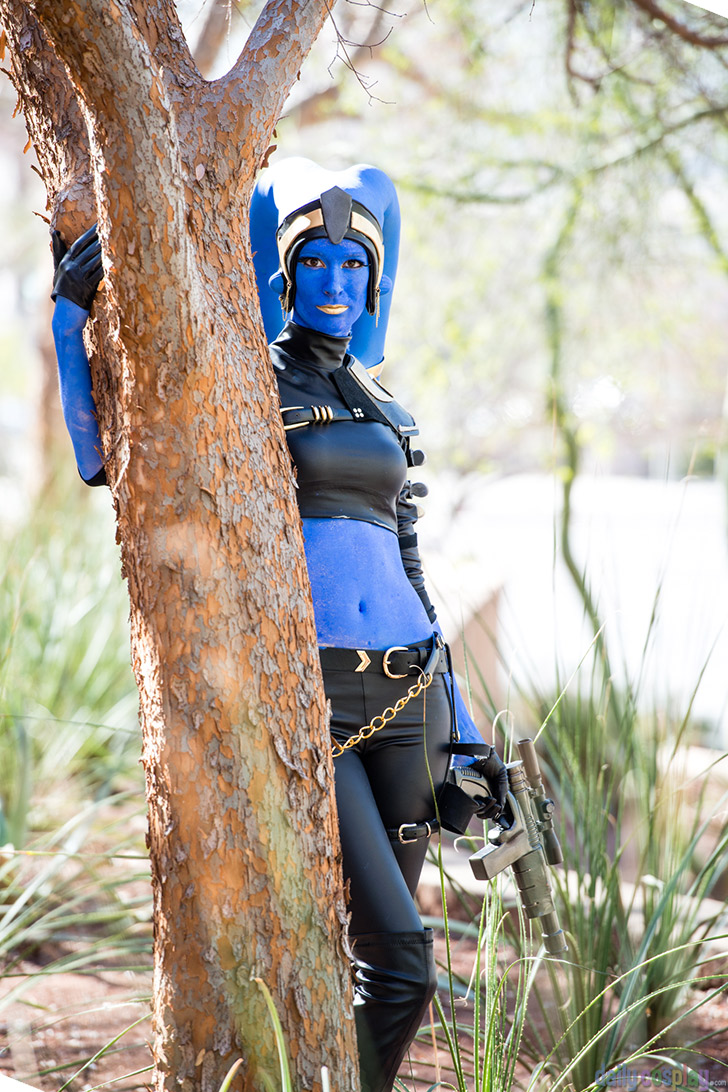 Follow us on Twitter @DailyCosplay or Facebook for the latest news.
To be featured on Daily Cosplay just fill out the entry form and provide two or more photos. Remember, the sooner you enter the better the chance your costume will be selected. If you have a video please include a link if you'd like to include it in your entry. We will review every submission.