| | | |
| --- | --- | --- |
| | October 4, 2014 | |
Borderlands: The Pre-Sequel
Photographer: Michael Dominguez
I'm a French cosplayer for around 5 years. I started cosplay with my favorite video game character: Tomb Raider. Lara Croft was a model for me since I'm 8. Now I try to enlarge my possibilities, and try to do other cosplay.
Photo taken at Japan Expo 2014.
See more on my FB page.
Cosplayer: LiliDin Cosplay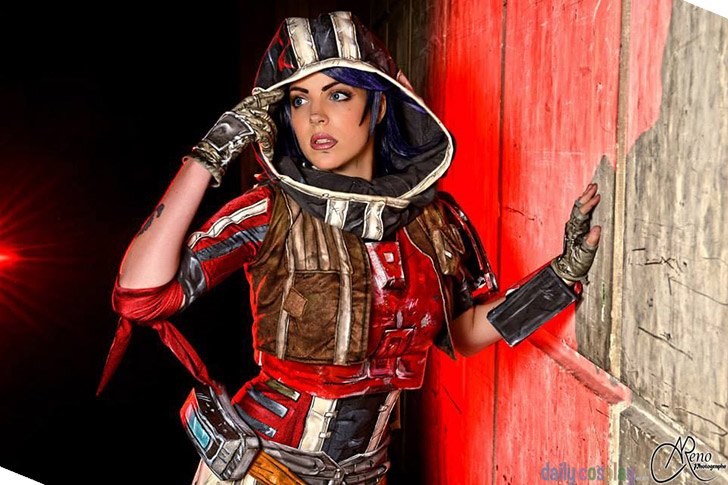 Photographer: Renaud Mentrel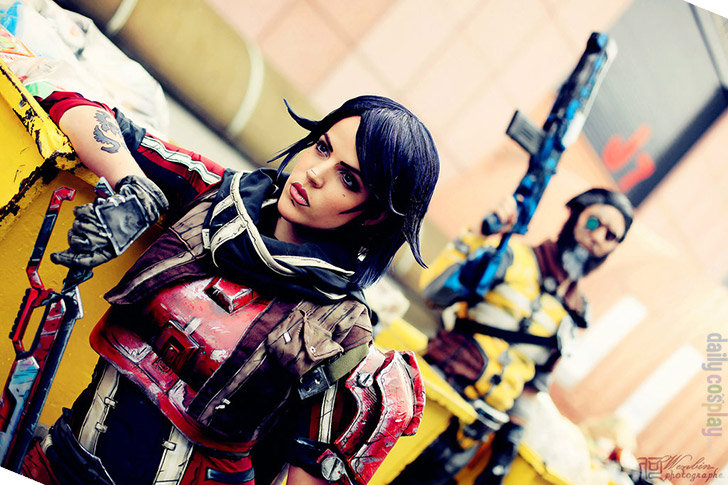 Photographer: Wenbin Photos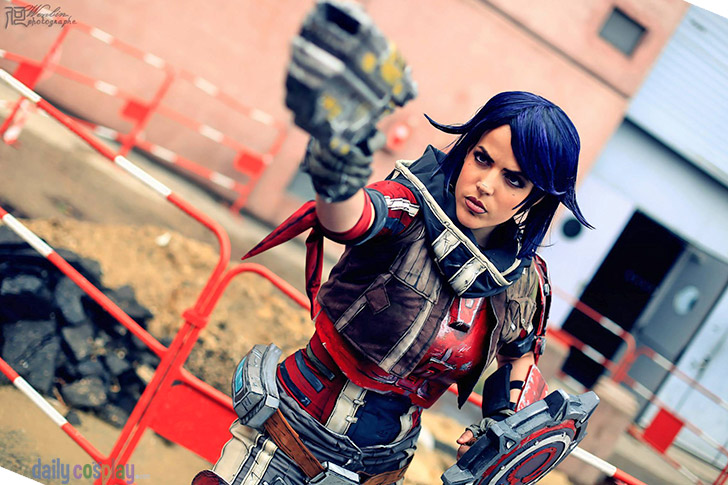 Photographer: Wenbin Photos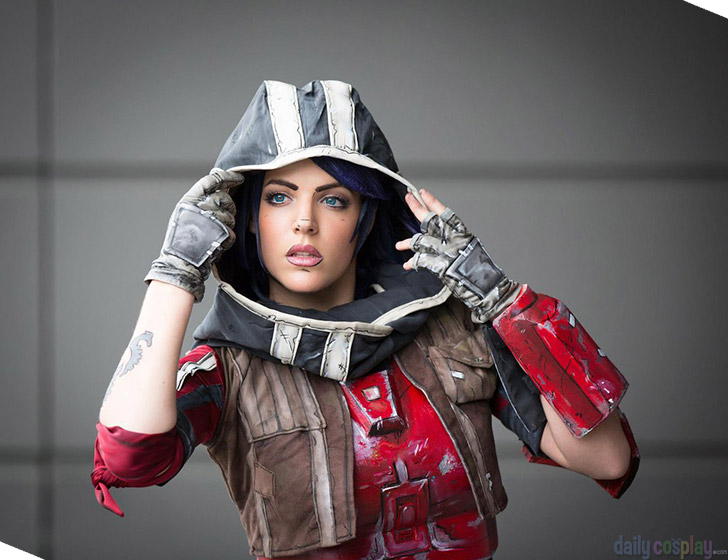 Photographer: Thibault Demorat
Follow us on Twitter @DailyCosplay or Facebook for the latest news.
To be featured on Daily Cosplay just fill out the entry form and provide two or more photos. Remember, the sooner you enter the better the chance your costume will be selected. If you have a video please include a link if you'd like to include it in your entry. We will review every submission.