| | | |
| --- | --- | --- |
| | February 24, 2015 | |
Tekken Revolution
Photographer: William Brenes
Eliza (エリザ Eriza) is a powerful and immortal vampire who has existed for more than 1000 years. One day, when she was about to ge to sleep inside her coffin, she accidentally fell into a deep sleep for hundred of years. In present day Monaco, the Rochefort family built a mansion above her coffin, thus imprisoning her. She eventually woke up and managed to escape. Eliza still has difficulty in controlling her sleep and will fall asleep even in the middle of fights; however, she can potentially recover her health while doing so.
Eliza's fighting style incorporates several supernatural moves (such as teleportation). She can shoot a grounded energy wave that goes straightforward, although unlike Jinpachi's fireball, it is blockable.
Cosplayer: MaryMagika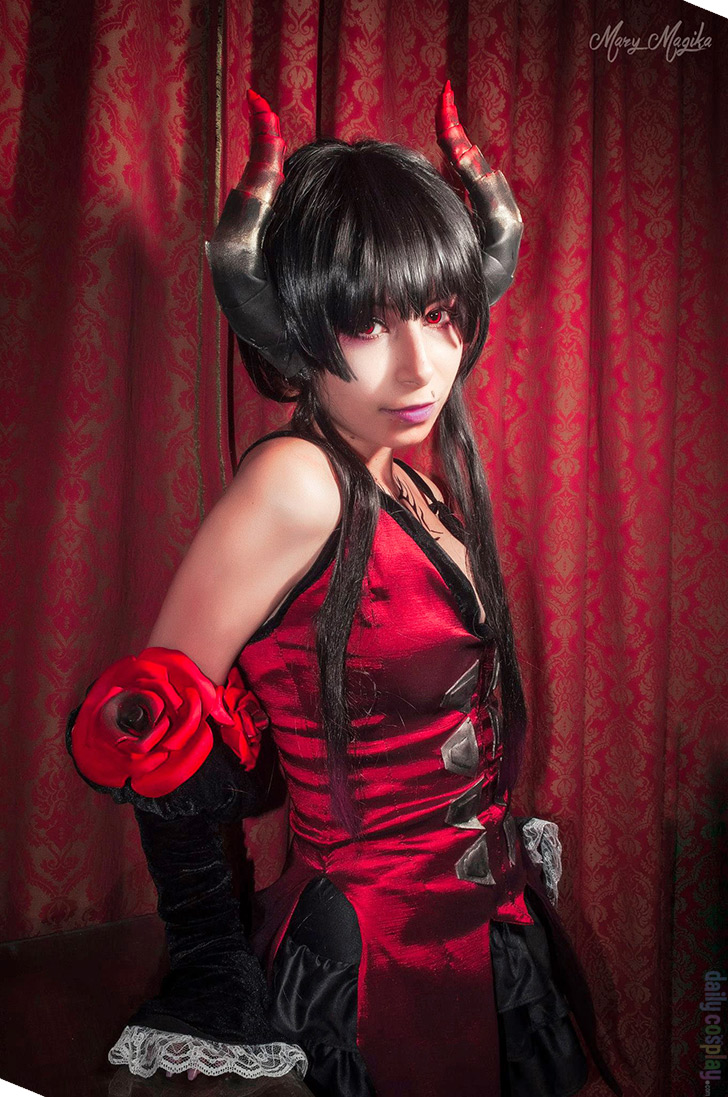 Photographer: William Brenes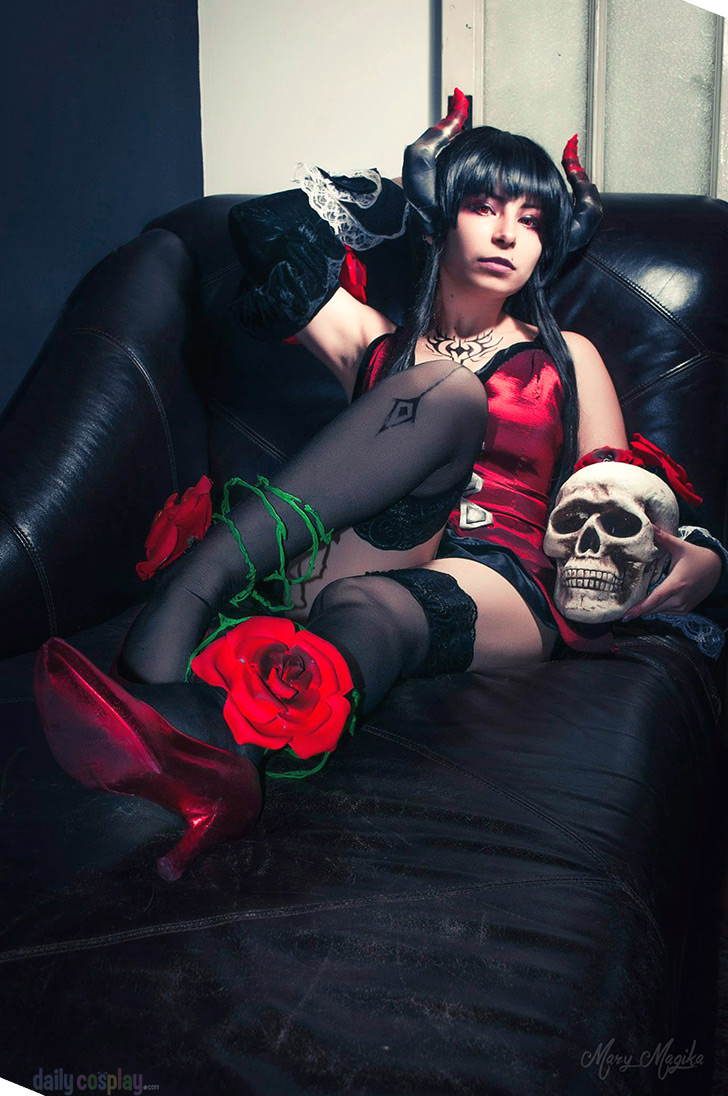 Photographer: William Brenes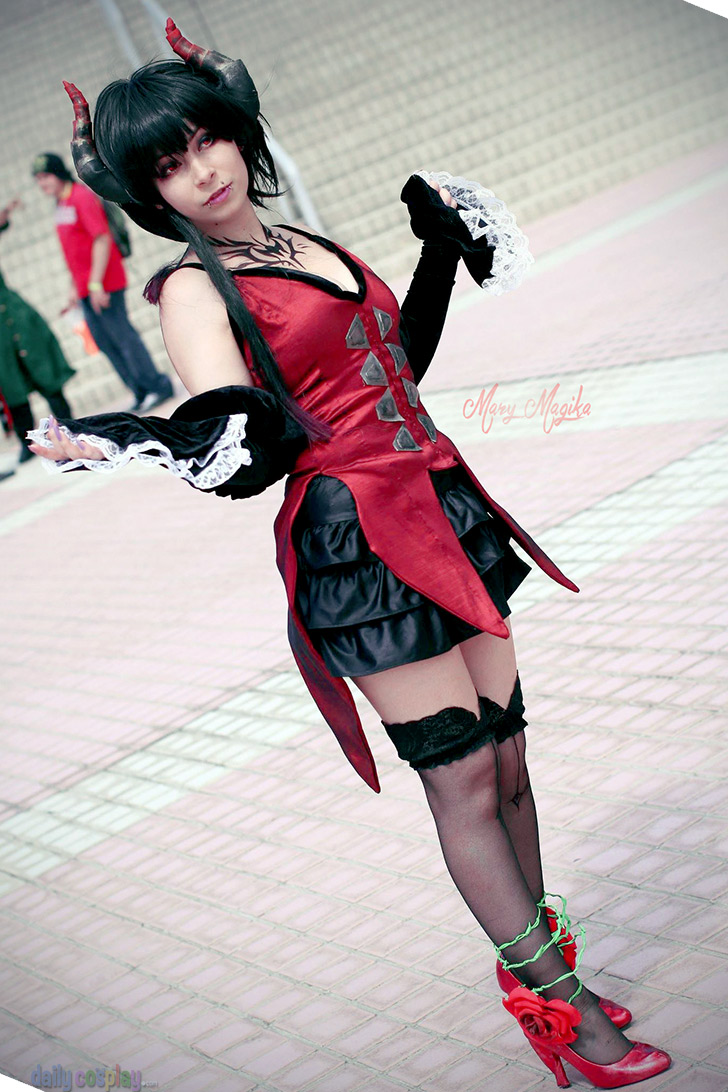 Photographer: David Perez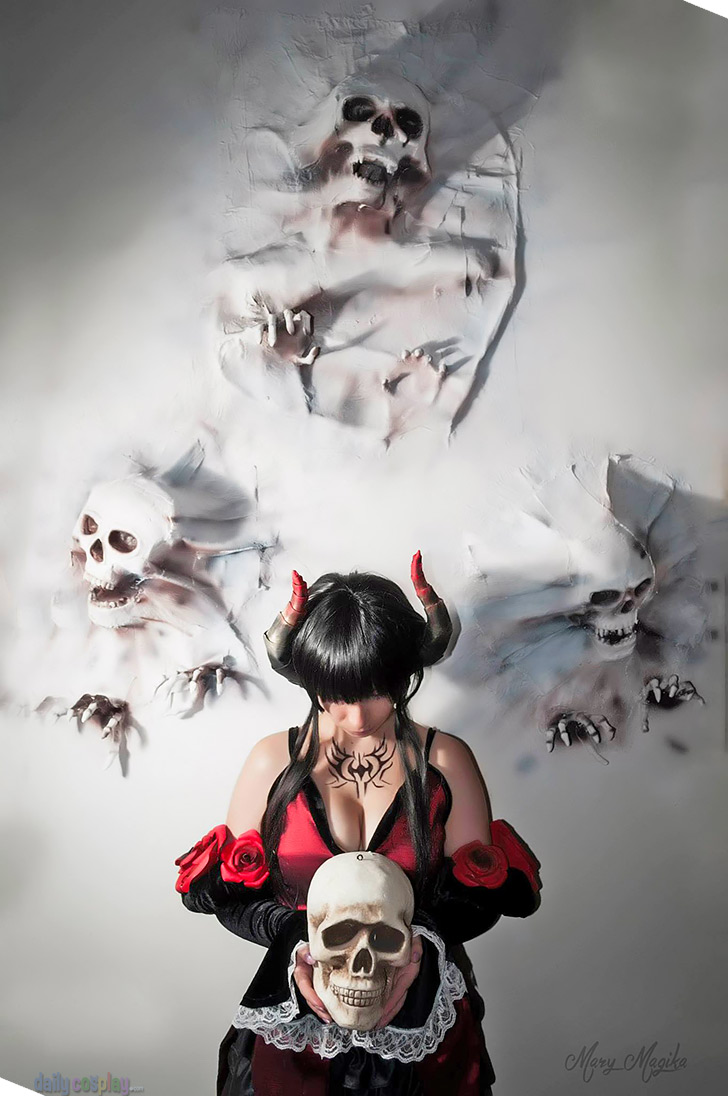 Photographer: William Brenes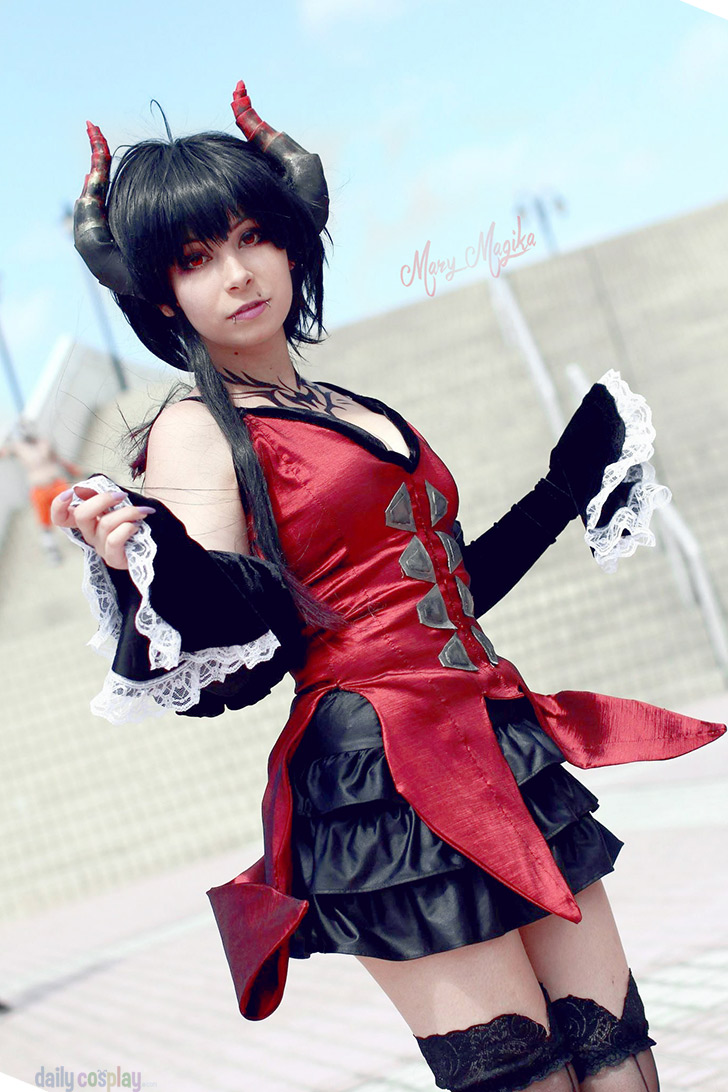 Photographer: David Perez
Follow us on Twitter @DailyCosplay or Facebook for the latest news.
To be featured on Daily Cosplay just fill out the entry form and provide two or more photos. Remember, the sooner you enter the better the chance your costume will be selected. If you have a video please include a link if you'd like to include it in your entry. We will review every submission.