| | | |
| --- | --- | --- |
| | January 18, 2015 | |
Chunibyou Demo Koi ga Shitai!
Photographer: Pugoffka.sama
Rikka Takanashi is a "chūnibyō patient" who enrolls into the same high school as Yuuta Togashi. Unlike Yuuta, she still suffers from the eighth grader syndrome. She believes she is a sorceress possessed by a "Tyrant's Eye" that will reveal destinies. She wears an eyepatch over her right eye to seal her "Tyrant's Eye". Those who have seen her "Tyrant's Eye" are considered as completely signing a contract with her. She moved in to the apartment above Yuuta's house to stay with her sister, Tōka Takanashi.
Cosplayer: Tasha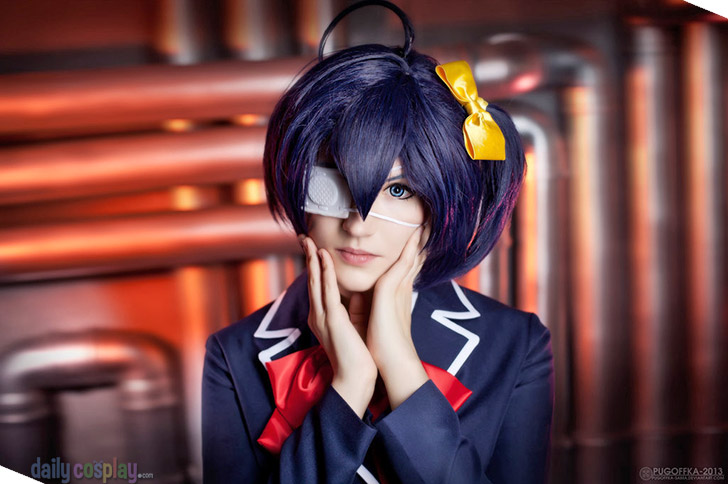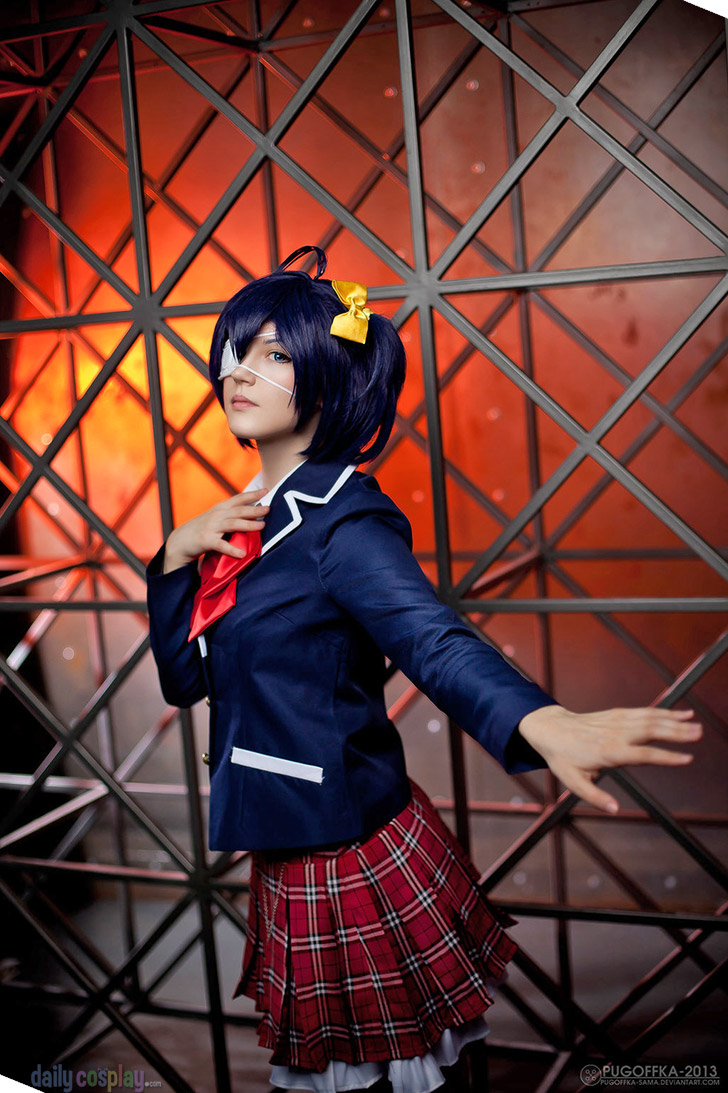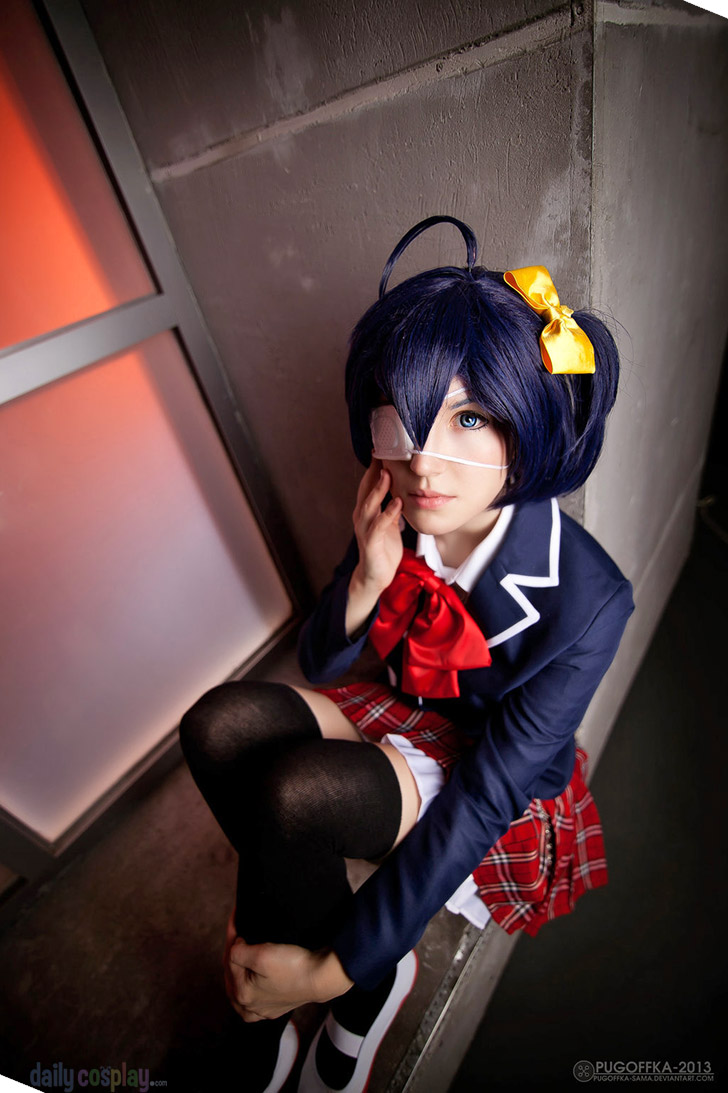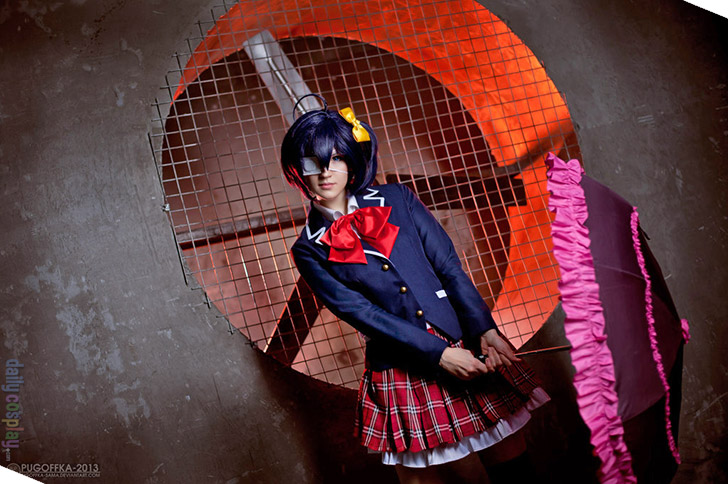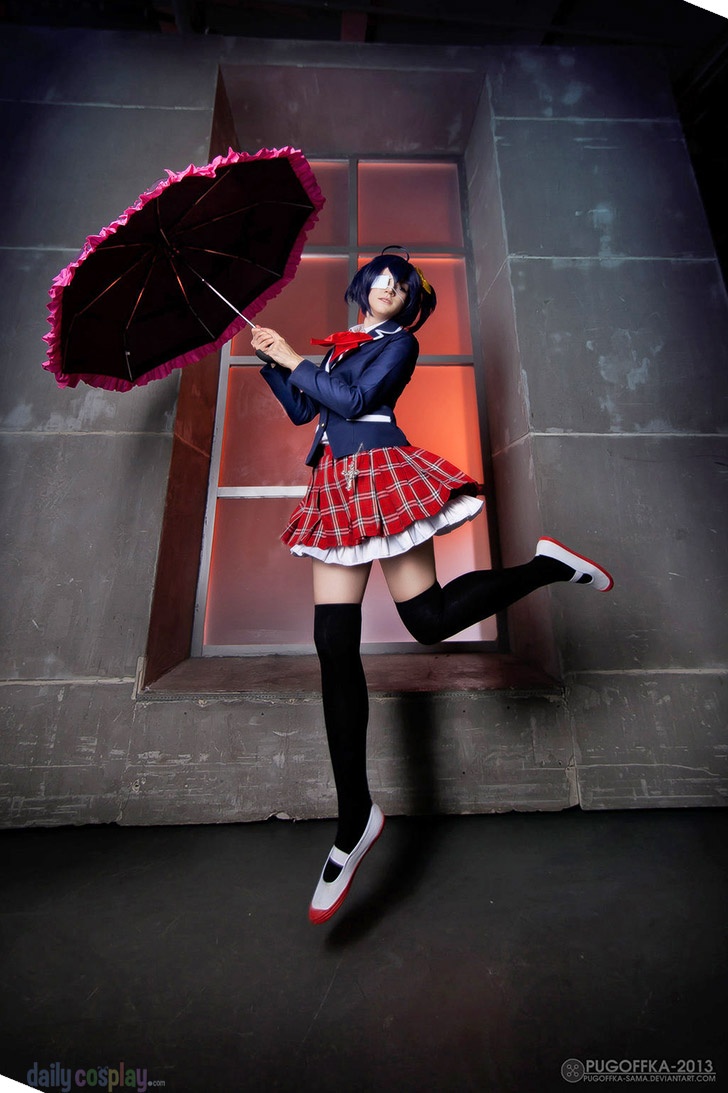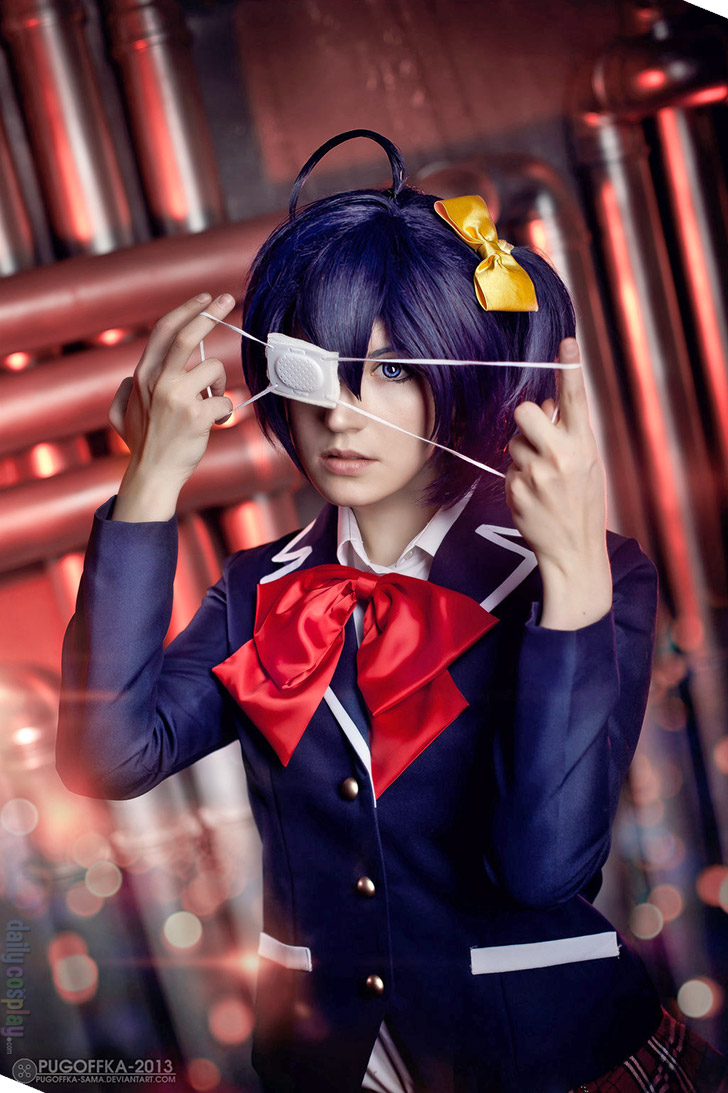 Follow us on Twitter @DailyCosplay or Facebook for the latest news.
To be featured on Daily Cosplay just fill out the entry form and provide two or more photos. Remember, the sooner you enter the better the chance your costume will be selected. If you have a video please include a link if you'd like to include it in your entry. We will review every submission.