| | | |
| --- | --- | --- |
| | January 1, 2015 | |
Ikki Tousen
Photographer: Christphoto
Kanu Unchou (關羽 雲長) is a third-year student at Seito Academy and an A-ranked fighter. She wears a variation of her school's uniform, where her shirt only extends to her midriff section, and wears baggy socks, which are common aspects of the kogal and ganguro styles among Japanese schoolgirls. Believed to be the most feared and powerful fighter in the Kanto region, she carries the nearly invincible Blue Dragon Crescent Blade from her predecessor as well as the legendary sword Kusanagi, and also has an overwhelming amount of chi. She believes her destiny is to die protecting Ryuubi. It is believed by many characters that Ryomou will one day kill her.
Cosplayer: NunaCosplay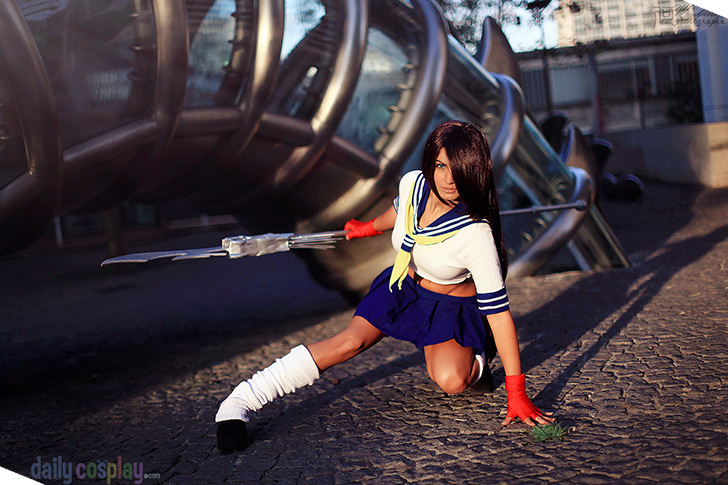 Photographer: Wenbin Photo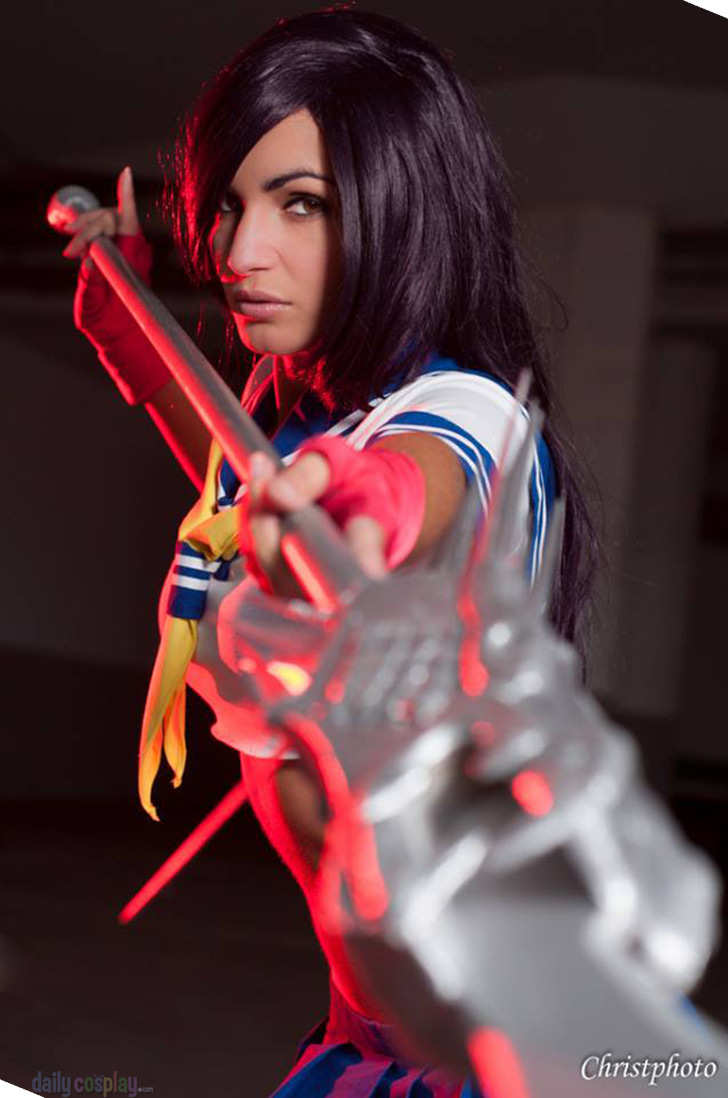 Photographer: Christphoto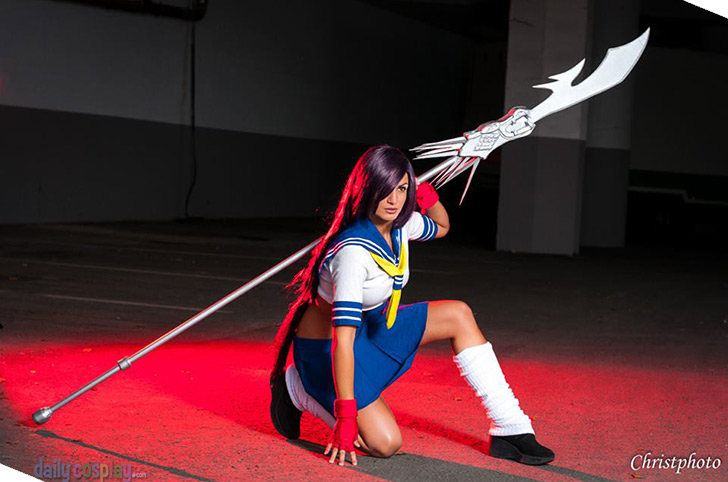 Photographer: Christphoto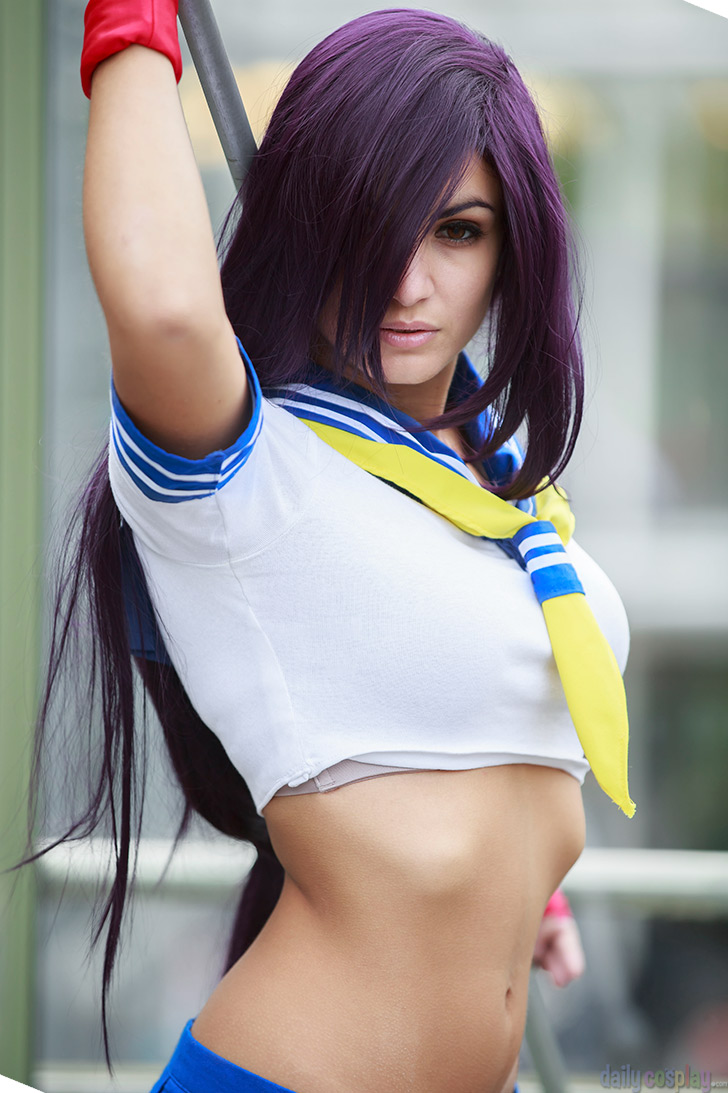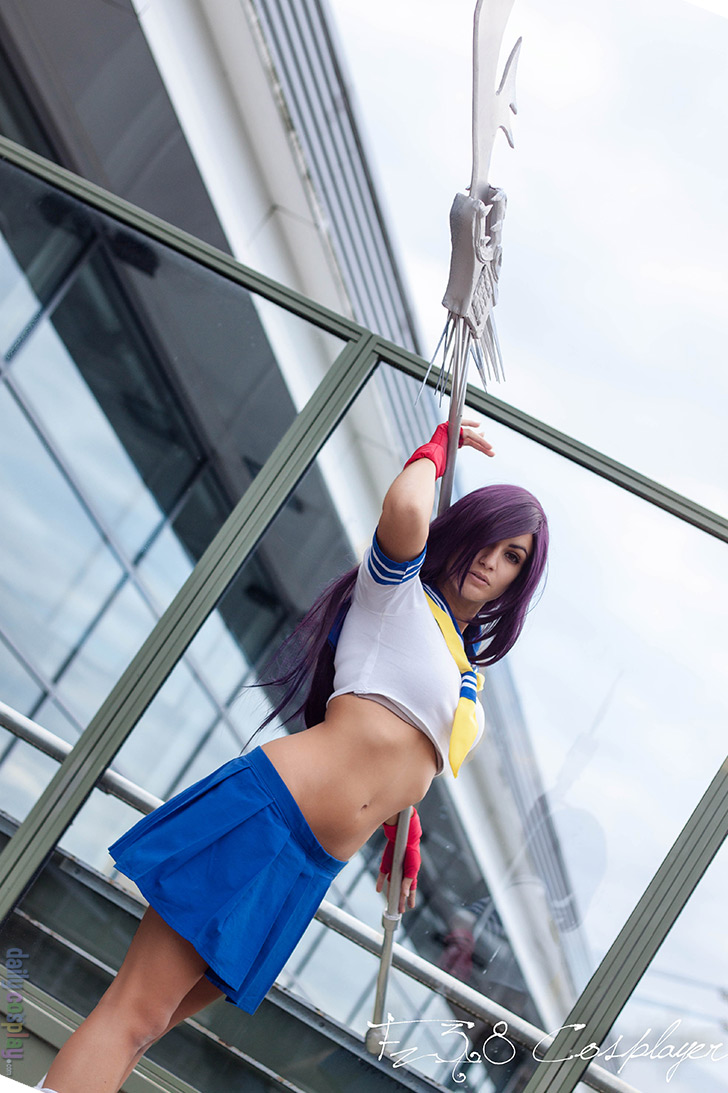 Photographer: Meitantei Keitaro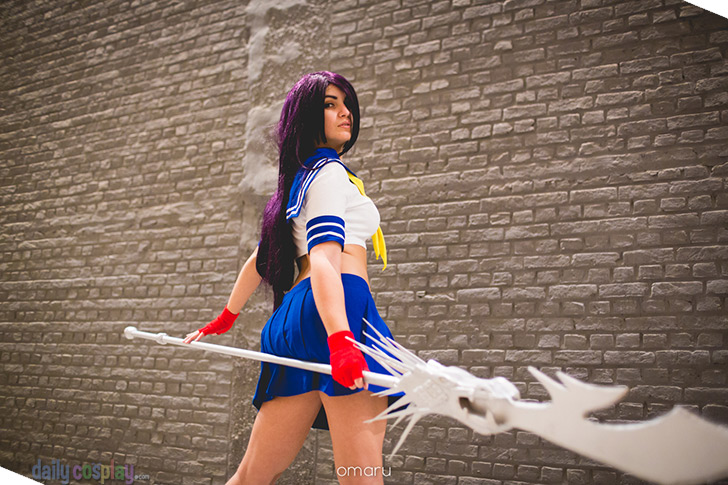 Photographer: Omaru
Follow us on Twitter @DailyCosplay or Facebook for the latest news.
To be featured on Daily Cosplay just fill out the entry form and provide two or more photos. Remember, the sooner you enter the better the chance your costume will be selected. If you have a video please include a link if you'd like to include it in your entry. We will review every submission.