| | | |
| --- | --- | --- |
| | March 15, 2015 | |
A Monster in Paris
Photographer: Alexey Mashutikov
Lucille, Raoul's childhood friend, is a cabaret singer at the club L'Oiseau Rare ("The Rare Bird"). Though she is a successful singer, her aunt Carlotta does everything to push her into the arms of the wealthy Police commissioner, Victor Maynott. She is looking for a musician for her show and one night discovers a strange creature. At first she is afraid, but then, hearing his singing, she takes him into her home. She names the creature Francoeur and disguises him so the police won't discover him.
Cosplayer: Tenori-Tiger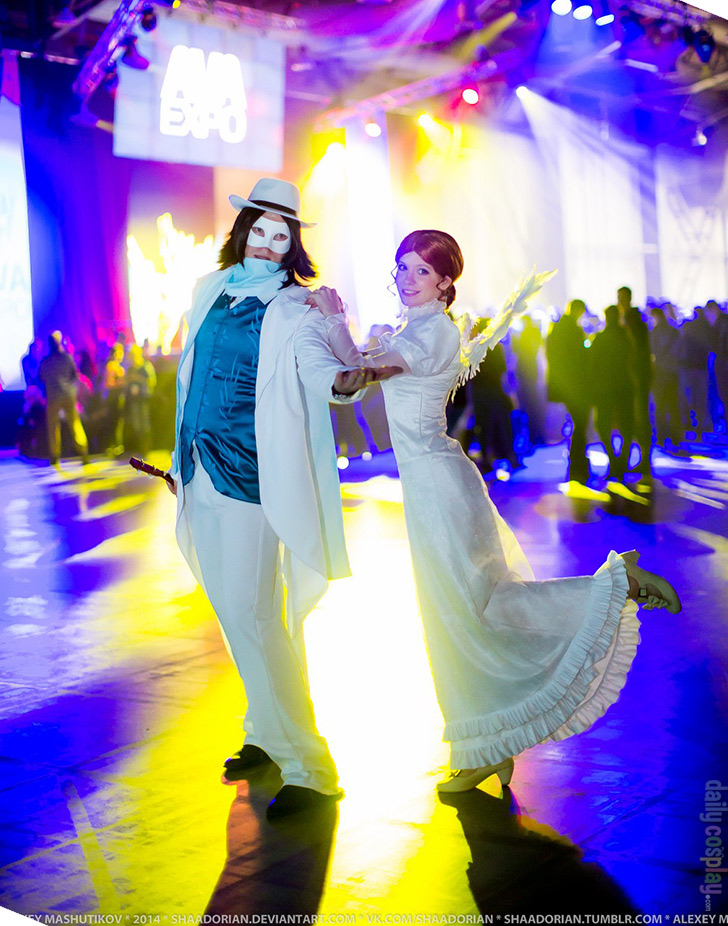 Francoeur cosplayed by SparT
Photographer: Alexey Mashutikov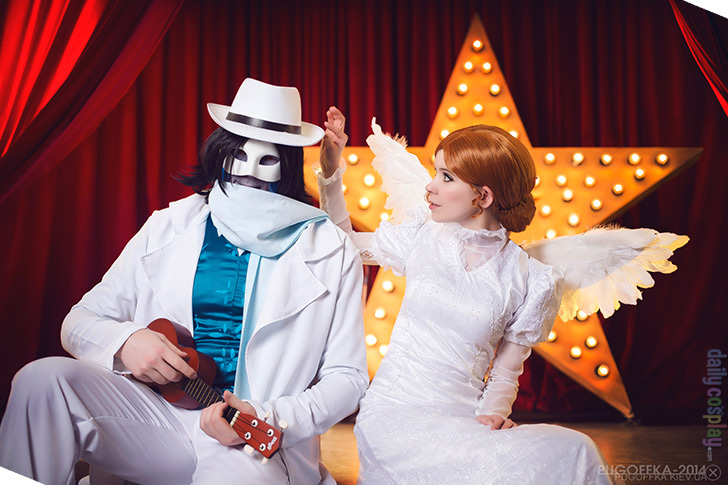 Photographer: Pugoffka-sama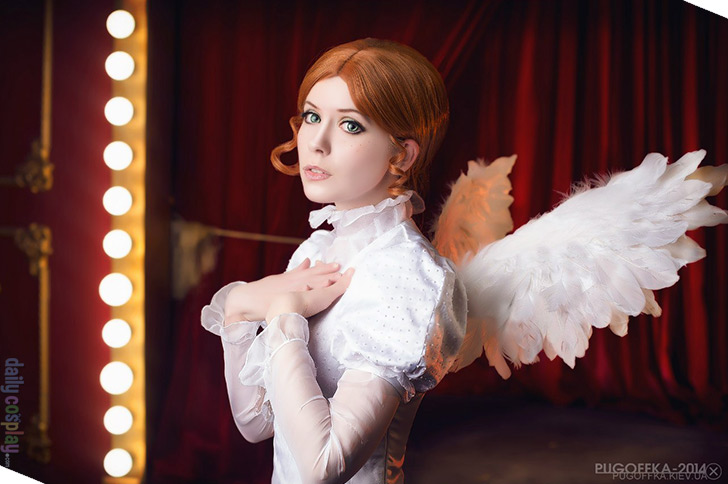 Photographer: Pugoffka-sama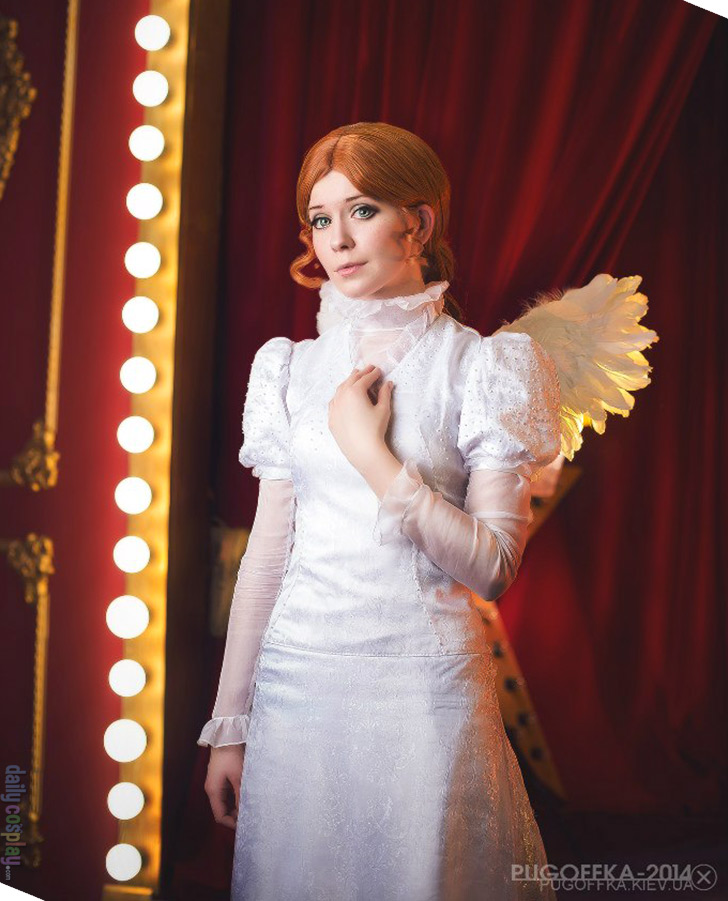 Photographer: Pugoffka-sama
Follow us on Twitter @DailyCosplay or Facebook for the latest news.
To be featured on Daily Cosplay just fill out the entry form and provide two or more photos. Remember, the sooner you enter the better the chance your costume will be selected. If you have a video please include a link if you'd like to include it in your entry. We will review every submission.