| | | |
| --- | --- | --- |
| | May 29, 2015 | |
Perfect Blue
Photographer: Vince of Darkain Multimedia
Pop idoool! I can't believe I've cosplayed this long without being anything big, pink, and frilly. Finally, I can be a big cupcake! I do need a new wig and I'd like some better petticoats, but overall I'm excited about how the costume turned out. I've never had so many people assume from the construction that it was bought!
I loved doing this shoot. I'm not perfect at the crazy face yet, so thank goodness Vince is good with lighting. I'm really excited about the photos from this set; they're some of my favorite cosplay photos to date. Vince has really honed his skill since we last shot together. I'm also proud of myself for having an expression besides "vague smile" or "no smile," hooray!
Costume (Mima Kirigoe) made and worn by me.
Cosplayer: Katsumiyo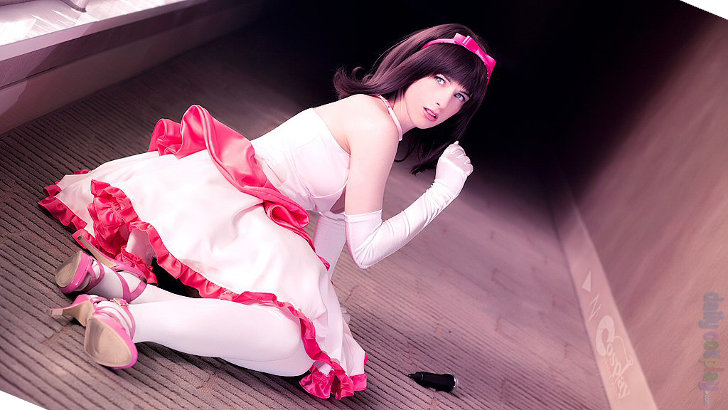 Photographer: Vince of Darkain Multimedia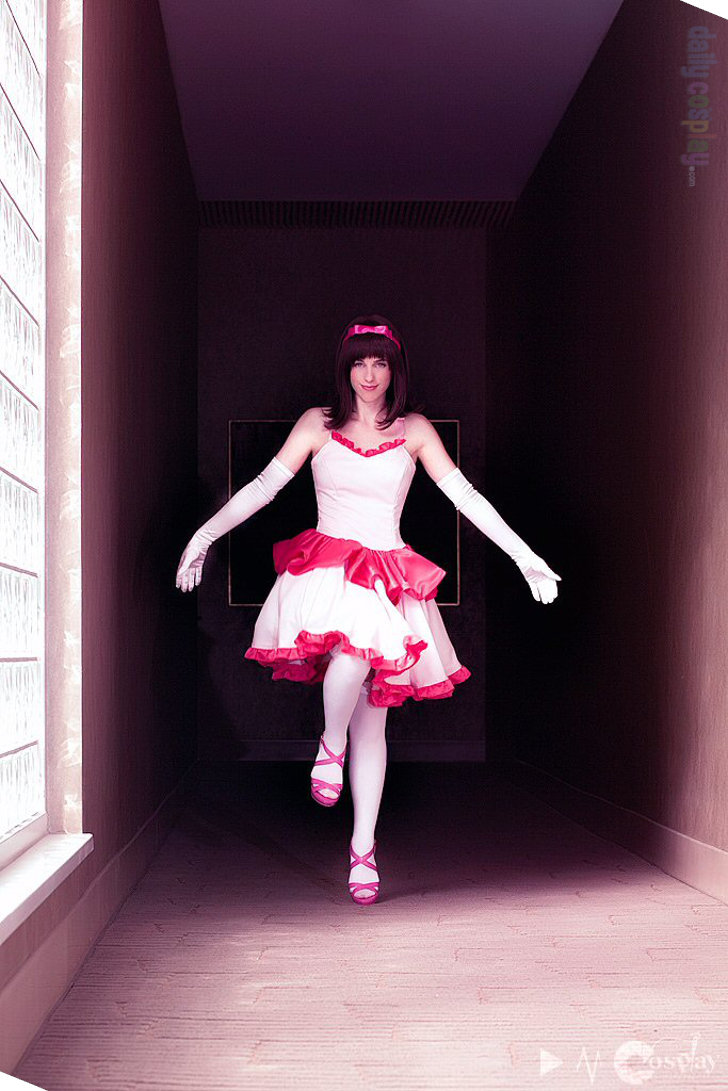 I LOVED these scenes in Perfect Blue, and I'm really happy we managed to capture at least one photo so reminiscent of them. I'm just barely touching the ground in this shot! (But be VERY careful when even just skipping in 4" heels!) And my face is so creepy. D:
Photographer: Vince of Darkain Multimedia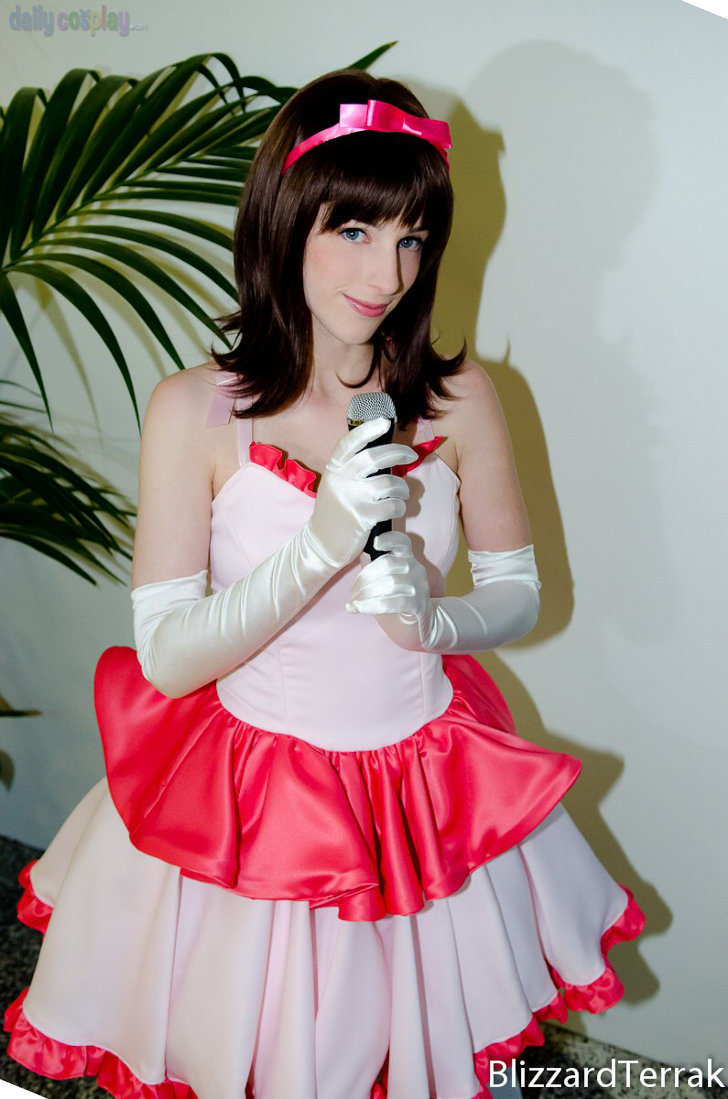 Photographer: BlizzardTerrak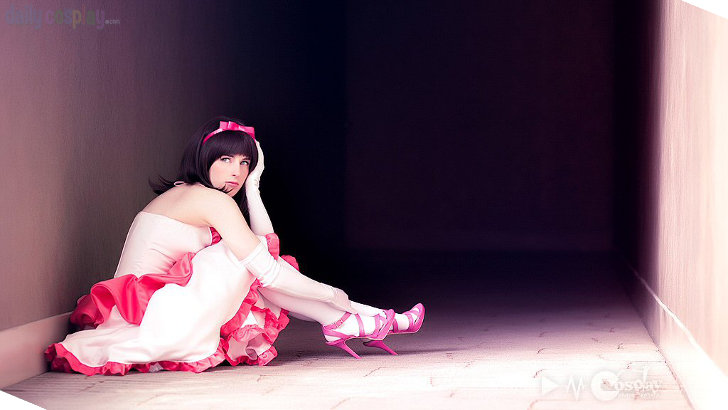 I think this just has to be my favorite Mima photo. Vince got the perfect composition on this one and I adore it so much! I had to save the best for last for my Mima set.
Photographer: Vince of Darkain Multimedia
Follow us on Twitter @DailyCosplay or Facebook for the latest news.
To be featured on Daily Cosplay just fill out the entry form and provide two or more photos. Remember, the sooner you enter the better the chance your costume will be selected. If you have a video please include a link if you'd like to include it in your entry. We will review every submission.