| | | |
| --- | --- | --- |
| | September 3, 2015 | |
League of Legends
Photographer: Zeropuntosedici Photography
Ah-ha!! Jinx was here!
I'm Jessica Armanetti, aka 'MissHatred' from Italy, I'm 23 years old and I have a big passion for Videogames, Cosplay World, Astronomy, Tattoos and a lot of other artistic interests. My first videogame was Doom when I was 5 and this was an important part of my life, like a first FPS 'scar' that made me become the Gamer that I am today! I am very competitive in Videogames (fps), and first of all I'm a Former HALO Pro-Gamer with several tournaments in multiplayer \ only MLG that I won in the last years :)
After the videogames, I'm a Cosplayer. I started 2 years ago and I consider it as an art that you can use to interpret a character that you love, for example from your favorite videogame or movie \ tv show. I started to enjoy different cons in Italy as Cartoomics, Lucca Comics and during the last year I started to work with Leon Chiro in big events like Gamescom, Madrid Games Week, Romics, thanks to the cosplay art. Thanks to this passion, I start to promote different brands for official merchandising in international cons. And my dream is to make by myself a full Halo armour, hoping that the day will be coming soon! *_*
Cosplayer: Miss Hatred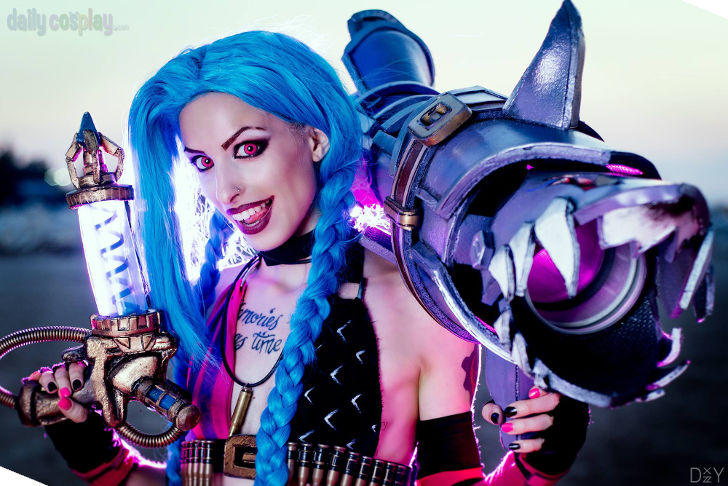 Photographer: diz zy photography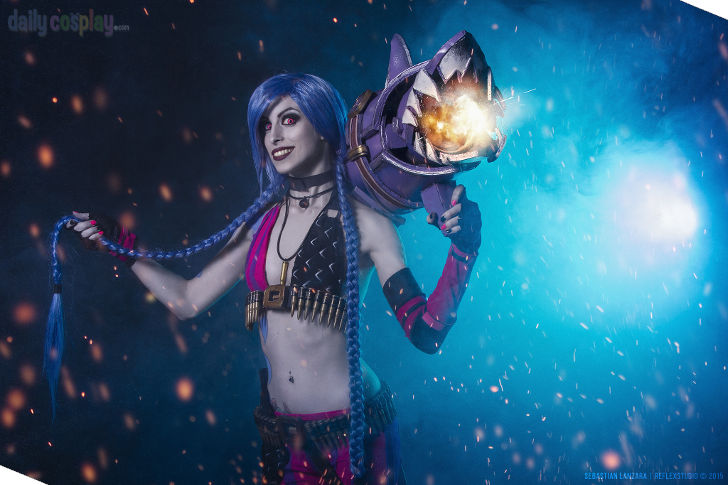 Photographer: ReflexStudio
Edited by Sebastian Lanzara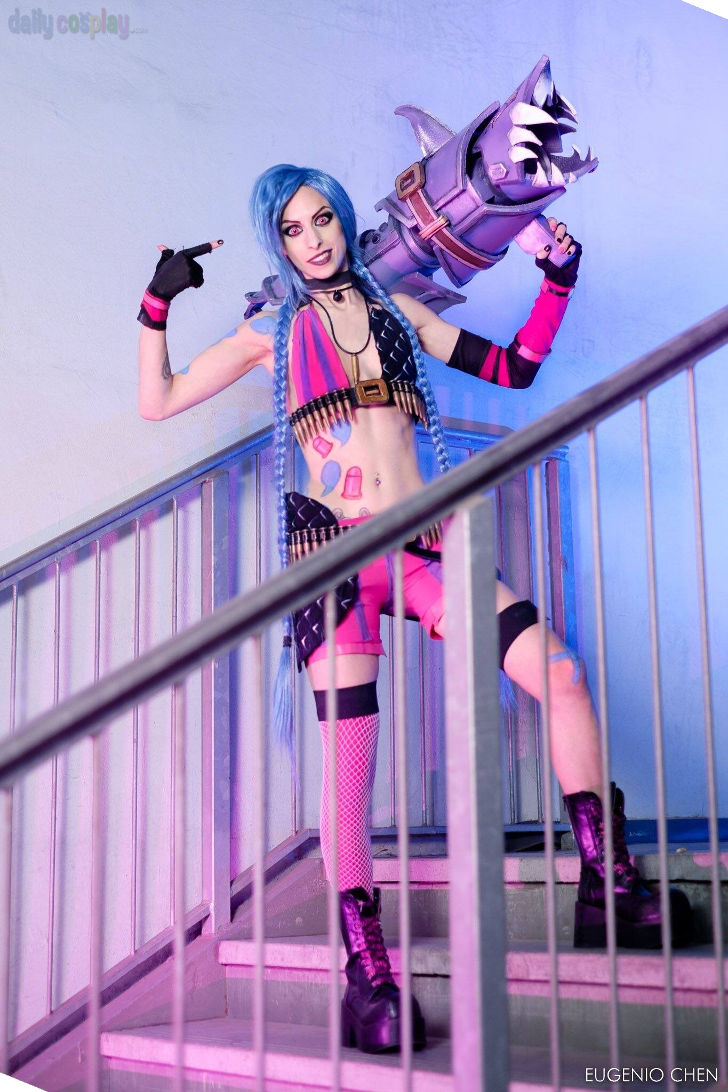 Photographer: Eugenio Chen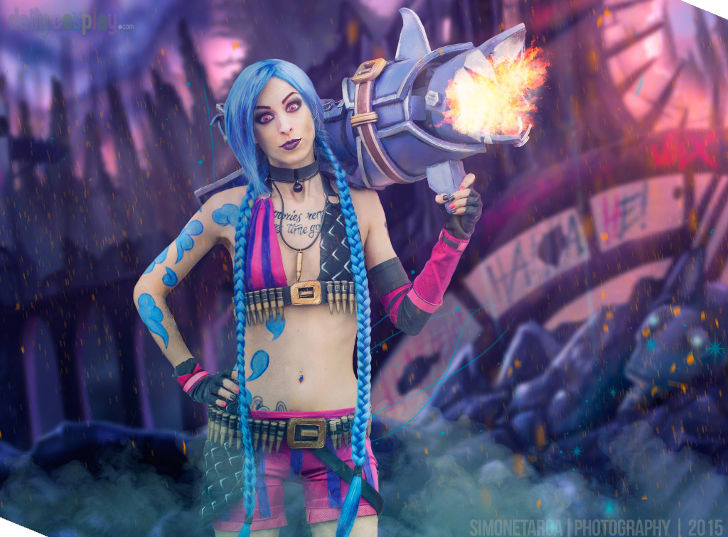 Photographer: Simone Supertramp
Follow us on Twitter @DailyCosplay or Facebook for the latest news.
To be featured on Daily Cosplay just fill out the entry form and provide two or more photos. Remember, the sooner you enter the better the chance your costume will be selected. If you have a video please include a link if you'd like to include it in your entry. We will review every submission.