| | | |
| --- | --- | --- |
| | August 17, 2016 | |
Overwatch
Photographer: Studio Zahora
Mercy was to me one of those dream costumes which I always thought were out of reach for me.I have never made a cosplay such as this one!
To make this piece I had to work with foams, thermoplastics, made wings, work with plexiglass, 3D printing for the weapons and gradient dyeing of the fabrics! Many of those techniques were new to me and I had to learn them by trying. I have taken this challenge and I am so happy with the outcome, it is a dream coming true! Mercy is definietly one of my biggest cosplay projects and I am looking forward to creating more outfits of hers from the game.
Cosplayer: Shappi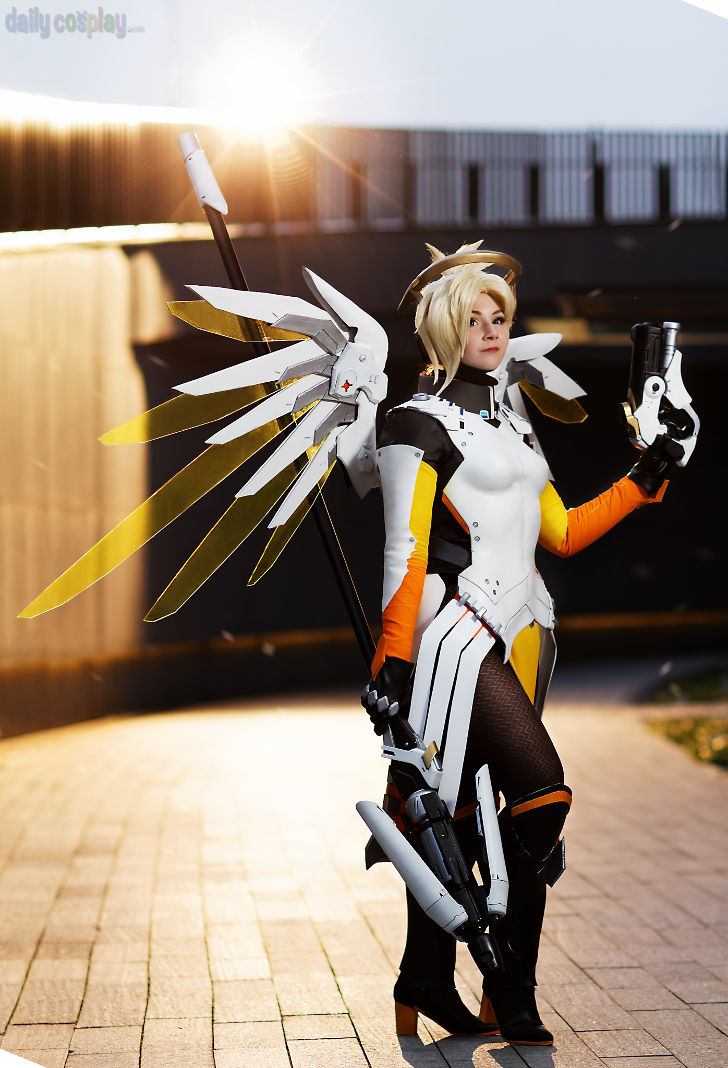 Photographer: Lewandowsky Photography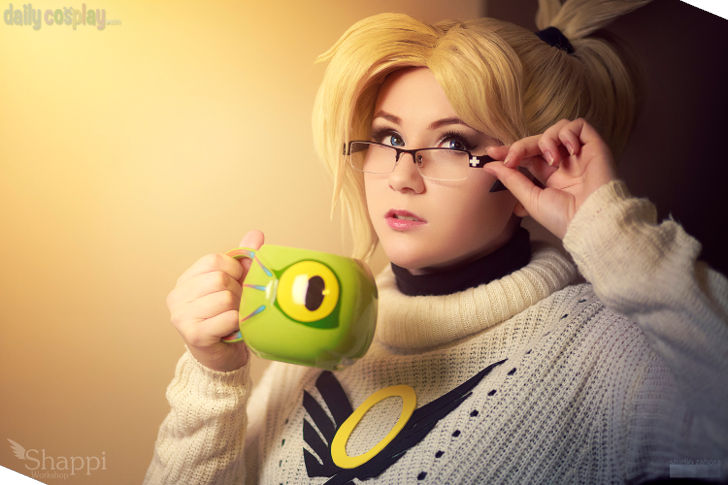 Photographer: Studio Zahora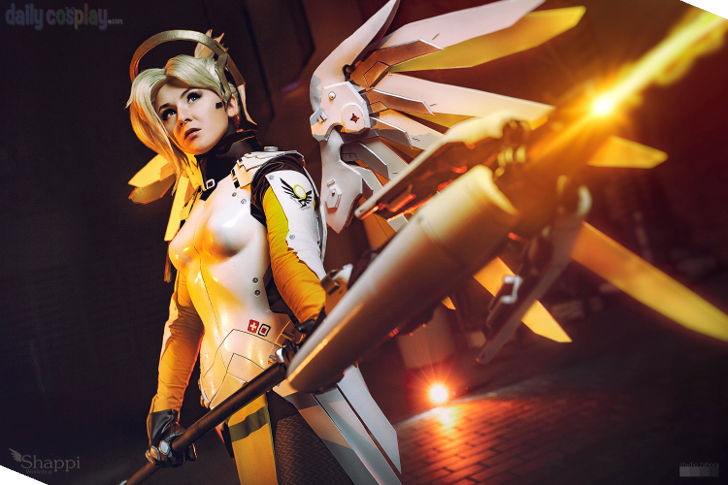 Photographer: Studio Zahora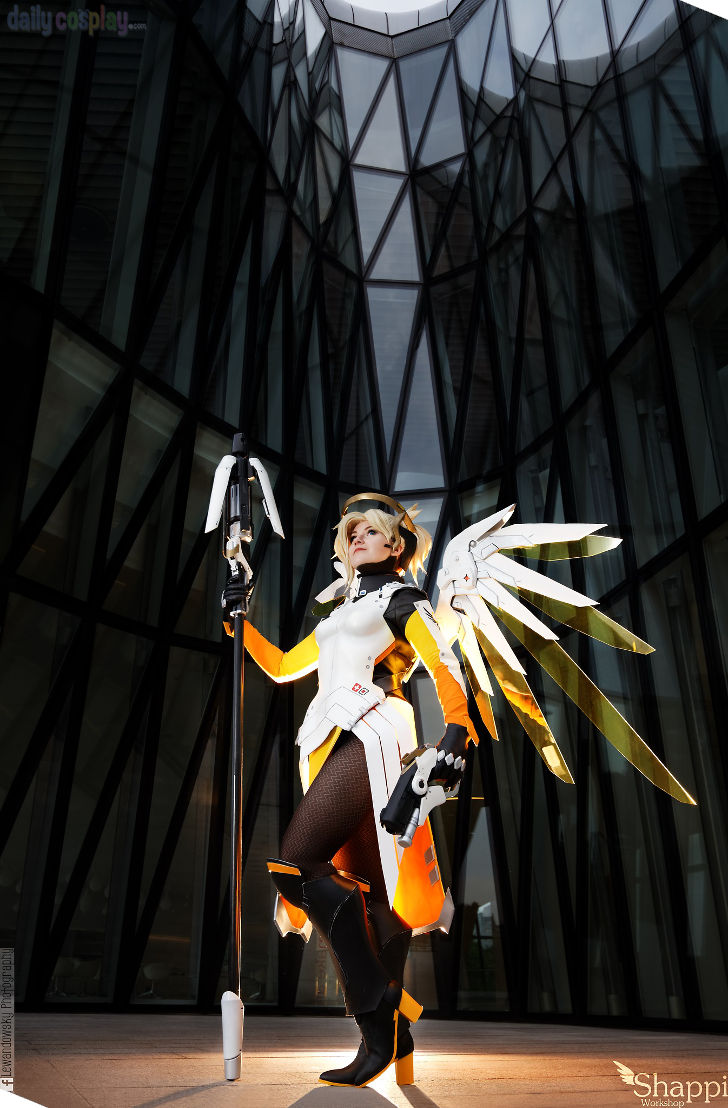 Photographer: Lewandowsky Photography
Follow us on Twitter @DailyCosplay for the latest news.
To be featured on Daily Cosplay just fill out the entry form and provide two or more photos. Remember, the sooner you enter the better the chance your costume will be selected. If you have a video please include a link if you'd like to include it in your entry. We will review every submission.