| | | |
| --- | --- | --- |
| | May 16, 2016 | |
Heroes of the Storm
Photographer: Eric Solomon
My Li-Ming cosplay from Heroes of the Storm. Editing and costume by me.
It's a generally agreed upon fact of life among the denizens of Sanctuary that wizards and magical mayhem are never far apart. Although she understands people's concerns, Li-Ming is entirely unapologetic for the destruction in her wake. She delights in unleashing devastating spells on her foes from afar, then teleporting away to frustrate her enemies' attempts at striking back. Small minds may fear this kind of power, but Li-Ming wields the arcane forces of the universe with confidence and unmatched skill.
Cosplayer: Kinpatsu-Cosplay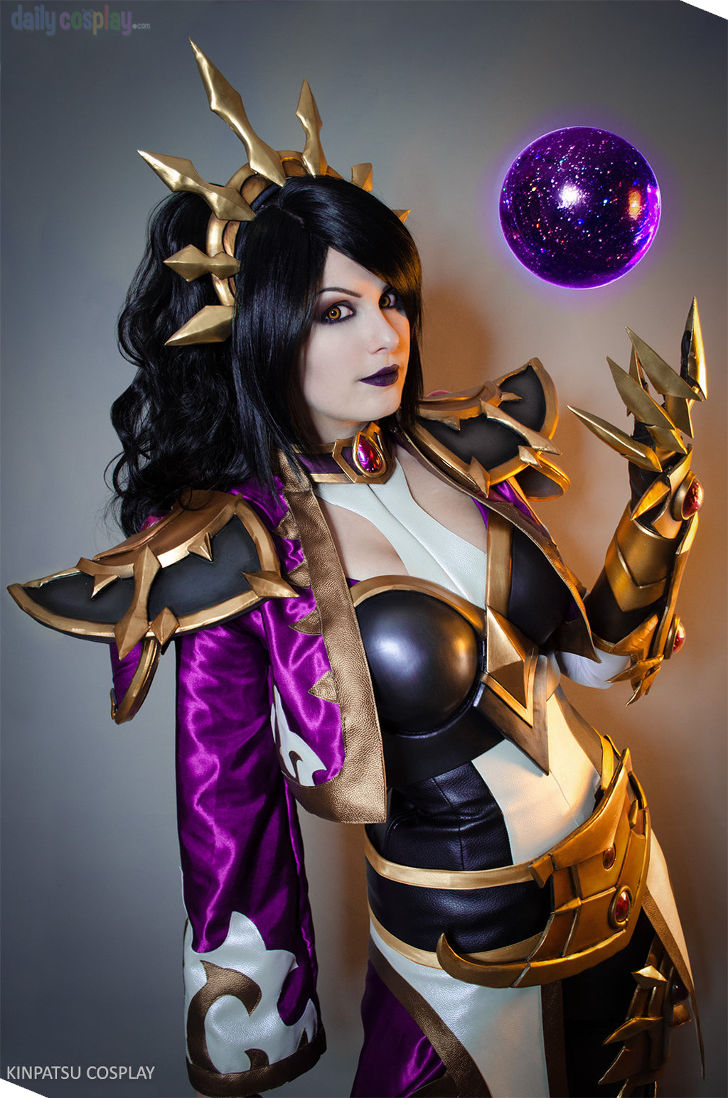 Photographer: Kinpatsu-Cosplay
Photographer: Eric Solomon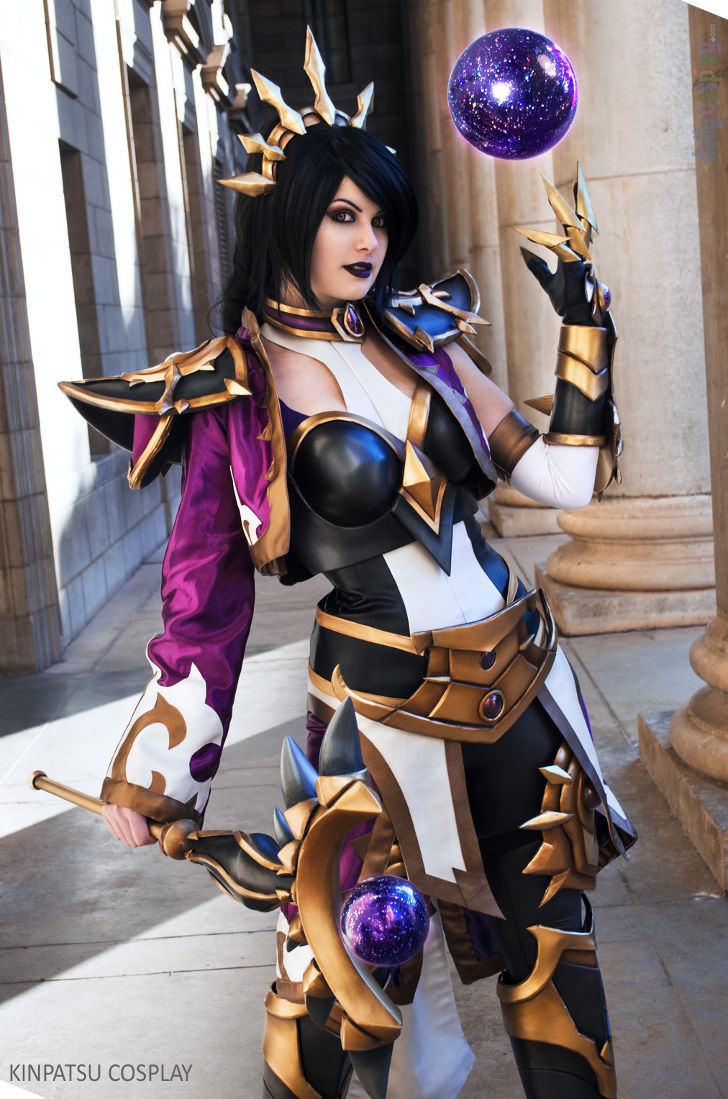 Photographer: Eric Solomon
Follow us on Twitter @DailyCosplay or Facebook for the latest news.
To be featured on Daily Cosplay just fill out the entry form and provide two or more photos. Remember, the sooner you enter the better the chance your costume will be selected. If you have a video please include a link if you'd like to include it in your entry. We will review every submission.