| | | |
| --- | --- | --- |
| | October 24, 2016 | |
No Game No Life
Photographer: Chen You Photography
Jibril (ジブリール Jiburīru) is a flügel, a powerful angelic race known for their ruthlessness. Jibril is over 6000-years old and is the youngest and most powerful of her species. She won Elkia's library from Stephanie's grandfather in order to store her books and use it as a home. After losing to Sora and Shiro in a game of Shiritori, she becomes their slave, but is treated as an equal. She often provides magic or transportation necessities for the protagonists.
Cosplayer: Tapyoo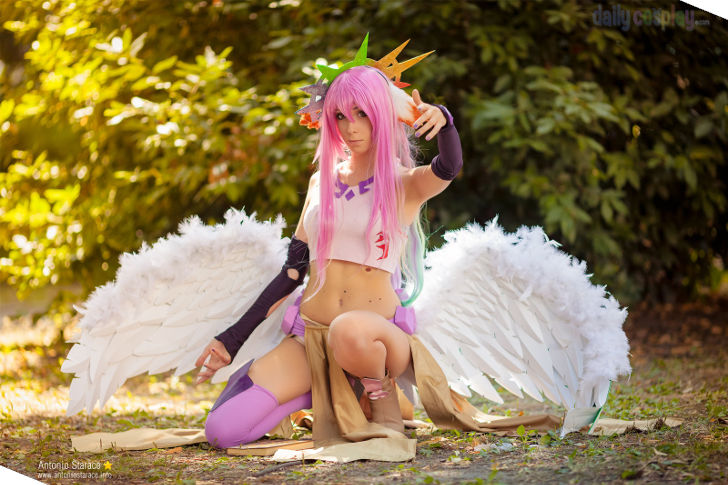 Photographer: Antonio Starace PS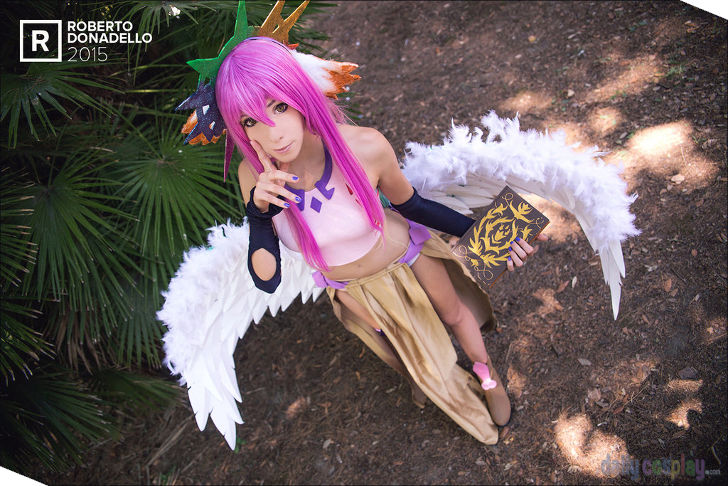 Photographer: Roberto Donadello PH
Follow us on Twitter @DailyCosplay for the latest news.
To be featured on Daily Cosplay just fill out the entry form and provide two or more photos. Remember, the sooner you enter the better the chance your costume will be selected. If you have a video please include a link if you'd like to include it in your entry. We will review every submission.