| | | |
| --- | --- | --- |
| | November 7, 2015 | |
Guilty Crown
Photographer: Ruffys Fotografie
I am a young German Cosplayer and only started cosplaying recently. I started in 2014 with about 2-3 bought costumes, but they didn't fit well and I wasn't happy about the quality either - so I decided to make my own costumes :D I enjoy sewing and also crafting.
Inori Yuzuriha is the stoic 17-year old vocalist of the group Egoist. She is also a member of "Funeral Parlor", a resistance organization waging a campaign against the GHQ in order to liberate Japan. She becomes Shu's partner and eventually falls in love with him. Inori's Void is a heavy sword that resembles a bisento.
Cosplayer: K-I T S U N-E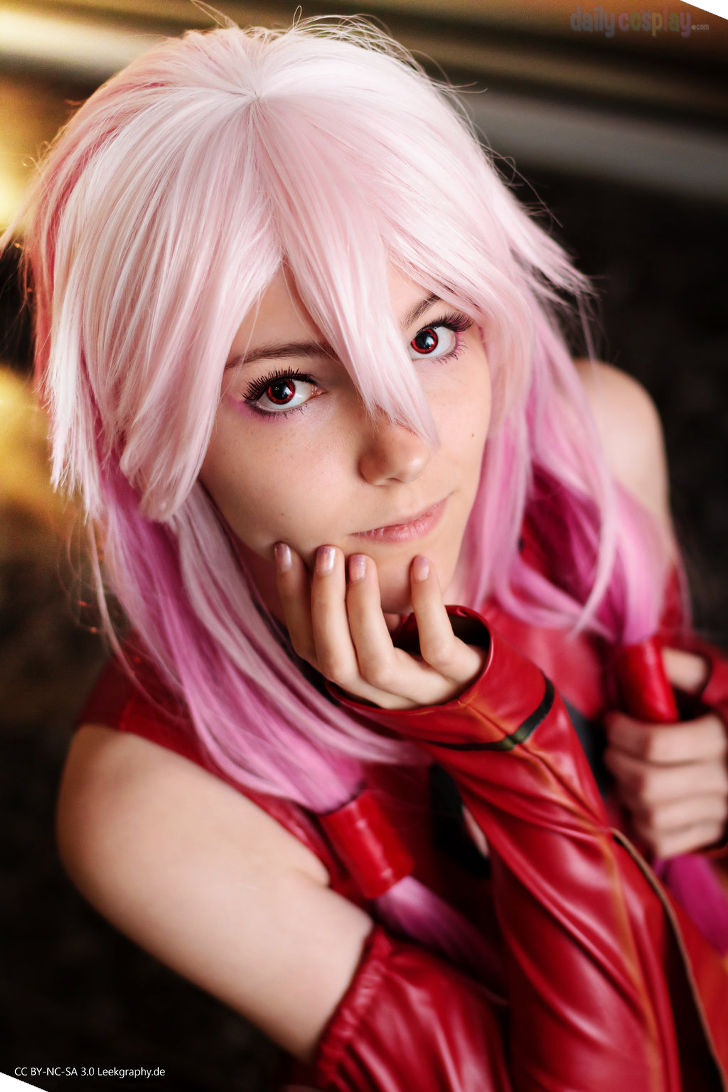 This Picture was taken at the Frankfurt Bookfair in 2014
Photographer: Daniel Markert - leekgraphy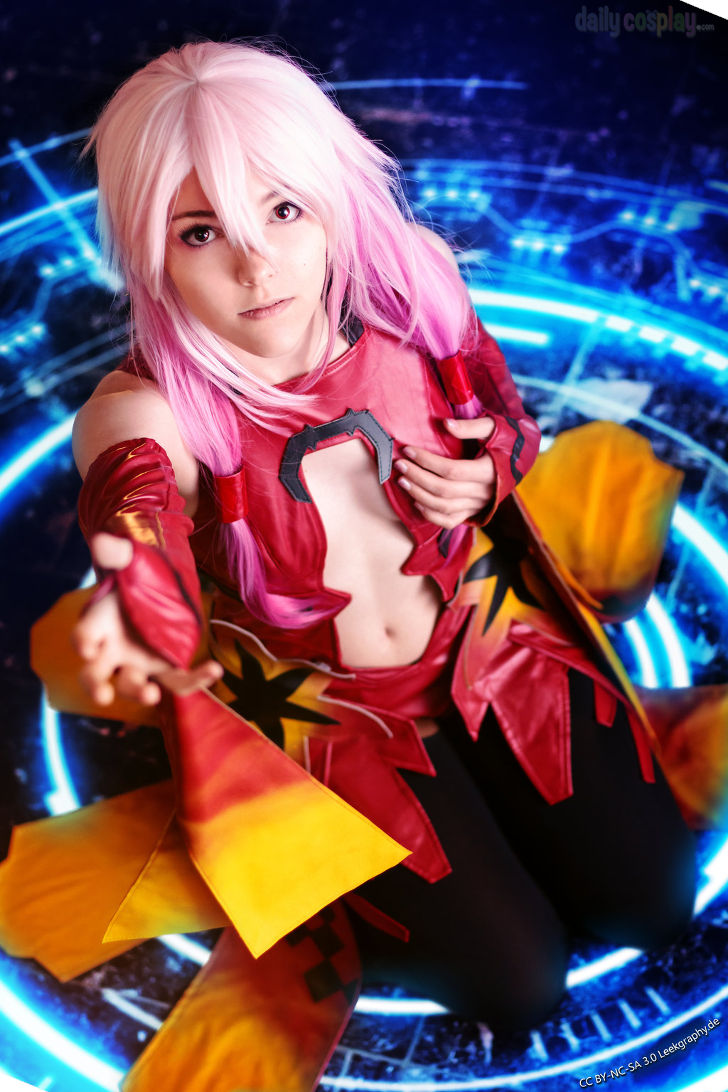 Photographer: Daniel Markert - leekgraphy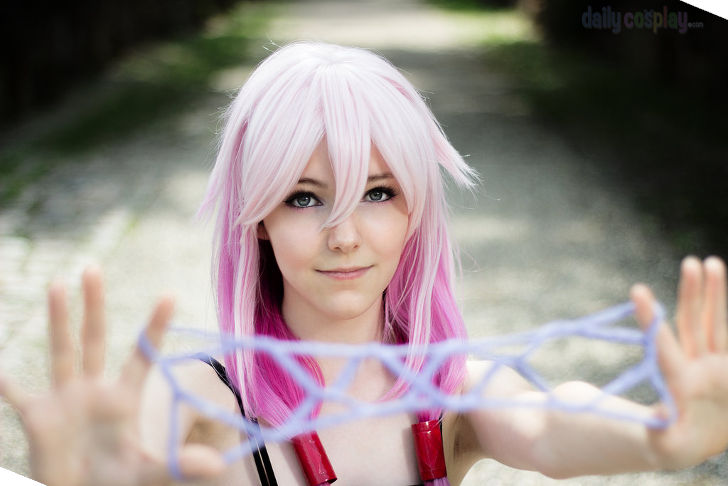 Photographer: Kirill Haar - Final Shoot Photography
Follow us on Twitter @DailyCosplay or Facebook for the latest news.
To be featured on Daily Cosplay just fill out the entry form and provide two or more photos. Remember, the sooner you enter the better the chance your costume will be selected. If you have a video please include a link if you'd like to include it in your entry. We will review every submission.