| | | |
| --- | --- | --- |
| | April 2, 2017 | |
selector infected WIXOSS
Photographer: Alex B. Photography
Rumi Igarashi (五十嵐 留未 Igarashi Rumi), later known as Ulith (ウリス Urisu) and Iona Urazoe (浦添 伊緒奈 Urazoe Iona) was a former Selector and LRIG. She has a sadistic personality similar to Akira and enjoys mocking weaker opponents.
As she grew up, Rumi learned to suppress her desires until she became a WIXOSS selector. She was able to satisfy herself by trampling on other people's wishes through winning selector battles, eventually becoming an Eternal Girl and meeting Mayu in the white room. She then asks Mayu if she could be a LRIG, to which Mayu affirms before changing Rumi's appearance to that of Ulith, Enma and sending her back to the world as an LRIG.
Cosplayer: Wicked Shin Cosplay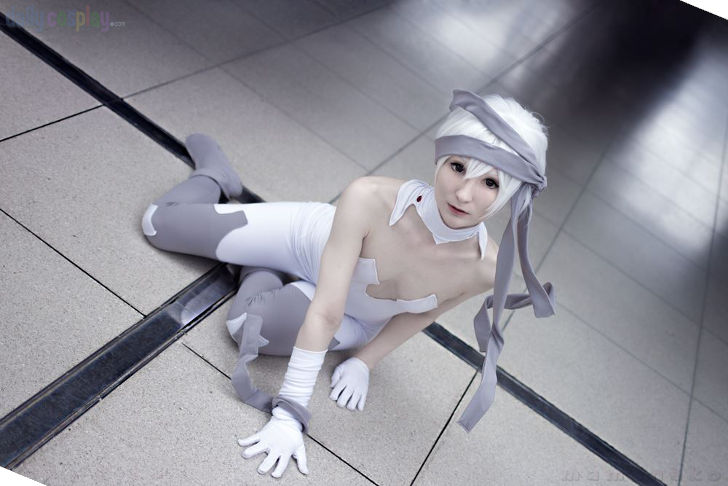 Photographer: Mameneko Photo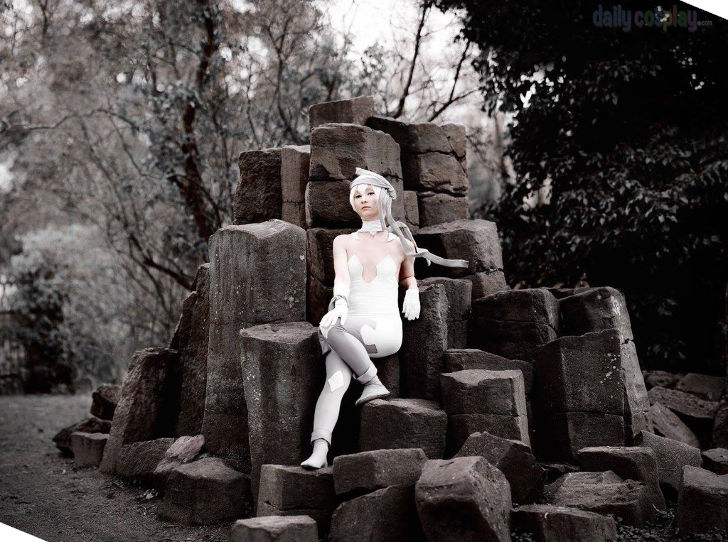 Photographer: Alex B. Photography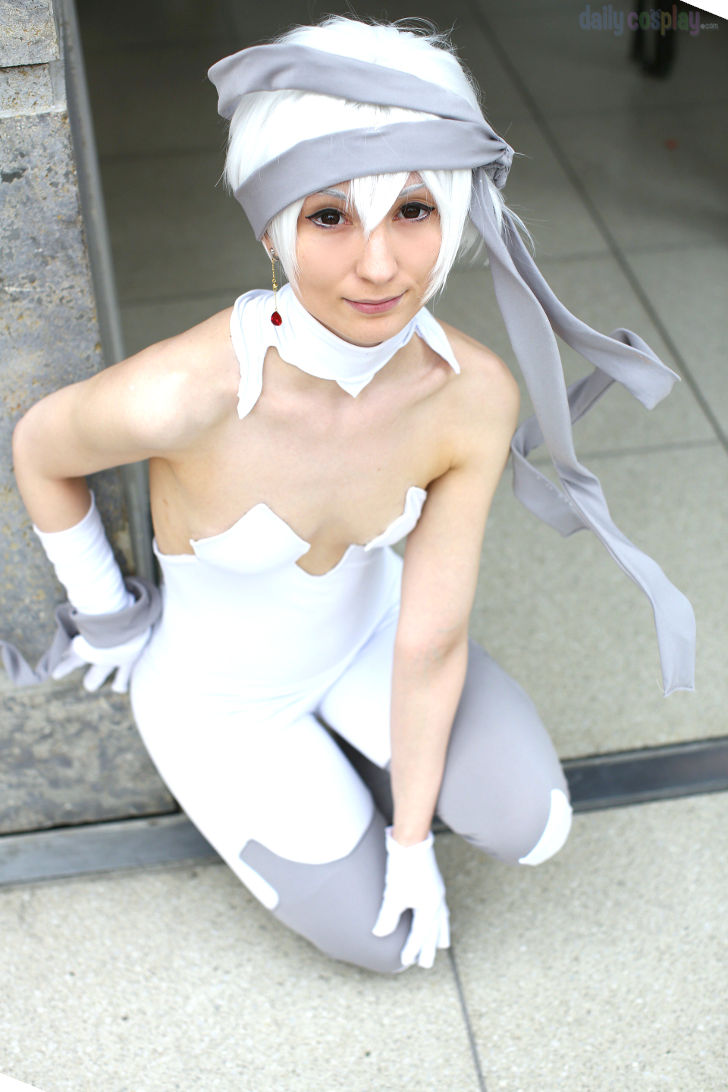 Photographer: Michael Kügler / Cosbase
Follow us on Twitter @DailyCosplay for the latest news.
To be featured on Daily Cosplay just fill out the entry form and provide two or more photos. Remember, the sooner you enter the better the chance your costume will be selected. If you have a video please include a link if you'd like to include it in your entry. We will review every submission.