| | | |
| --- | --- | --- |
| | October 7, 2017 | |
Tales of Berseria
Photographer: Glynford Custodio Photography
"I refuse.. to fall here! You won't get any pity or compassion from me!"
Velvet Crowe - Tales of Berseria
My name is Francesca and I'm 25 years old :) My passion for Cosplaying started in 2009,to Lucca Comics with my first cosplay of Haruhi Suzumiya. For me cosplay is passion, fun and being with my friends. I hope you like my cosplay!
Follow me on FACEBOOK!
www.facebook.com/kickacosplay
Cosplayer: KICKAcosplay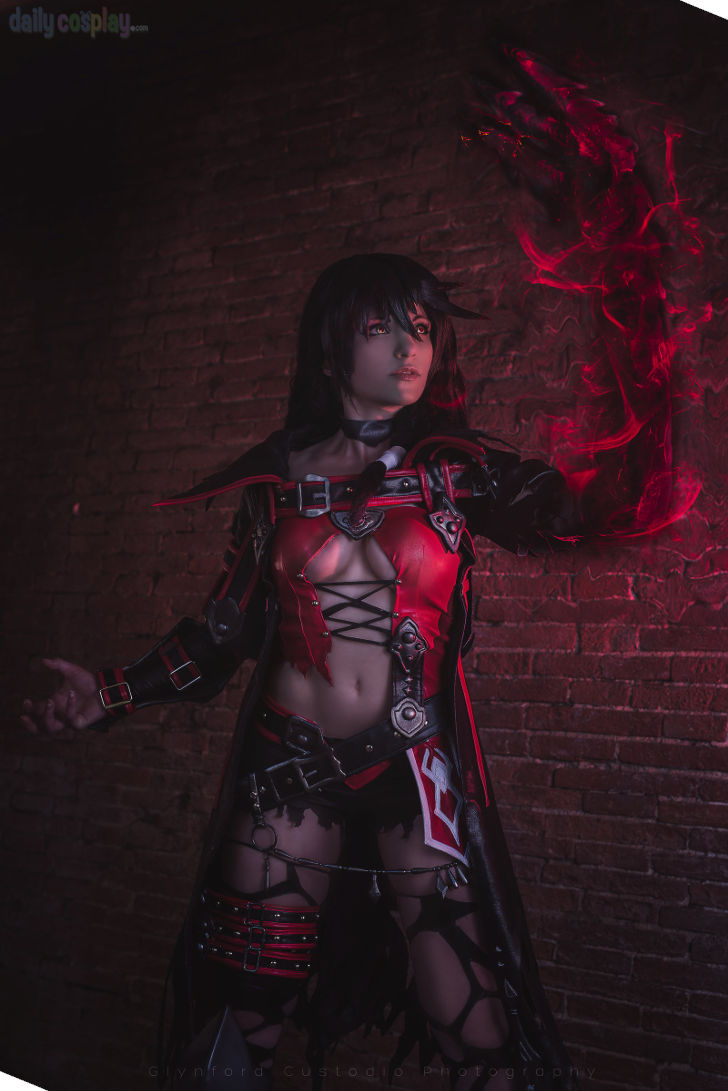 Photographer: Glynford Custodio Photography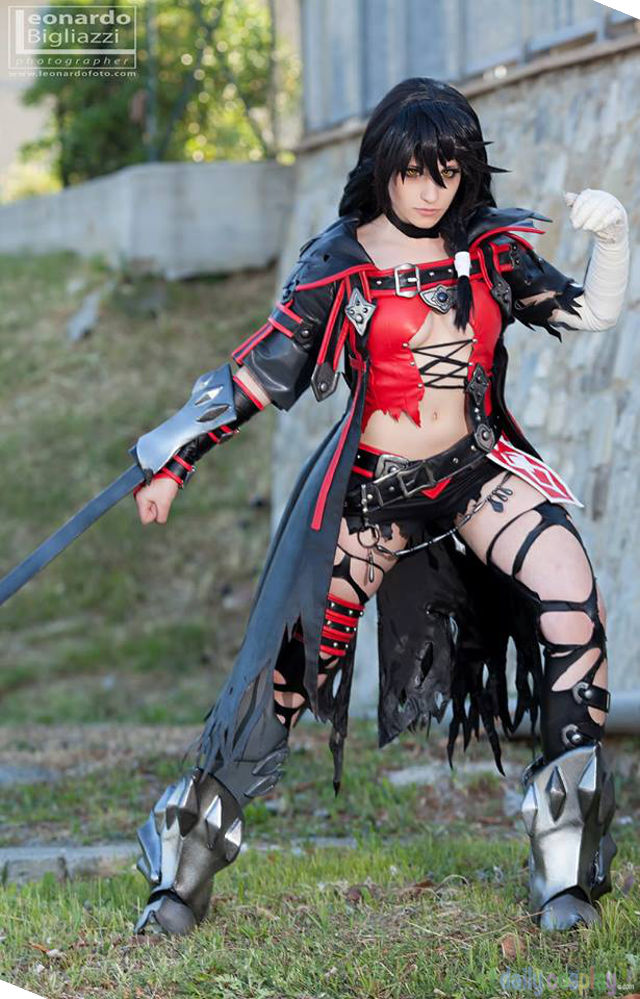 Photographer: Leonardo Bigliazzi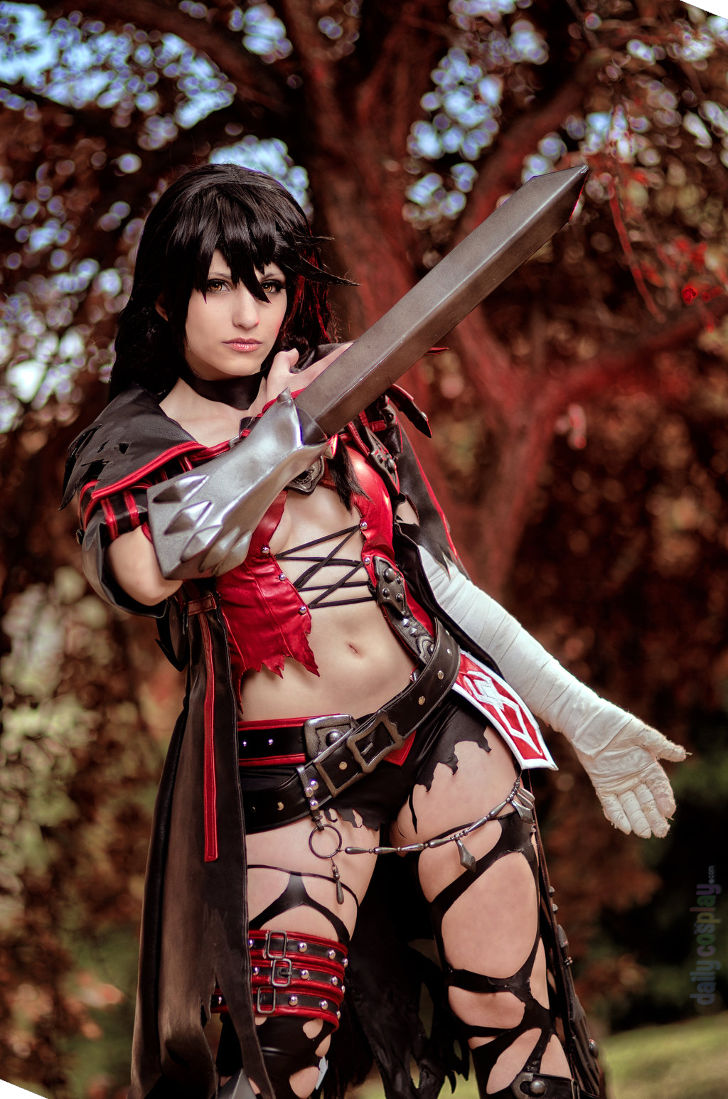 Photographer: Antonio Rivilli
Follow us on Twitter @DailyCosplay for the latest news.
To be featured on Daily Cosplay just fill out the entry form and provide two or more photos. Remember, the sooner you enter the better the chance your costume will be selected. If you have a video please include a link if you'd like to include it in your entry. We will review every submission.