| | | |
| --- | --- | --- |
| | December 25, 2019 | |
Arkham Asylum
Photographer: SaschaBenkte
I finally had a professional shooting of my Poison Ivy cosplay in her Arkham Asylum outfit. I just love this cosplay (and Ivy in general). I made a few adjustments to the make up and body painting and it took me forever! But I'm content with the outcome.
Cosplay and make up by me.
Cosplayer: MimsAerith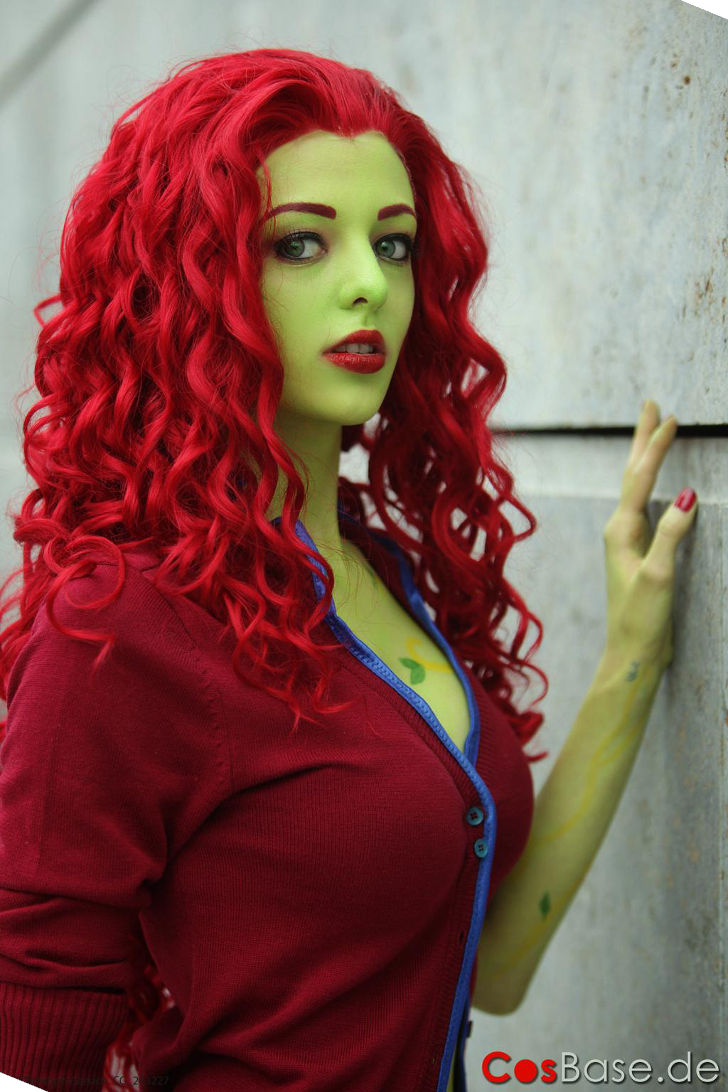 Photographer: P Christoph Gerlach, Editing = LÉ ScarD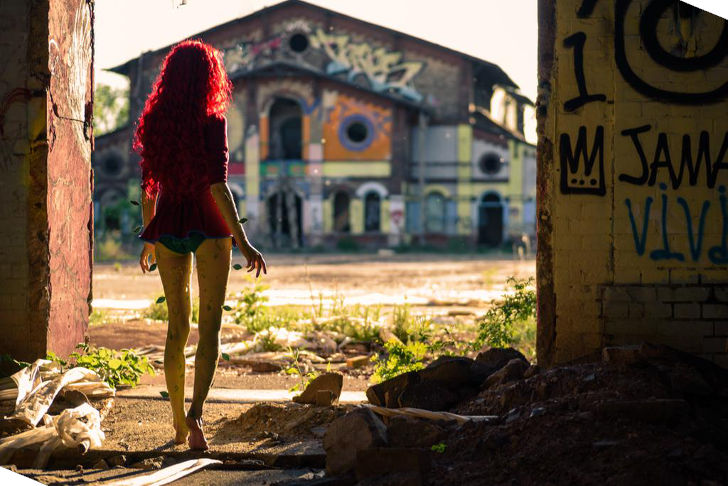 Photographer: SaschaBenkte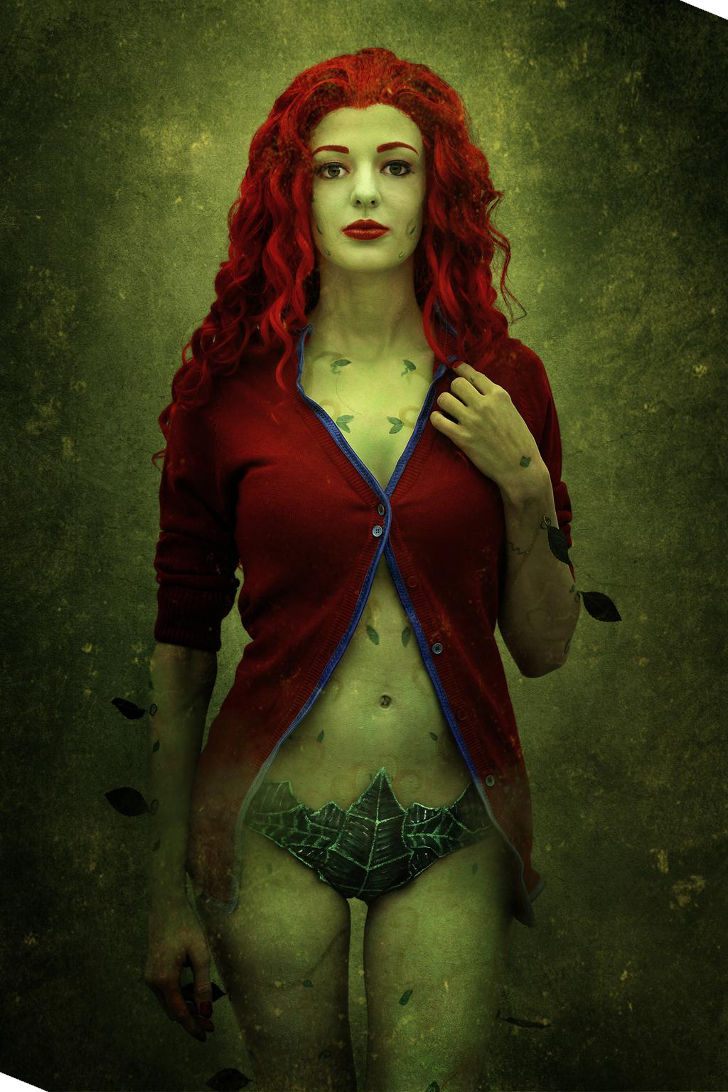 Photographer: Photo & editing: Christian Anders
Follow us on Twitter @DailyCosplay for the latest news.
To be featured on Daily Cosplay just fill out the entry form and provide two or more photos. Remember, the sooner you enter the better the chance your costume will be selected. If you have a video please include a link if you'd like to include it in your entry. We will review every submission.