| | | |
| --- | --- | --- |
| | September 28, 2012 | |
Harry Potter and the Half-Blood Prince
Photographer: coolsteel27 at Otakon 2010.
See more images of Luna
I'm a HUGE fan of HP, and when I saw the Half-Blood Prince, I just had to cosplay from it! I've always loved Luna's character. I think I identify with her the most compared to the other characters.
I didn't make a lot of this costume, but it was more to have fun than to compete with. I did style the wig, make the spectrespecs, Quibblers, wand, radish earrings, butterbeer cork necklace, and nargle charm. I altered the coat, and the rest was in my closet.
Cosplayer: BalthierFlare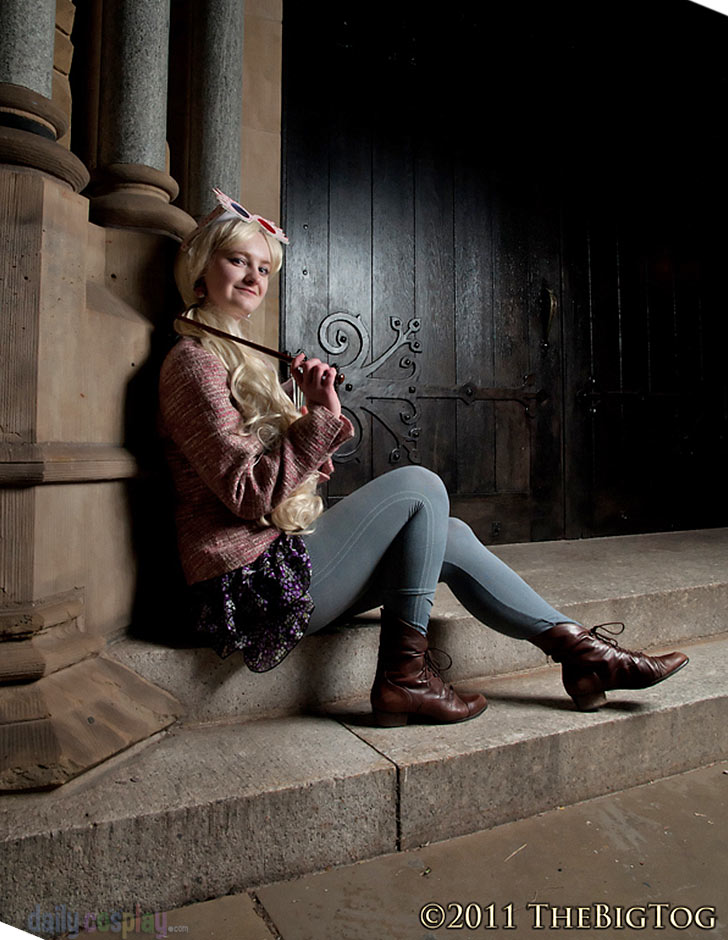 I absolutely LOVE LOVE LOVE this photo!!! I had only this official photoshoot at Anime Boston and I am so so so happy to get these photos back! The photoshoot was awesome except for getting kicked out of the church lot because it was private property. XD
Photographer: TheBigTog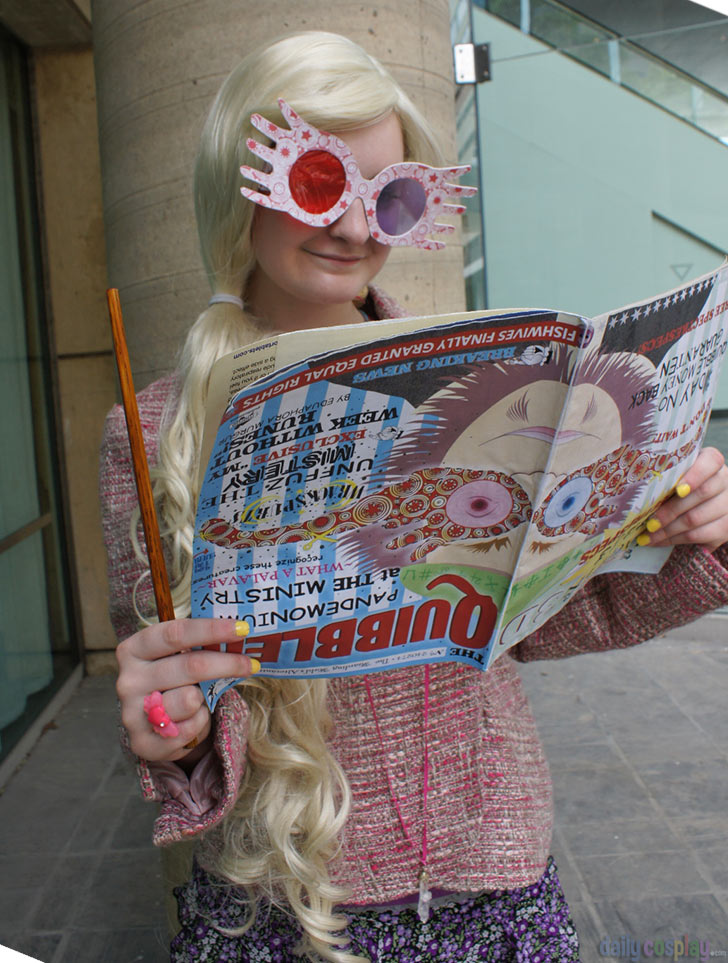 Photographer: EBK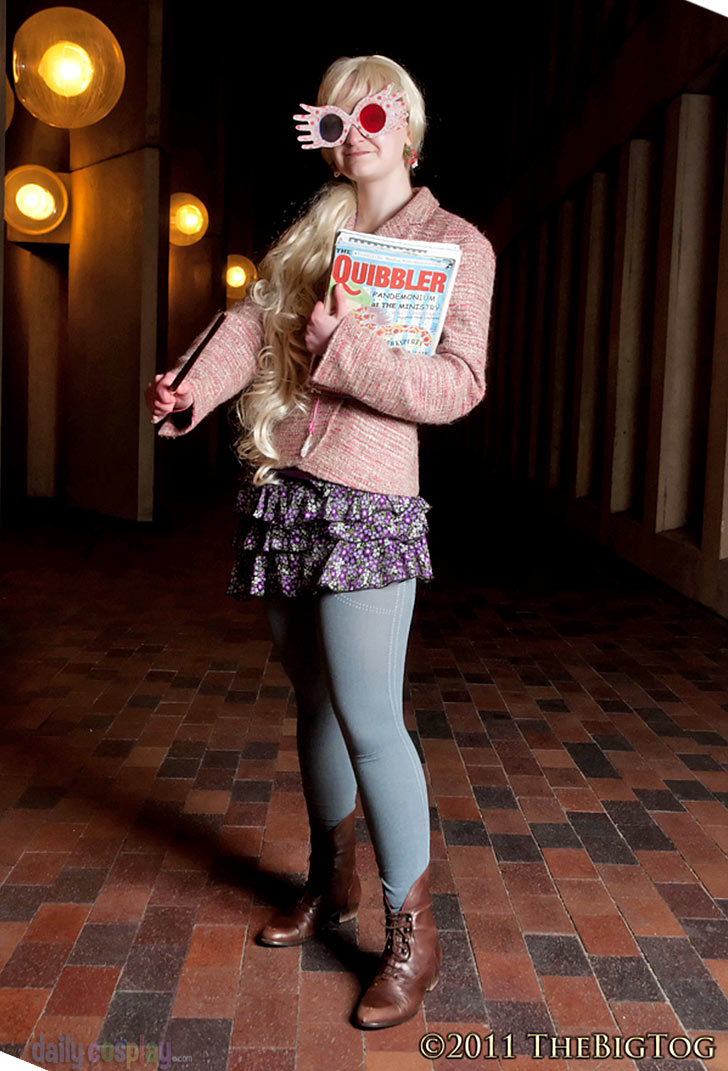 Photographer: TheBigTog
Follow us on Twitter @DailyCosplay or Facebook for the latest news.
To be featured on Daily Cosplay just fill out the entry form and provide two or more photos. Remember, the sooner you enter the better the chance your costume will be selected. If you have a video please include a link if you'd like to include it in your entry. We will review every submission.