| | | |
| --- | --- | --- |
| | February 13, 2014 | |
Star Wars
Photographer: MariannaInsomnia
Twi'leks are a humanoid species originating from the planet Ryloth. Their distinctive features include colorful skin, which varies in pigment from individual to individual, and a pair of shapely prehensile tentacles that grow from the base of their skulls. The tentacles, called "brain-tails", "lekku", "tchun-tchin", or "head-tails" are advanced organs used for communication and cognitive functions. Twi'leks prefer their native language of Ryl, which incorporates subtle movement of the lekku. When they wish, they can even communicate in complete secrecy using their versatile brain-tails. Twi'lek females are often used as slaves or dancers because of their beauty.
Cosplayer: Vavalika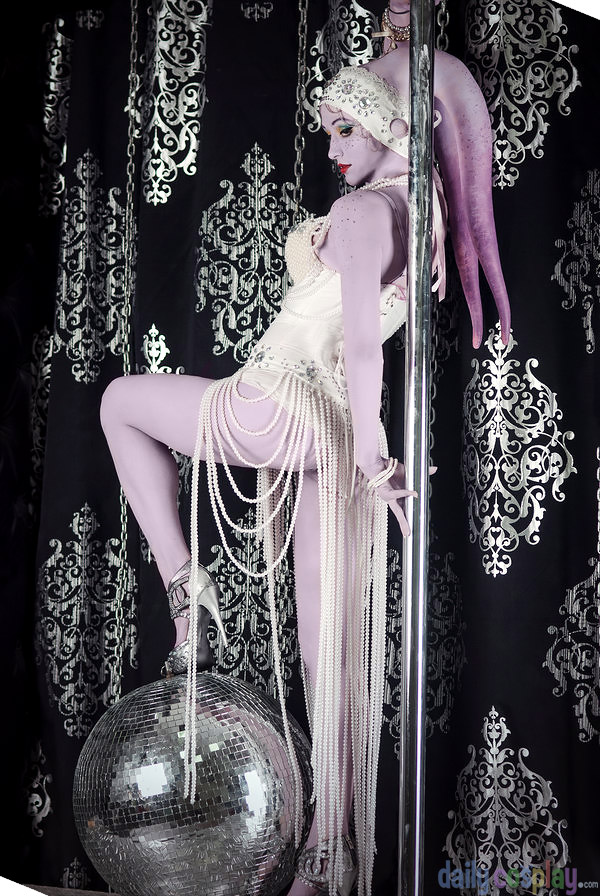 Photographer: MariannaInsomnia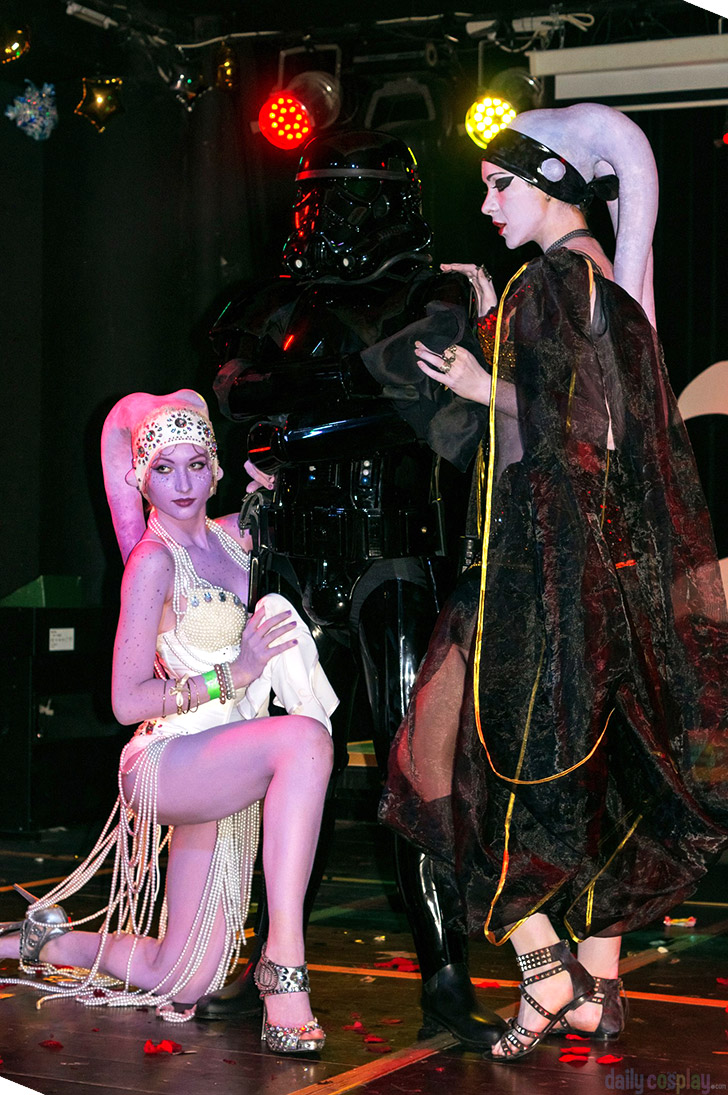 Shadowtrooper and his slave girls. Twi'lek at the right - DobbiSallozare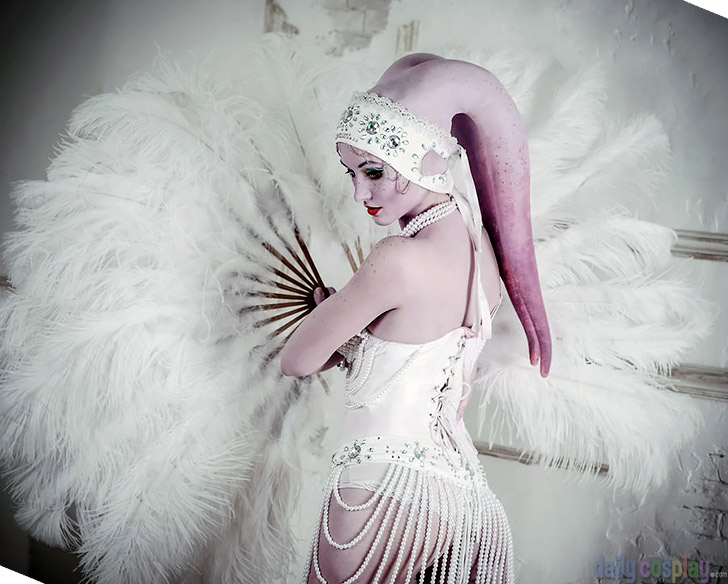 Photographer: MariannaInsomnia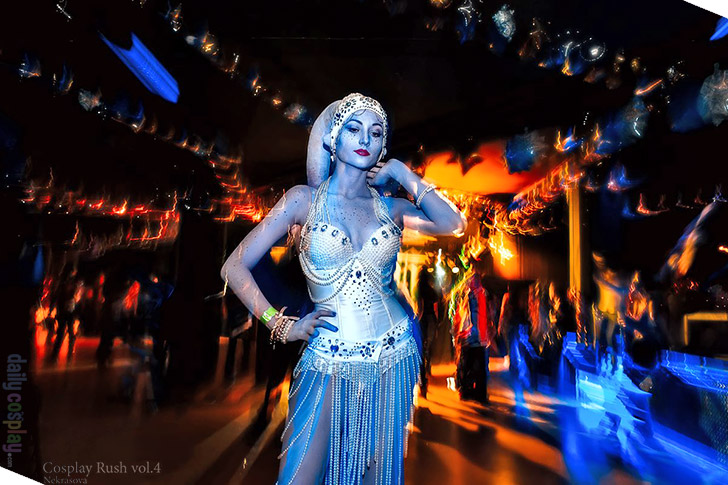 Photographer: Natalia Nekrasova
Follow us on Twitter @DailyCosplay or Facebook for the latest news.
To be featured on Daily Cosplay just fill out the entry form and provide two or more photos. Remember, the sooner you enter the better the chance your costume will be selected. If you have a video please include a link if you'd like to include it in your entry. We will review every submission.