| | | |
| --- | --- | --- |
| | December 7, 2015 | |
Kill la Kill
Photographer: BriLan Imagery
"This is a keepsake from my father. And this Scissor Blade was left behind by the person who murdered him! Now, you're going to tell me who this Scissor Blade belongs to..."
(Scissorblade by FFFUUUtography , thank you for letting me borrow it for like... a year....)
Cosplayer: Megan Coffey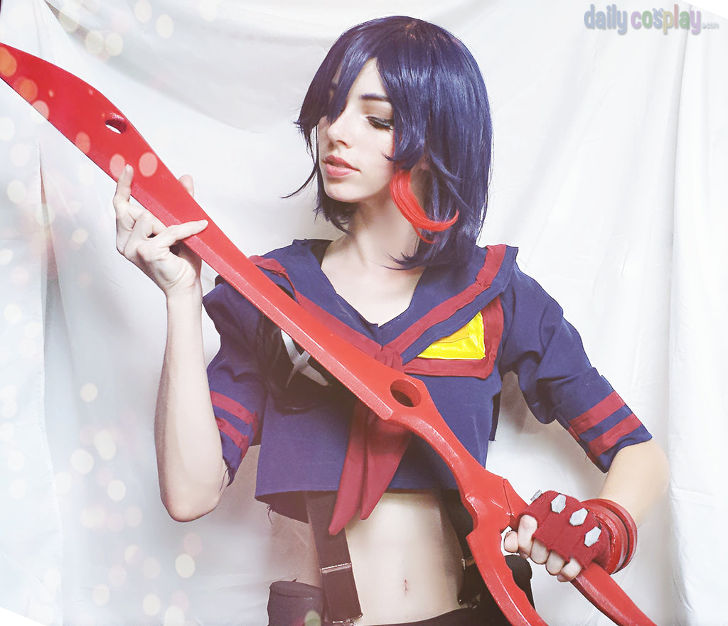 Photographer: Megan Coffey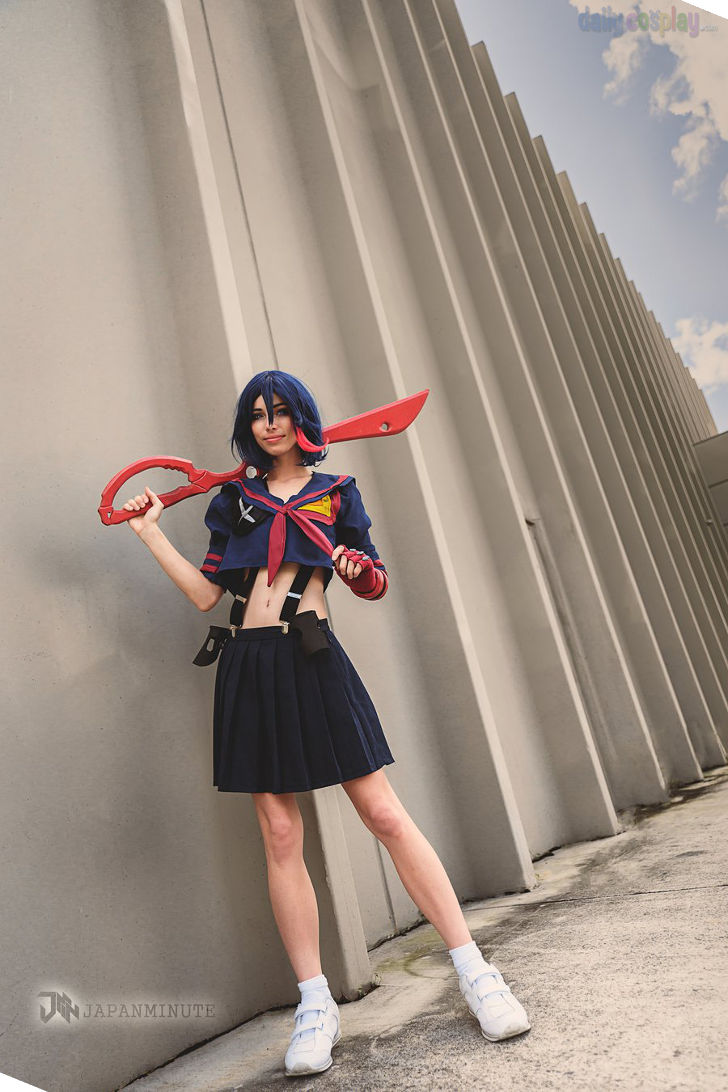 Photographer: Japan Minute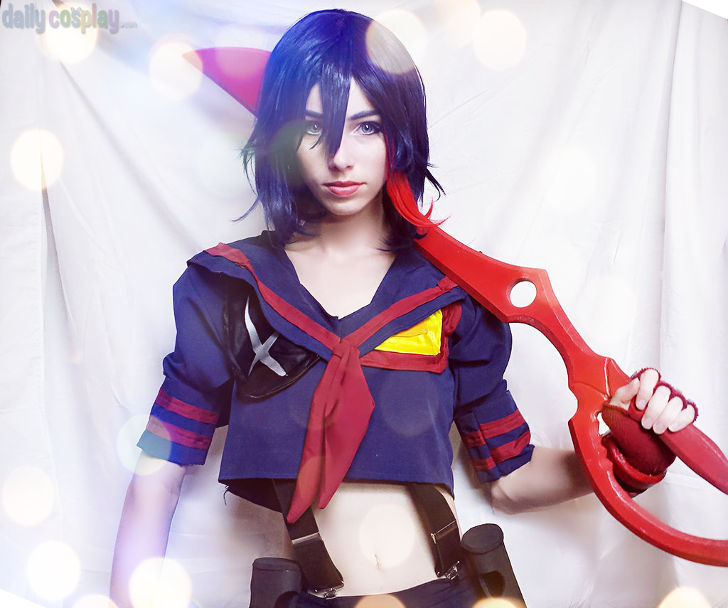 Photographer: Megan Coffey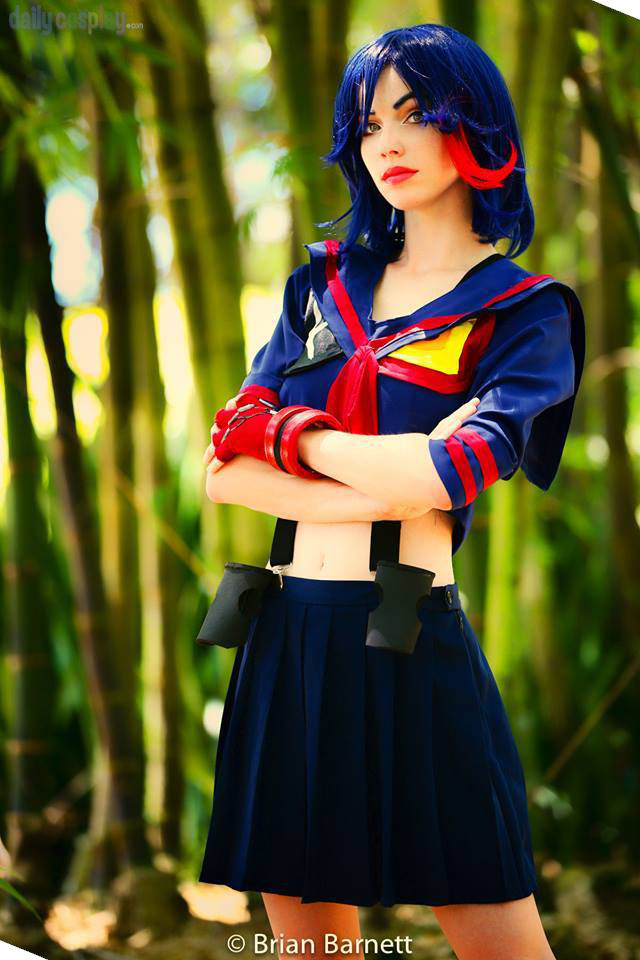 Photographer: Brian Barnett
Follow us on Twitter @DailyCosplay or Facebook for the latest news.
To be featured on Daily Cosplay just fill out the entry form and provide two or more photos. Remember, the sooner you enter the better the chance your costume will be selected. If you have a video please include a link if you'd like to include it in your entry. We will review every submission.