| | | |
| --- | --- | --- |
| | November 13, 2013 | |
Alice: Madness Returns
Photographer: LeNekoLightplay
Costume / Props / Make Up by Me :) For the gears on the arm I used rubbersheet and then sprayed it with gold paint. I also painted my arm with yellow body paint. For the boots I customized my old boots to make it look like the ones that Alice has. I made the hat from scratch, I couldn't find checkered cloth so I cut fabric squares of black and white, sewed them in place and then did some embroidery for the omega and other details. Corpal (Vorpal + Cleaver) Blade and Cleaver by le awsome Jene Karashima.
Photo shoot: Abandoned Hospital in Air force City, Clark Field, Pampanga.
Cosplayer: Mimim0n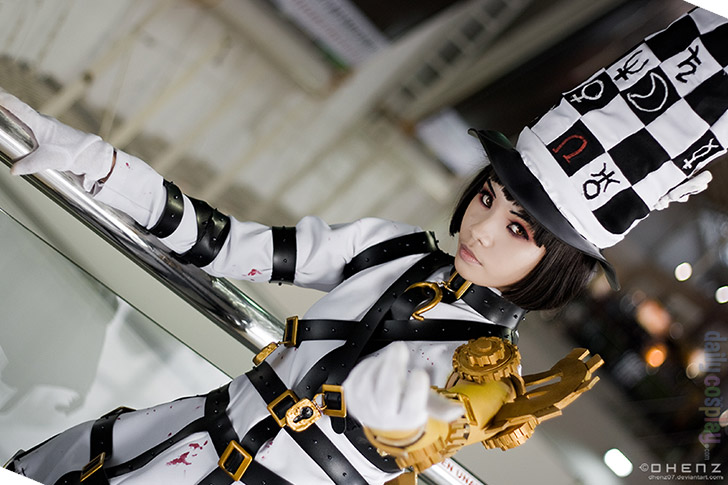 Photographer: Dhenz Photography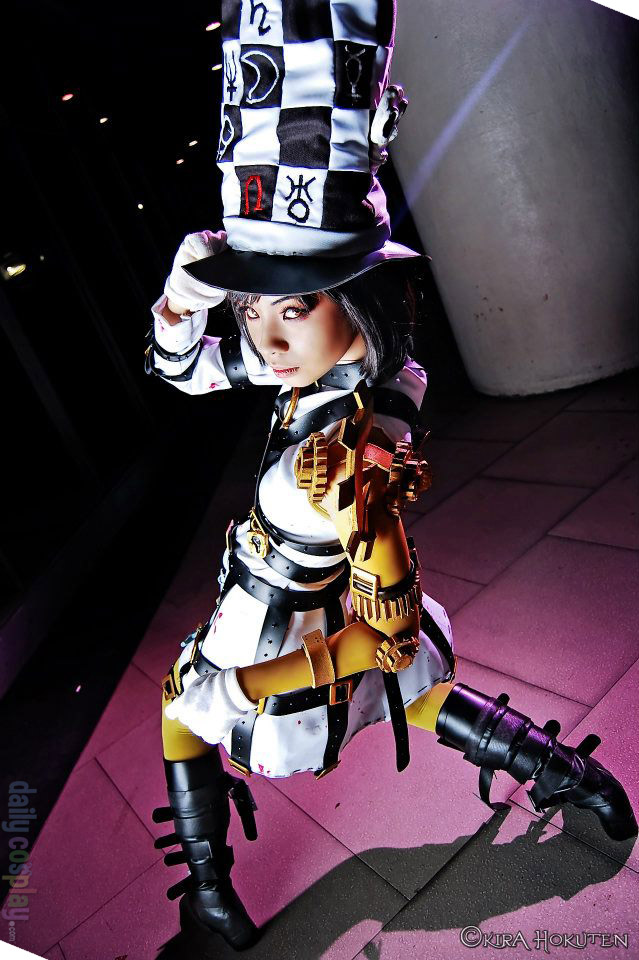 Photographer: KiraHokuten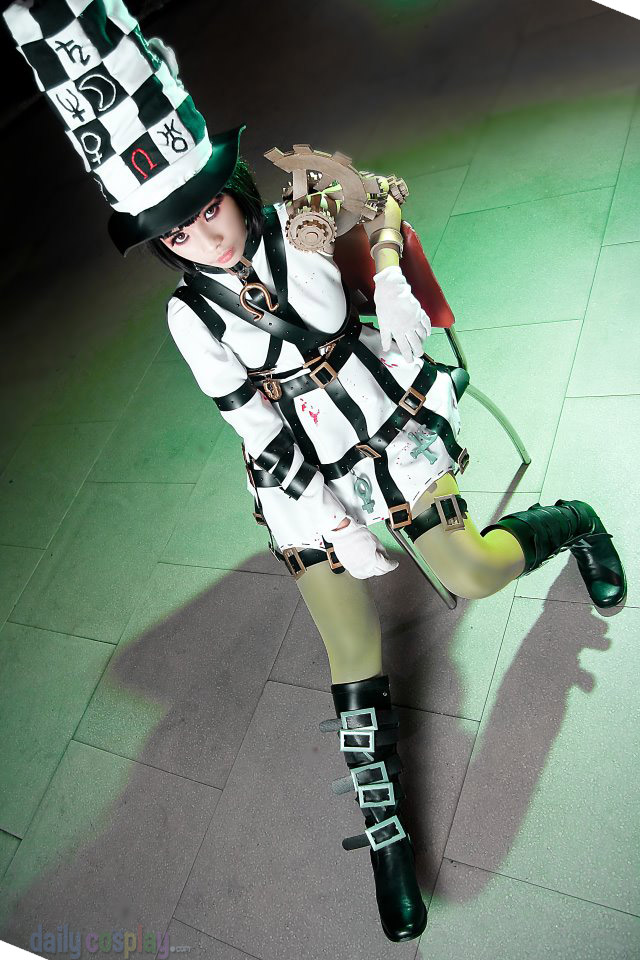 Photographer: Teh Lazie Neko Photostream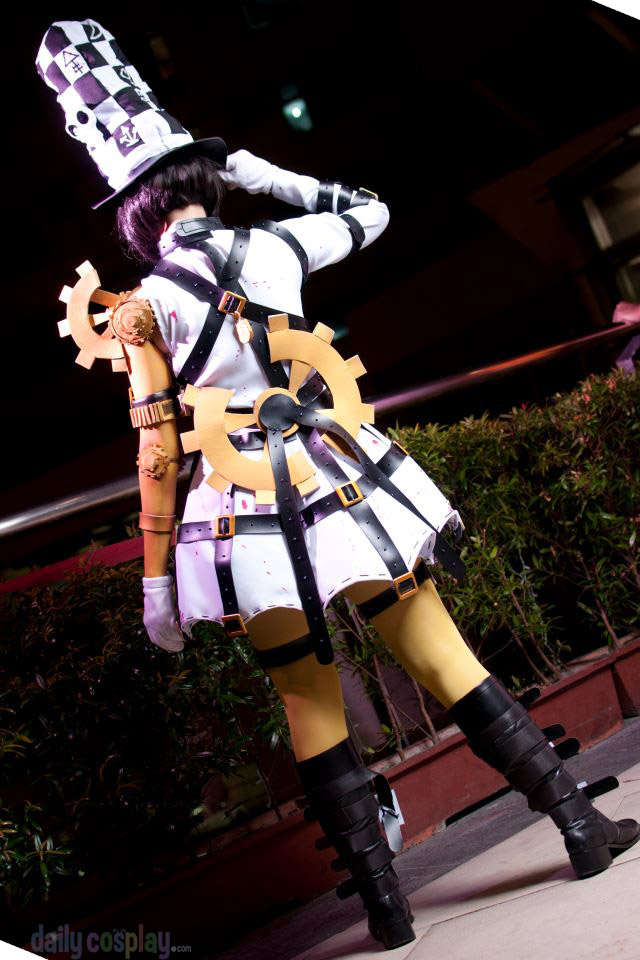 Photographer: Imel Aimeru
Follow us on Twitter @DailyCosplay or Facebook for the latest news.
To be featured on Daily Cosplay just fill out the entry form and provide two or more photos. Remember, the sooner you enter the better the chance your costume will be selected. If you have a video please include a link if you'd like to include it in your entry. We will review every submission.