| | | |
| --- | --- | --- |
| | April 14, 2014 | |
Yuki Nagato White Bunny Version
The Melancholy of Haruhi Suzumiya
Photographer: Kashikosa
Yuki Nagato (長門有希 Nagato Yuki) is the third person to join the SOS Brigade. At first glance, she appears to be an introverted, taciturn bibliophile. She later reveals herself to Kyon as an alien created by the Data Overmind, and possesses supernatural powers as a result. She was sent to North High to watch over Haruhi Suzumiya, and over the course of her time there she comes to develop insights into being a person, as well as emotions (according to Kyon).
Cosplayer: B.C. Cosplay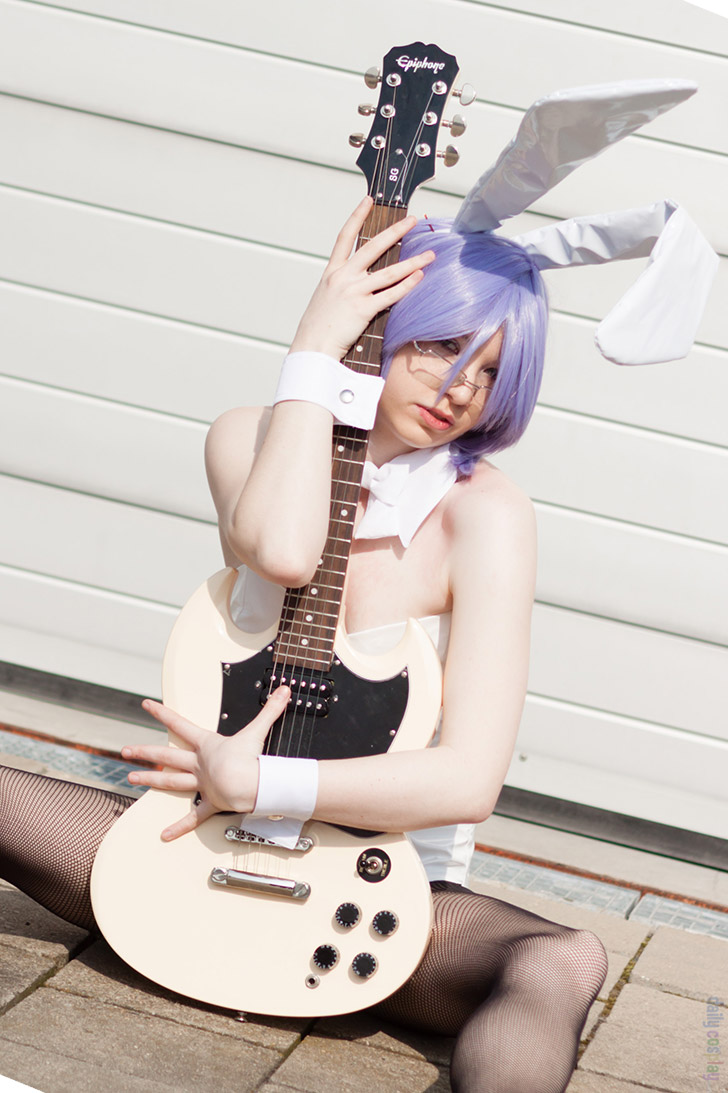 Photographer: Sven Albrecht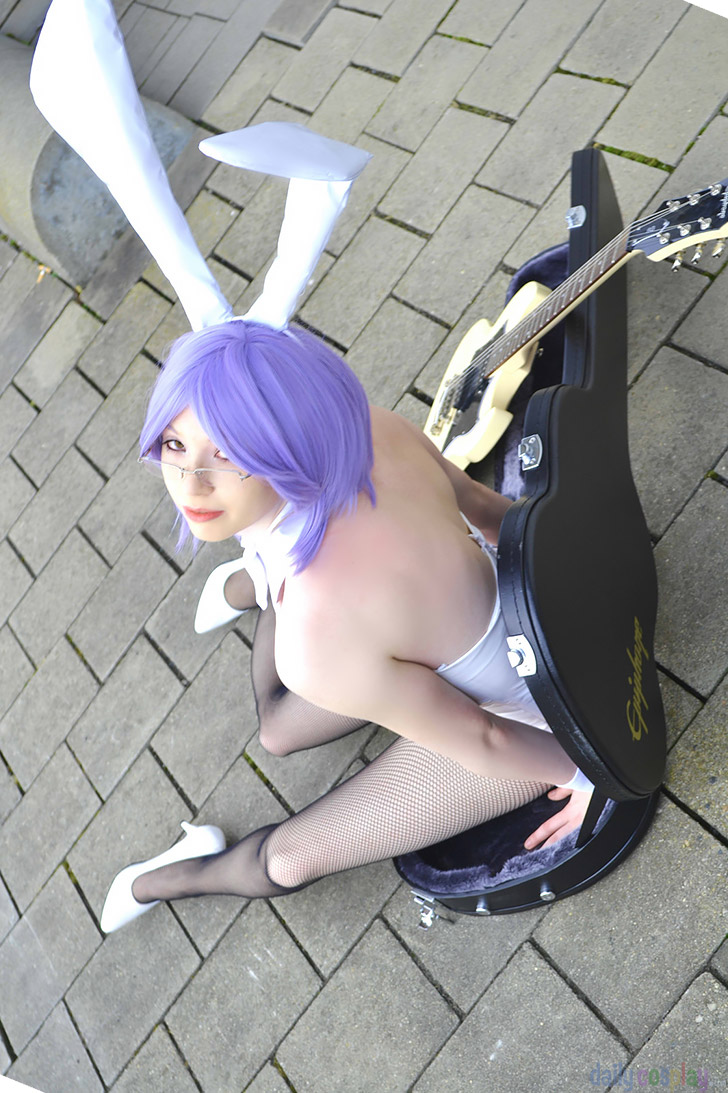 Photographer: Rabumia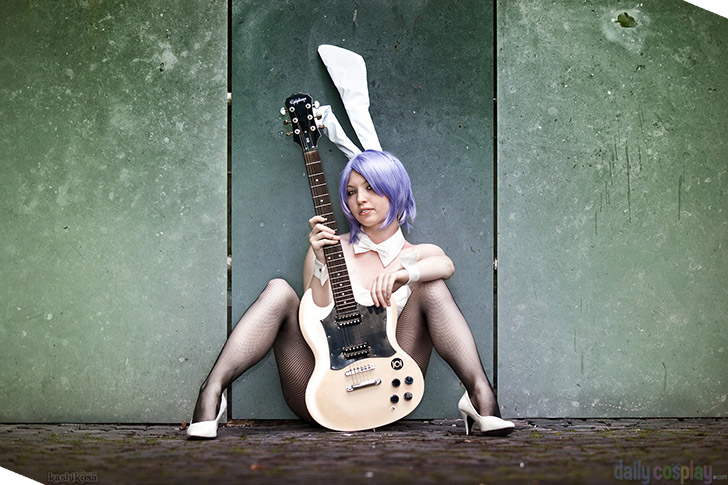 Photographer: Kashikosa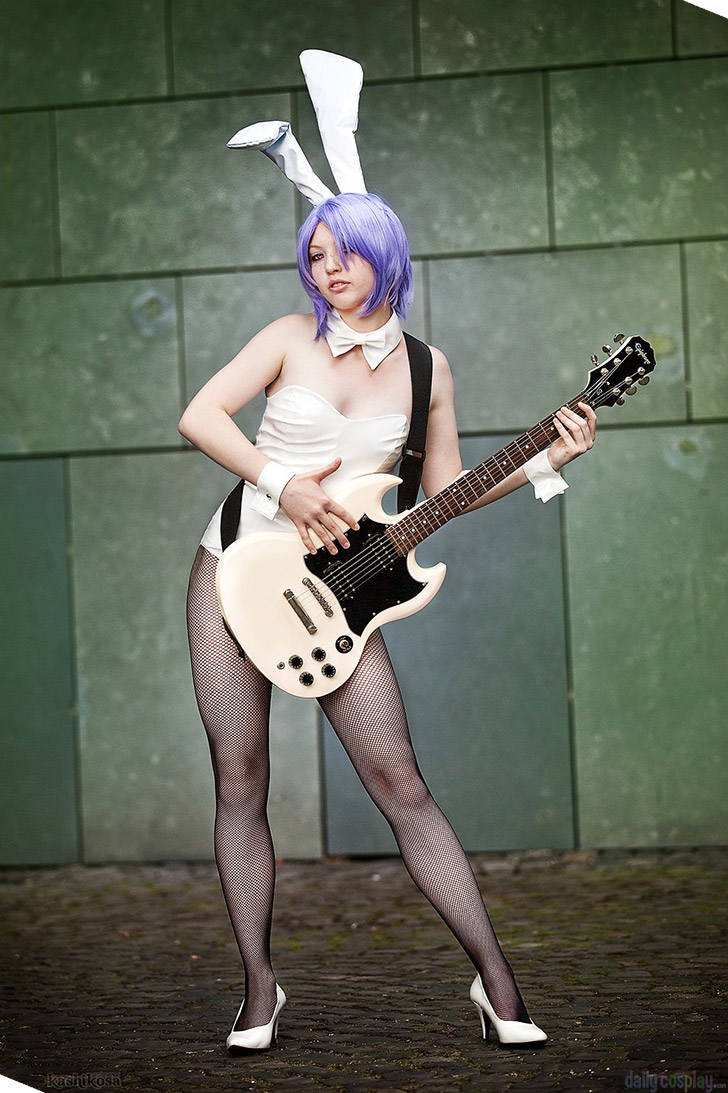 Photographer: Kashikosa
Follow us on Twitter @DailyCosplay or Facebook for the latest news.
To be featured on Daily Cosplay just fill out the entry form and provide two or more photos. Remember, the sooner you enter the better the chance your costume will be selected. If you have a video please include a link if you'd like to include it in your entry. We will review every submission.