| | | |
| --- | --- | --- |
| | July 23, 2014 | |
Thor
After "Thor" and "Avengers" horns became trendy! MARVEL comics Lady Loki. I just luv Loki's female form almost as much as I luv Hiddleston's Loki.
The horns are made with foam plastic as the base and epoxy glue for varnishing. The scales are cutout leather pieces.
Cosplayer: souji-yarou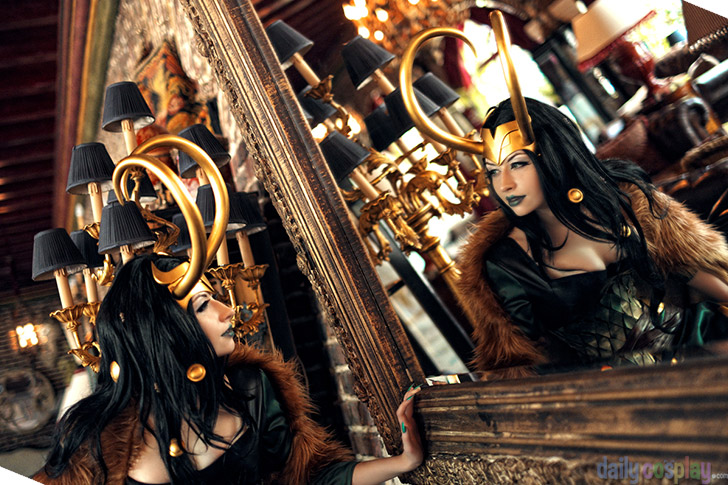 Mirror mirror on the wall,
Who will sit on Asgard's throne?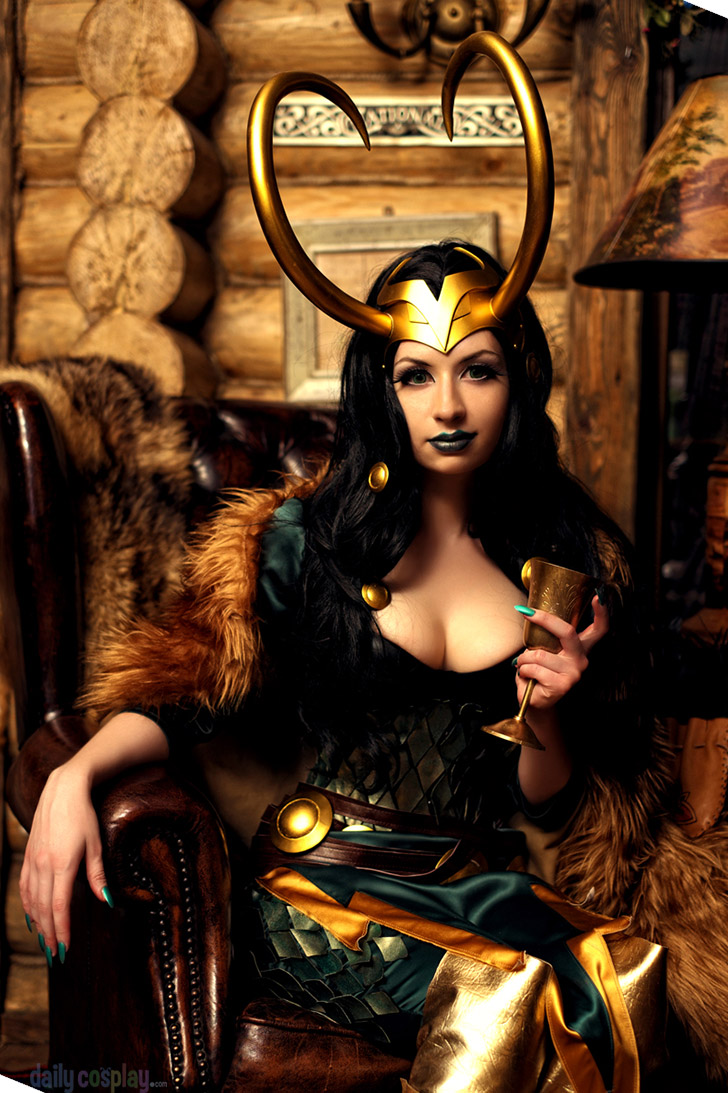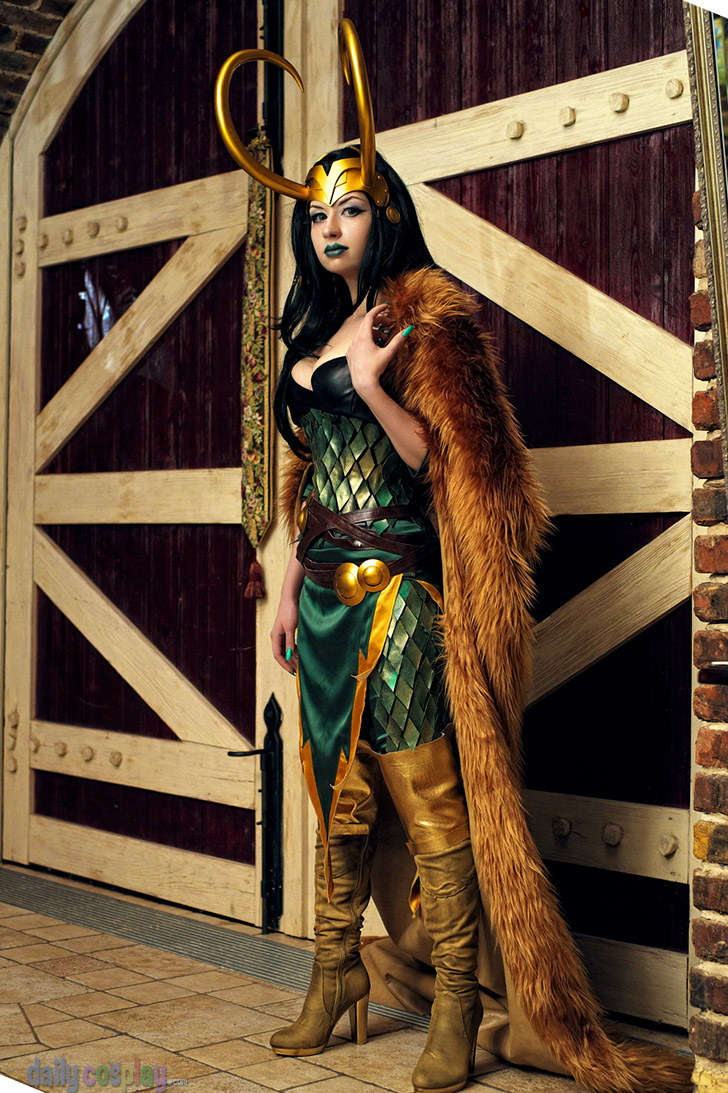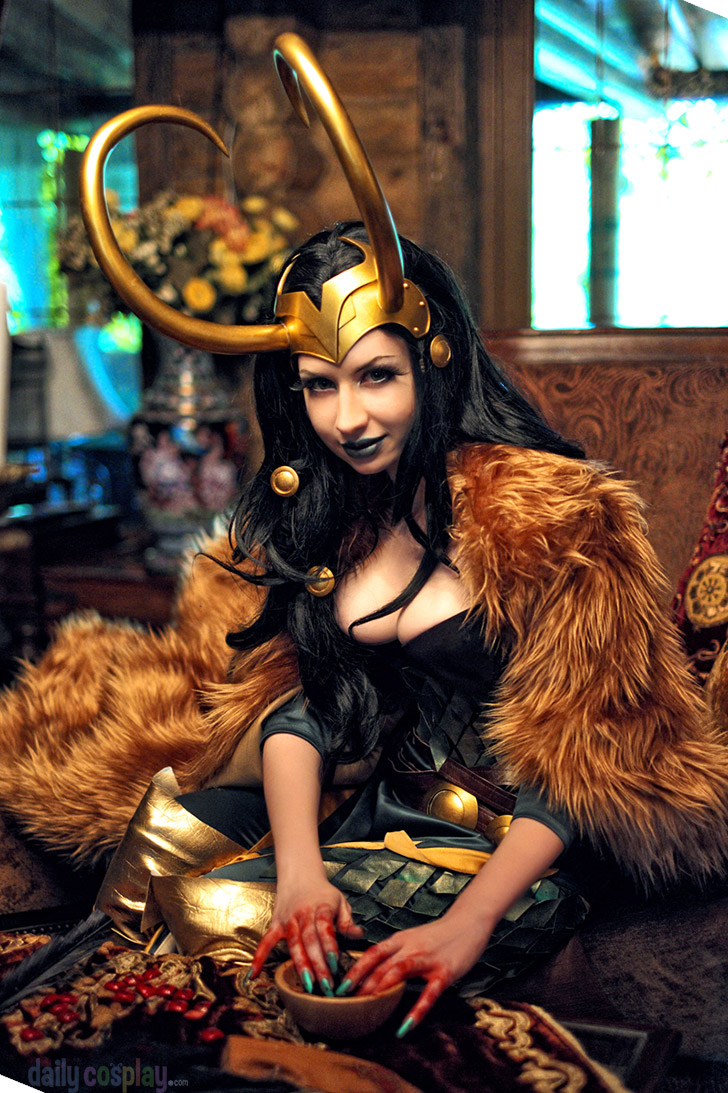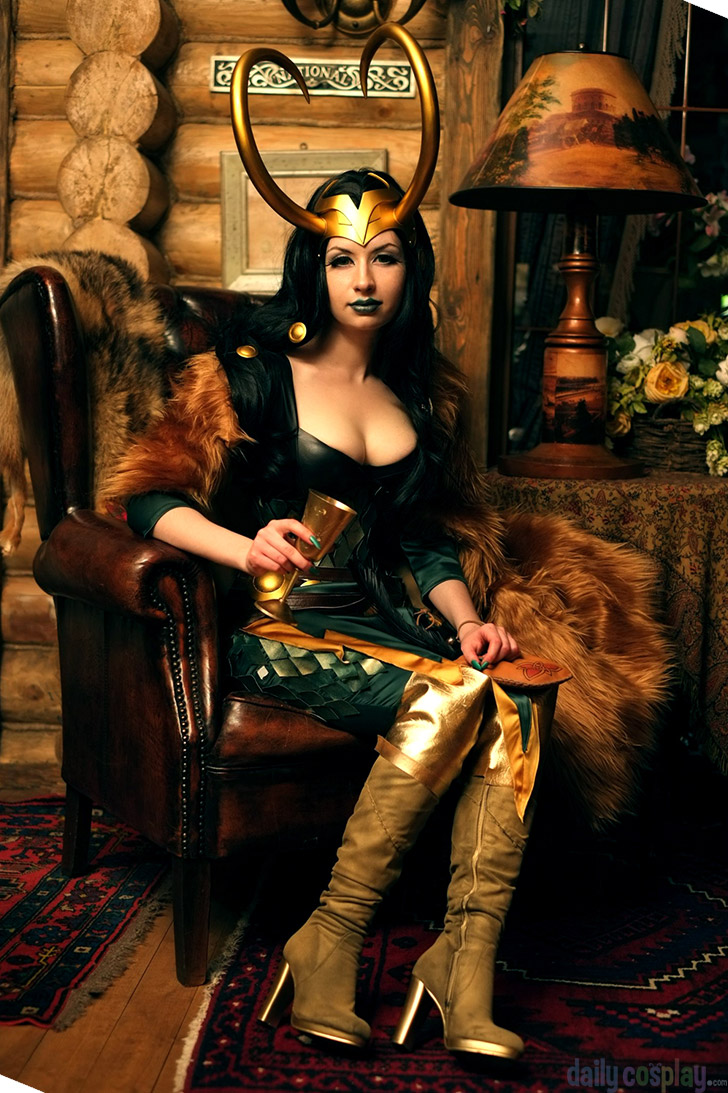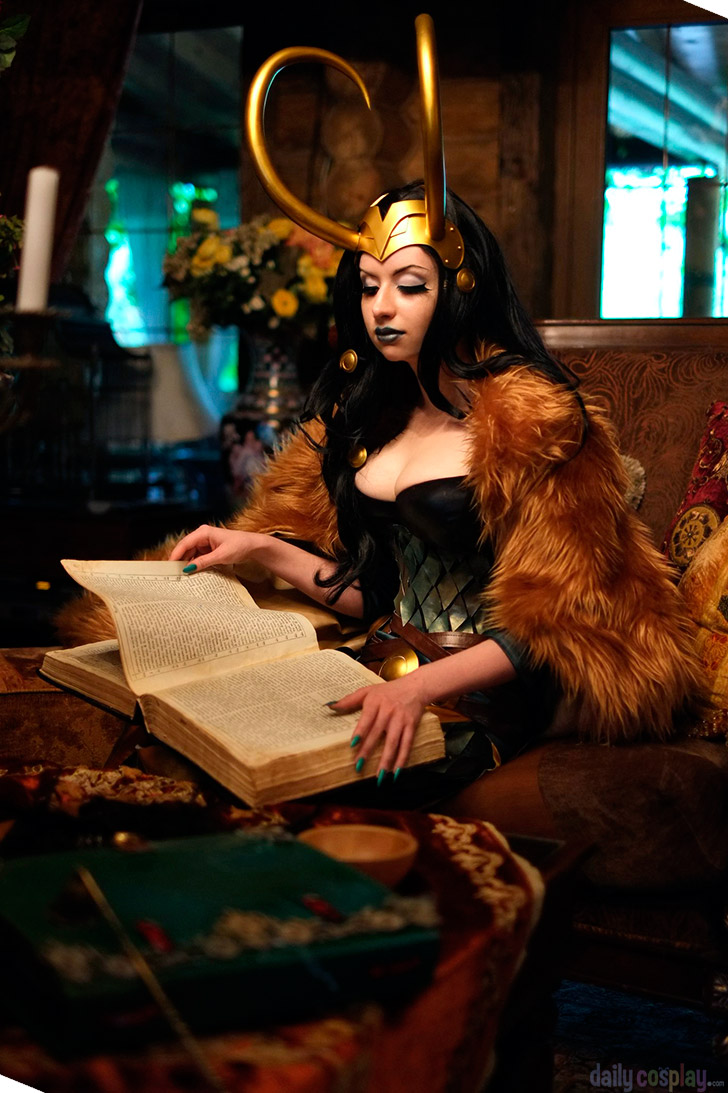 This book was really ancient and heavy and strange to touch.
Follow us on Twitter @DailyCosplay or Facebook for the latest news.
To be featured on Daily Cosplay just fill out the entry form and provide two or more photos. Remember, the sooner you enter the better the chance your costume will be selected. If you have a video please include a link if you'd like to include it in your entry. We will review every submission.