| | | |
| --- | --- | --- |
| | September 15, 2014 | |
Hercules
Photographer: Vivid Vision
Hello there! I'm an illustration student at ACAD who enjoys teh vidya gaems and cosplay. Battle Princess Megara designed and made by me. This was made as part of a a whole kickass Disney Princess group.
Cosplayer: Megan Langan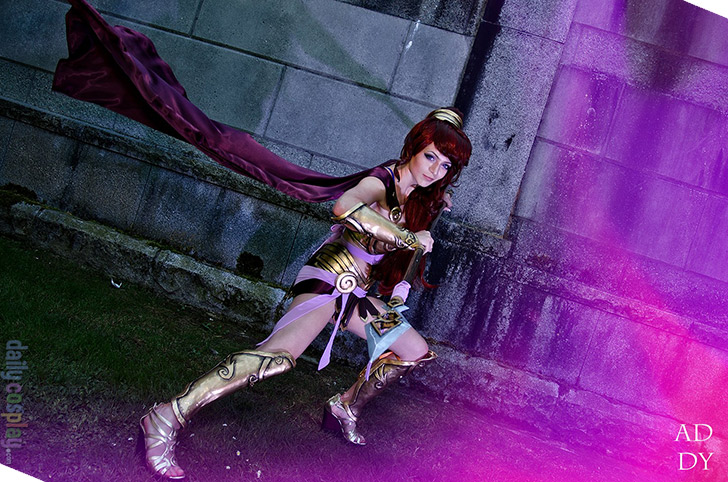 Photographer: Photographer Addy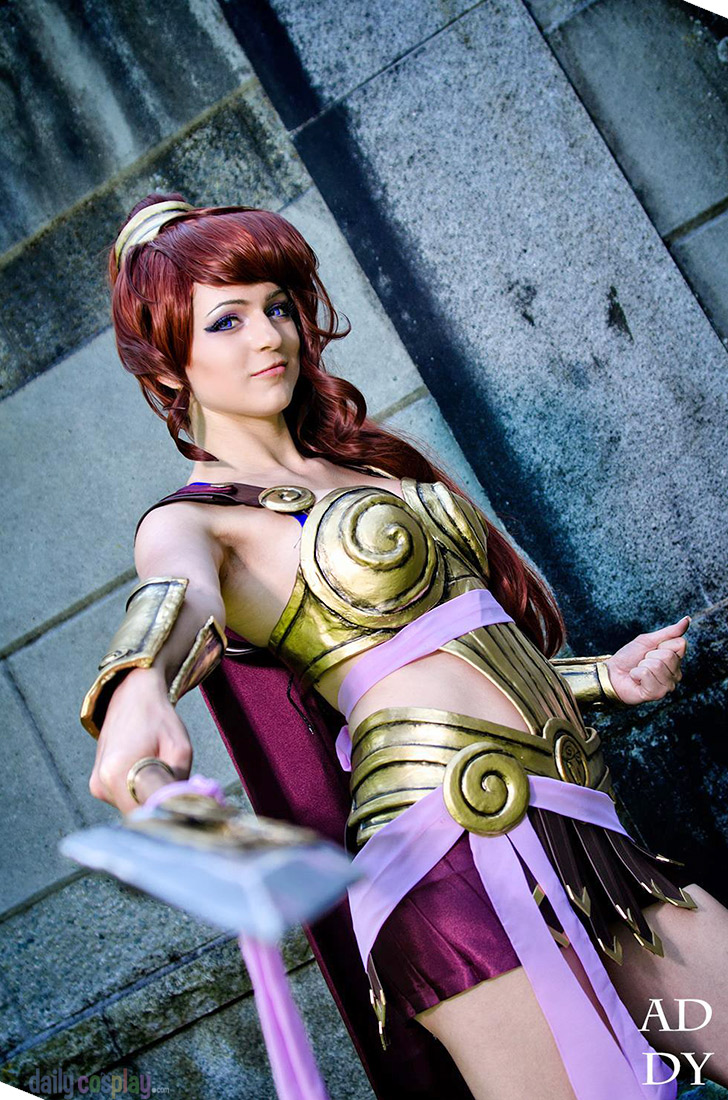 Photographer: Photographer Addy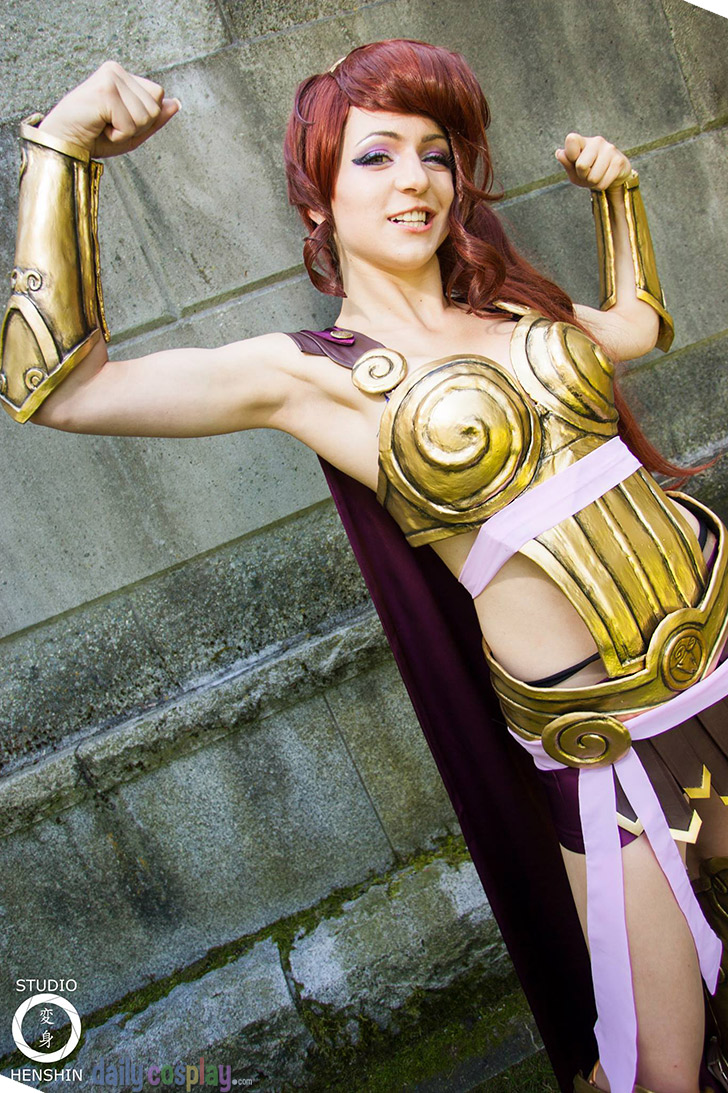 Photographer: Studio Henshin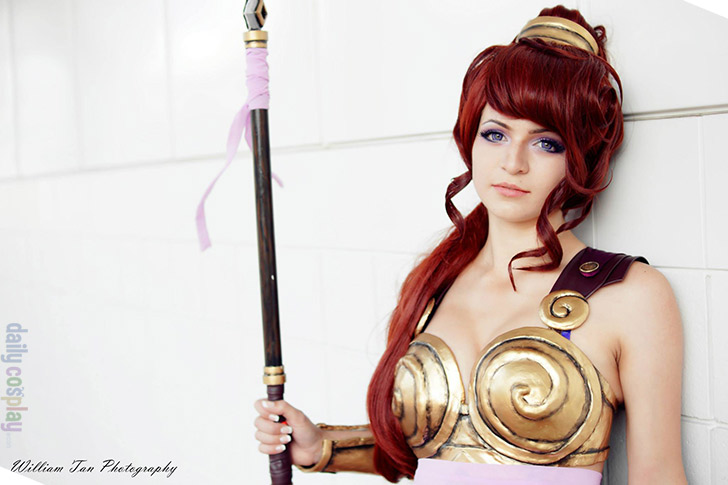 Photographer: William Tans Photography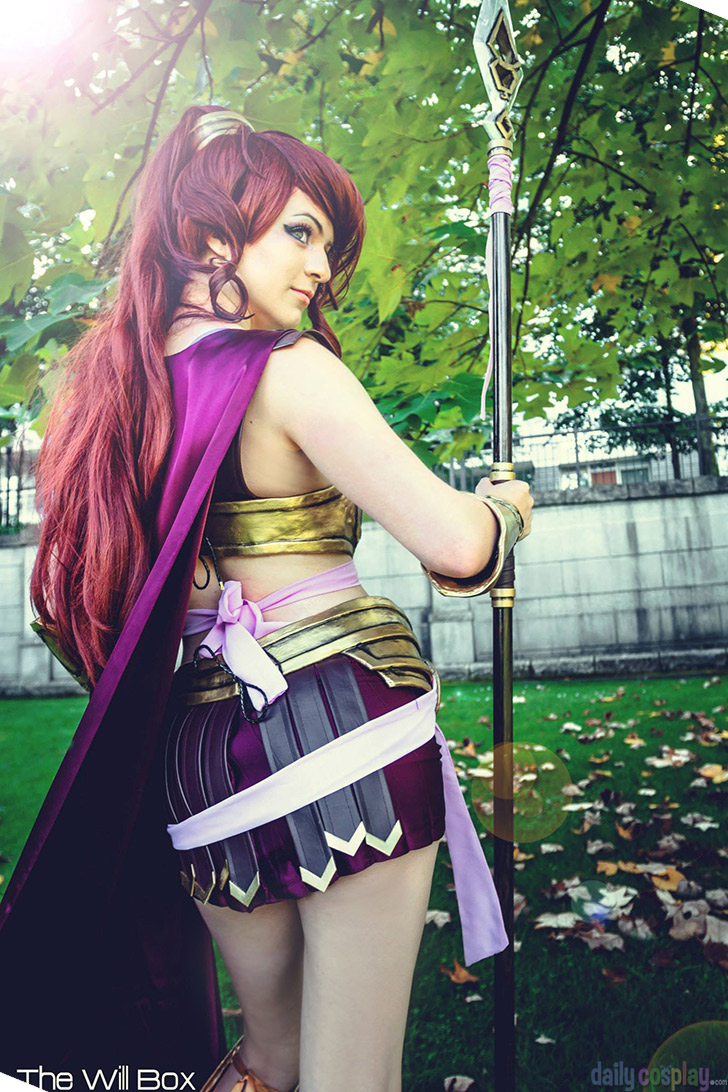 Photographer: The Will Box
Follow us on Twitter @DailyCosplay or Facebook for the latest news.
To be featured on Daily Cosplay just fill out the entry form and provide two or more photos. Remember, the sooner you enter the better the chance your costume will be selected. If you have a video please include a link if you'd like to include it in your entry. We will review every submission.