| | | |
| --- | --- | --- |
| | September 16, 2014 | |
Pokemon
Photographer: Clay Moore Images
Would you like me to teach you how to swim? I am always willing to help.
Photo taken at Colossalcon 2014 by Clay Moore Images.
Feel free to also follow my shenanigans on facebook or on twitter. I always tweet back to whoever drops in!
Cosplayer: GinaBCosplay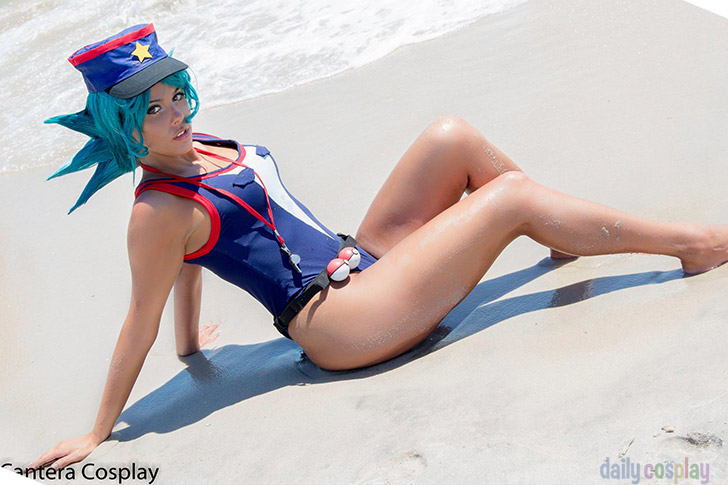 Don't you wish it was summer for just a little bit longer?
Photographer: Clay Moore Images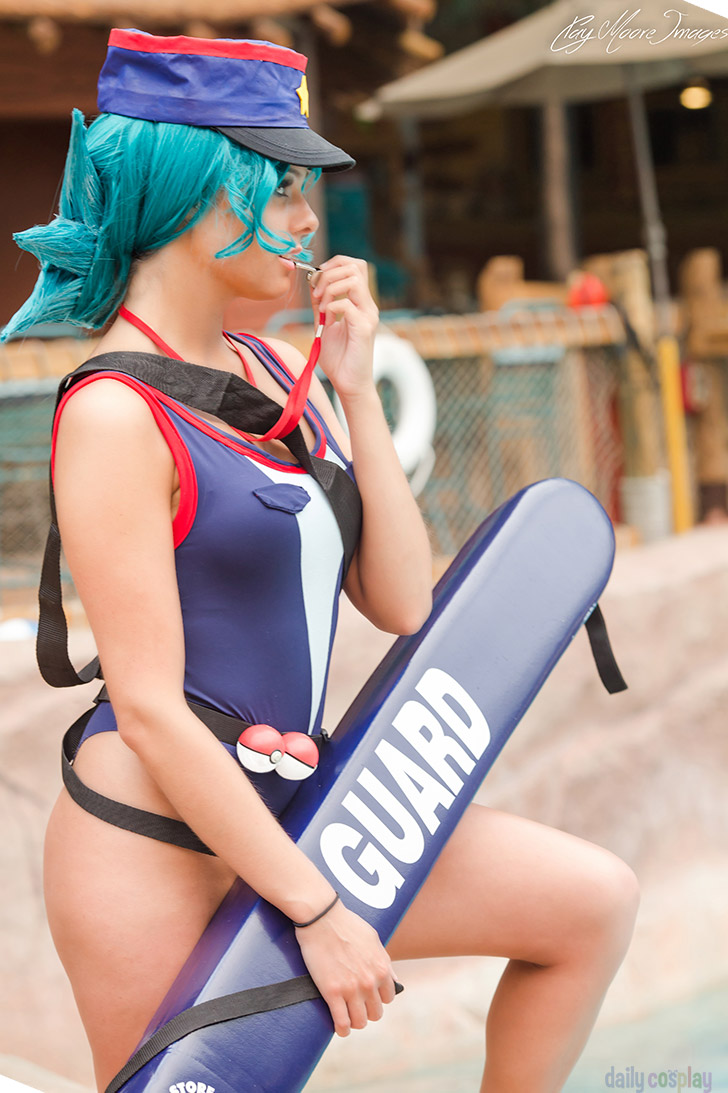 You there! Stop doing the thing, or I'm gonna kick ya out of the pool!
Photographer: Clay Moore Images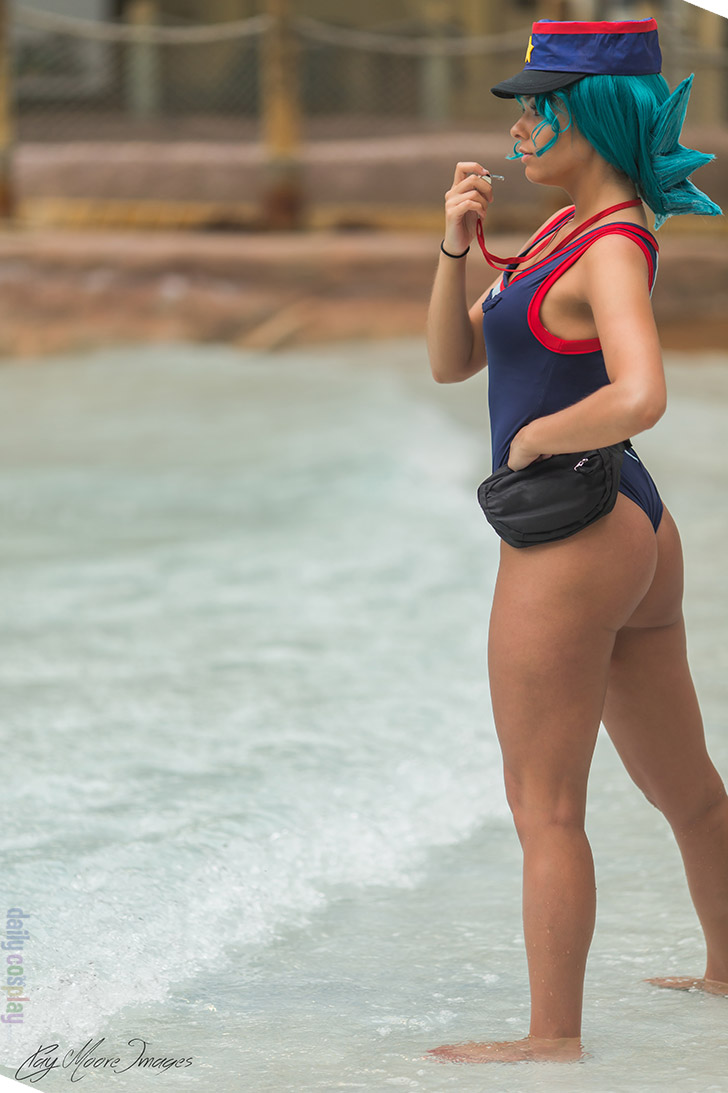 I am watching you! If you hooligans dont cease that tomfoolery, I will send the squirtle squad in after you!
Photographer: Clay Moore Images
Follow us on Twitter @DailyCosplay or Facebook for the latest news.
To be featured on Daily Cosplay just fill out the entry form and provide two or more photos. Remember, the sooner you enter the better the chance your costume will be selected. If you have a video please include a link if you'd like to include it in your entry. We will review every submission.