| | | |
| --- | --- | --- |
| | July 4, 2015 | |
Bulletstorm
Photographer: Hero Hotties
This costume was relatively simple to pull together. I made the throat band and belt pieces out of EVA foam, weathered and damaged the clothing with fire and black spray paint, and sewed dreads into the wig. The most difficult part of the costume was recreating the iconic Peacemaker carbine gun from the game. The gun is made out of EVA foam, with details in acrylic, PVC pipe, and wood. I wanted to make sure that the gun was as accurate as possible since it really pulls the costume together.
Trishka Novak is one of my favorite video game characters, she's got such a fiery personality! She shoots first, asks questions later, and has a tendency to curse like a sailor (actually, everyone in the game does). Bulletstorm was a great game that flew under the radar, so unfortunately Trishka is somewhat under appreciated. I really wanted to bring her to life and do justice to her character.
I wore Trishka to New York Comic con in 2014, and surprisingly a decent amount of people recognized who I was. I think the gun definitely helped people put the pieces together!
Cosplayer: Zadra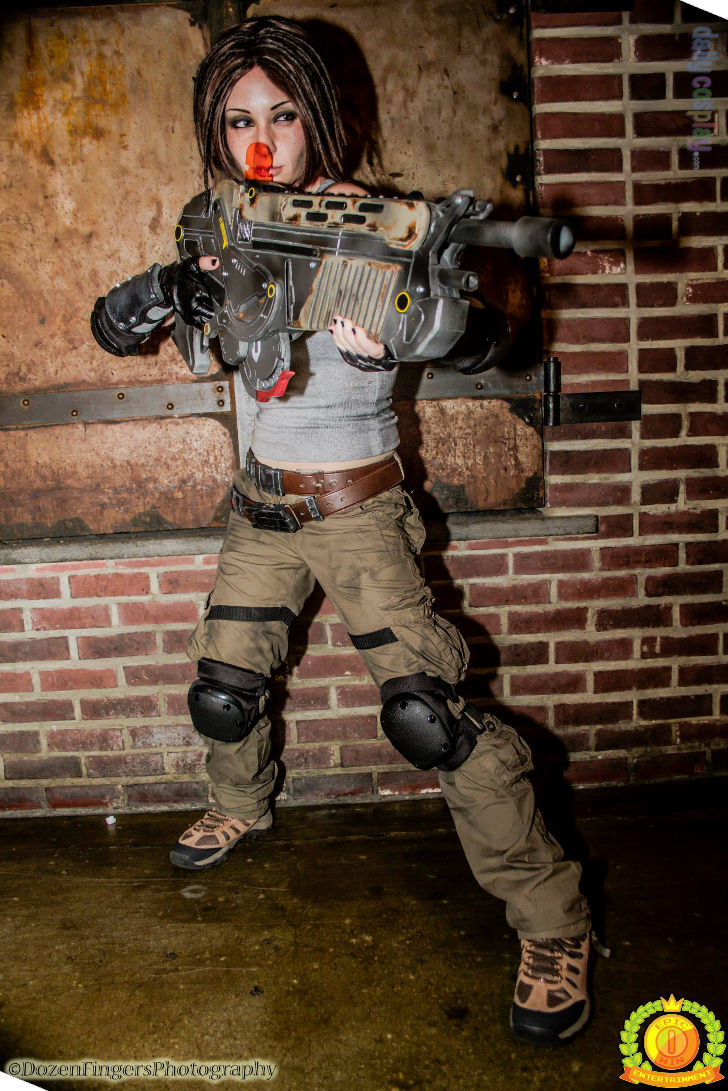 Photographer: Dozenfingers Photography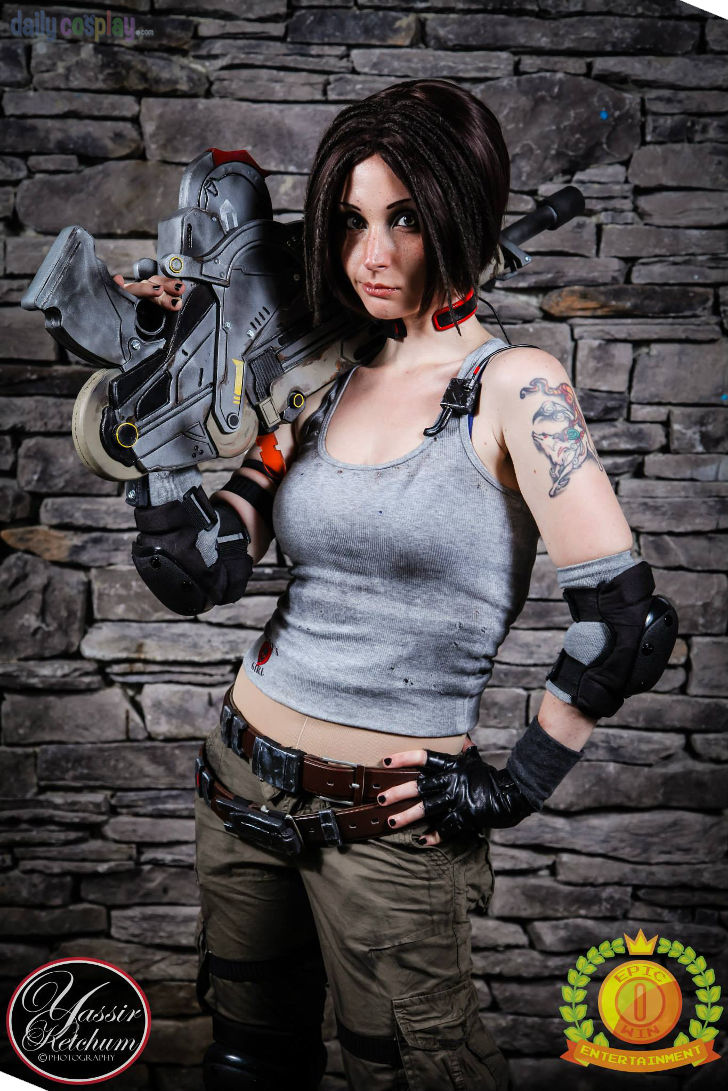 Photographer: Yassir Ketchum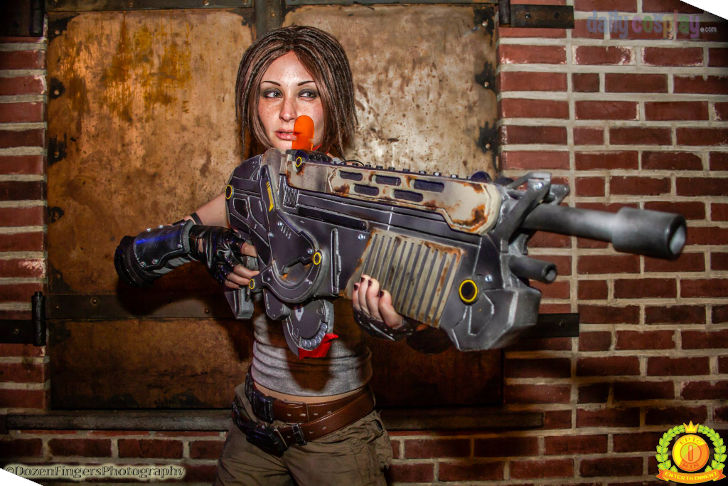 Photographer: Dozenfingers Photography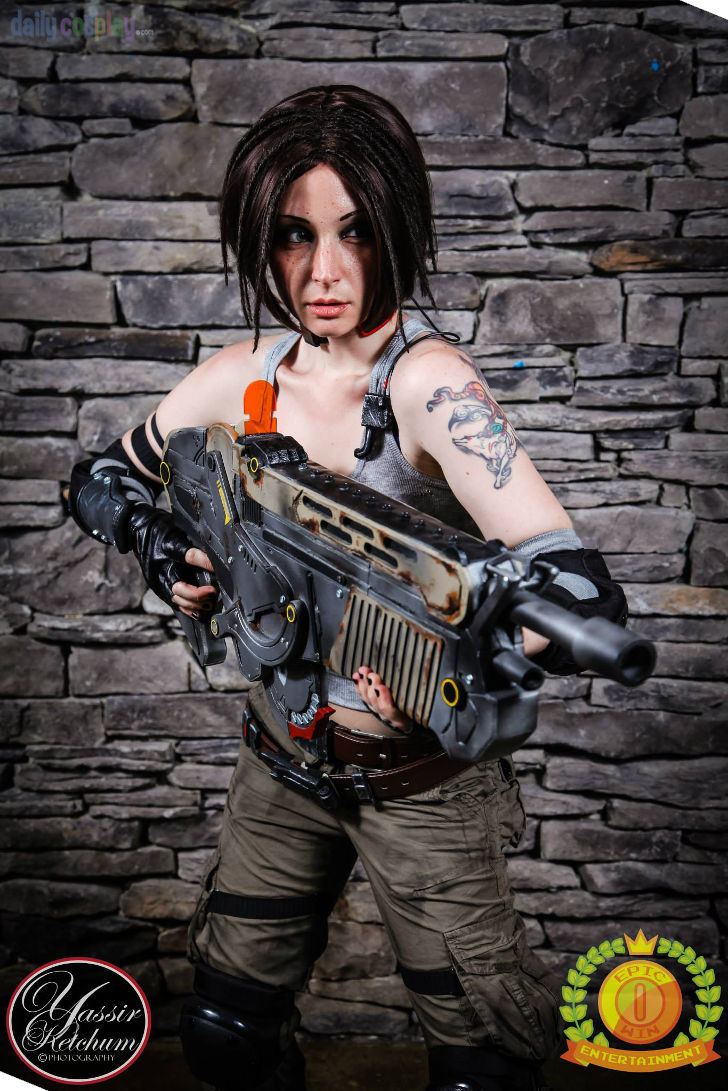 Photographer: Yassir Ketchum
Follow us on Twitter @DailyCosplay or Facebook for the latest news.
To be featured on Daily Cosplay just fill out the entry form and provide two or more photos. Remember, the sooner you enter the better the chance your costume will be selected. If you have a video please include a link if you'd like to include it in your entry. We will review every submission.