| | | |
| --- | --- | --- |
| | May 11, 2015 | |
Adventure Time
Photographer: Picture-Mi
Me as Fionna the human and lovely Nina as Lady Rainicorn from Adventure Time <3 I really loved being Fionna and I'm probably going to be her again some time *-* Also I wanna be LSP... Dunno when I'm gonna make her but I definitely will!
Photo by Picture-Mi. Edited by me.
If you want to you can go and check out my facebook page/account thingy so you can see more and different photos from my cosplays.
Cosplayer: Orca Cosplay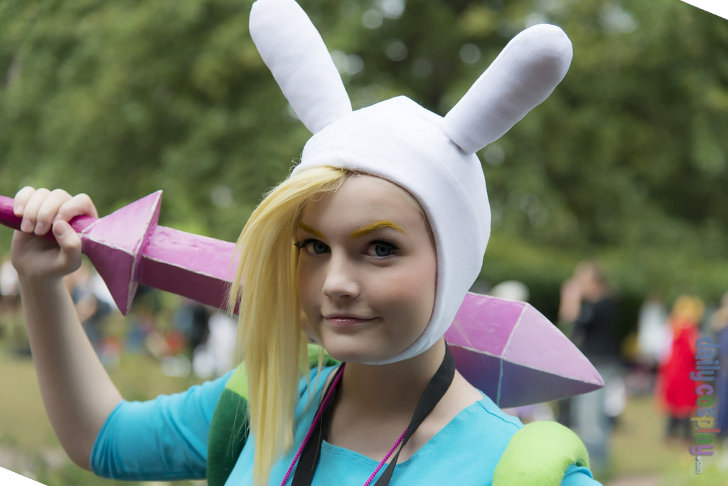 Photographer: Balljointdoll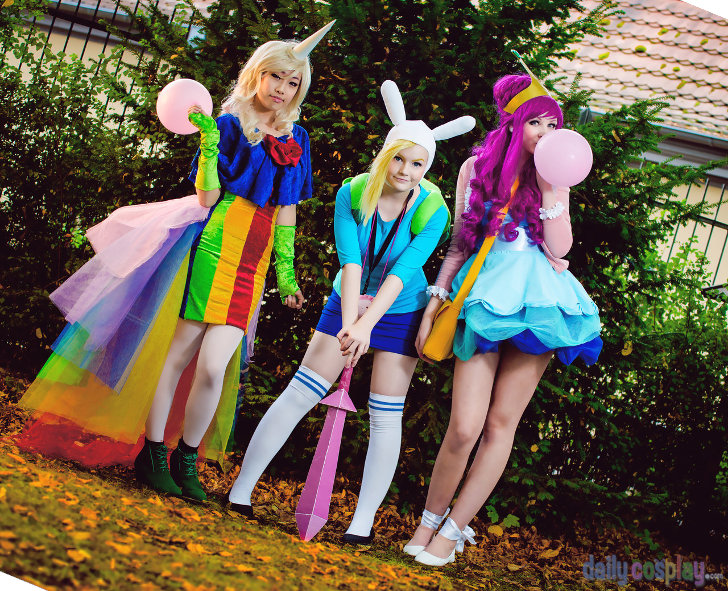 Princess Bubblegum by CoatiCosplay
Photographer: Shashin kaihi Photography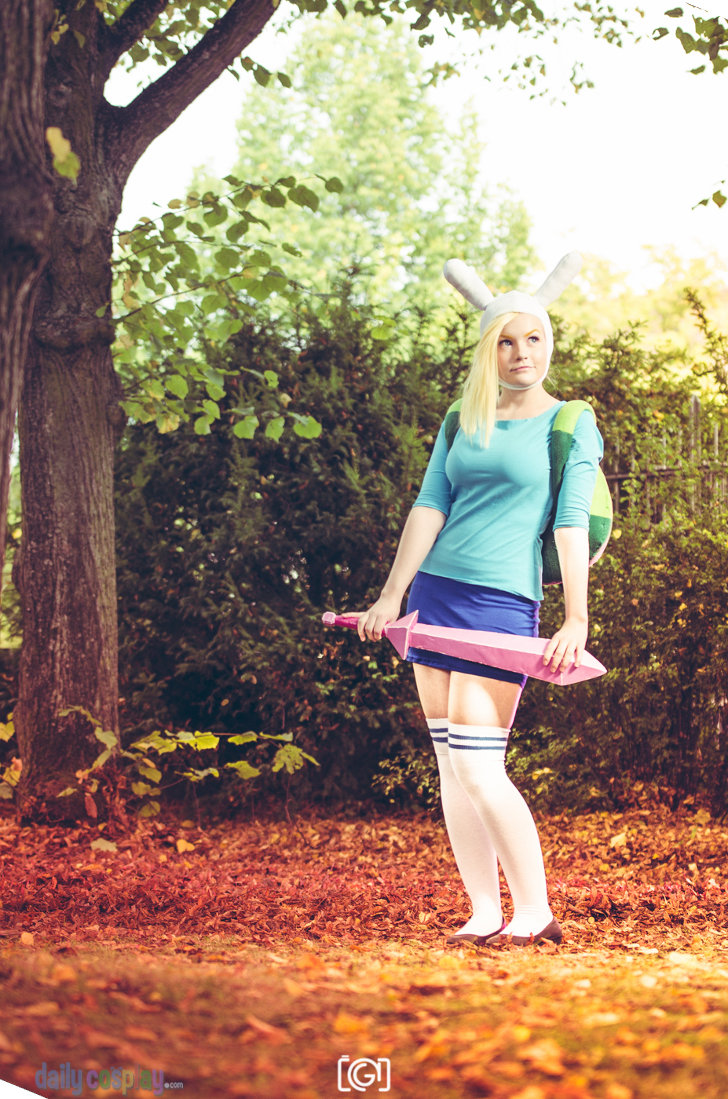 Photographer: Antony Gomes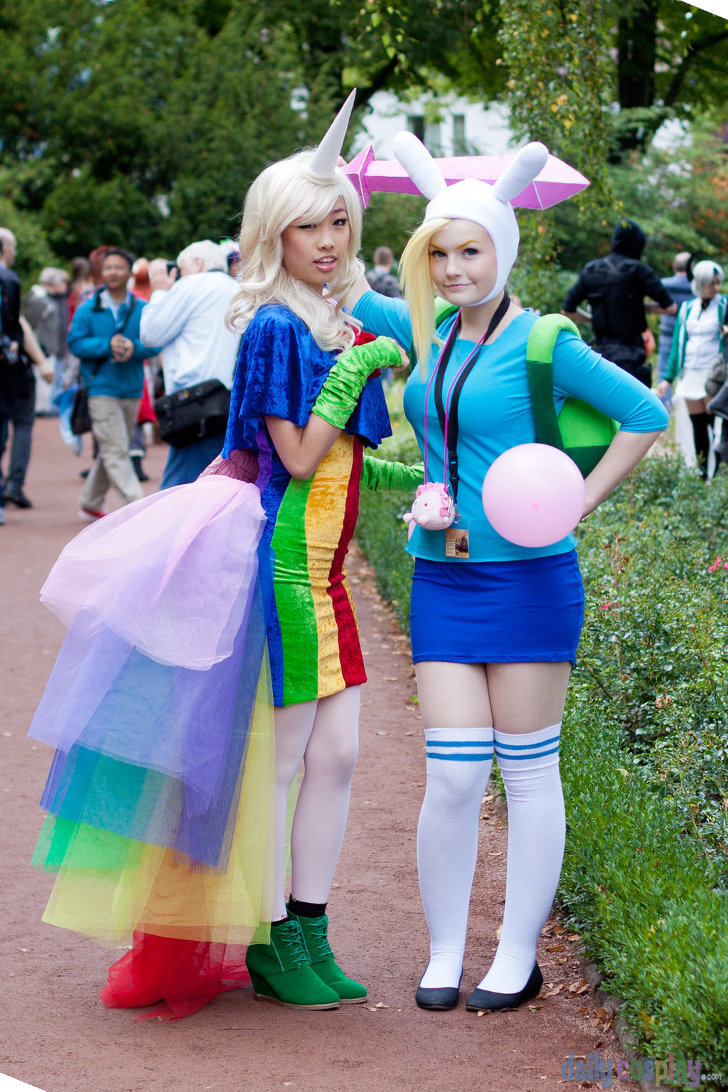 Photographer: Tengu
Follow us on Twitter @DailyCosplay or Facebook for the latest news.
To be featured on Daily Cosplay just fill out the entry form and provide two or more photos. Remember, the sooner you enter the better the chance your costume will be selected. If you have a video please include a link if you'd like to include it in your entry. We will review every submission.