| | | |
| --- | --- | --- |
| | July 18, 2017 | |
RWBY
Photographer: Alessio Buzi Photo
Pyrrha Nikos graduated at the top of her class in Sanctum Academy before moving to Vale to attend Beacon Academy. She wields Miló, a javelin that can transform into a rifle or a xiphos sword, and a shield called Akoúo̱. Her Semblance is "Polarity", which is the ability to manipulate objects with magnetism.
Prior to enrolling at Beacon, she had a record number of wins at a regional tournament for magic users, landing her a cover photo on a Pumpkin Pete's cereal box.
Due to her reputation, she has found forming relationships with others difficult because others often assume she is "too good for them" and that she is "at a level they simply cannot obtain".
Cosplayer: Adelbra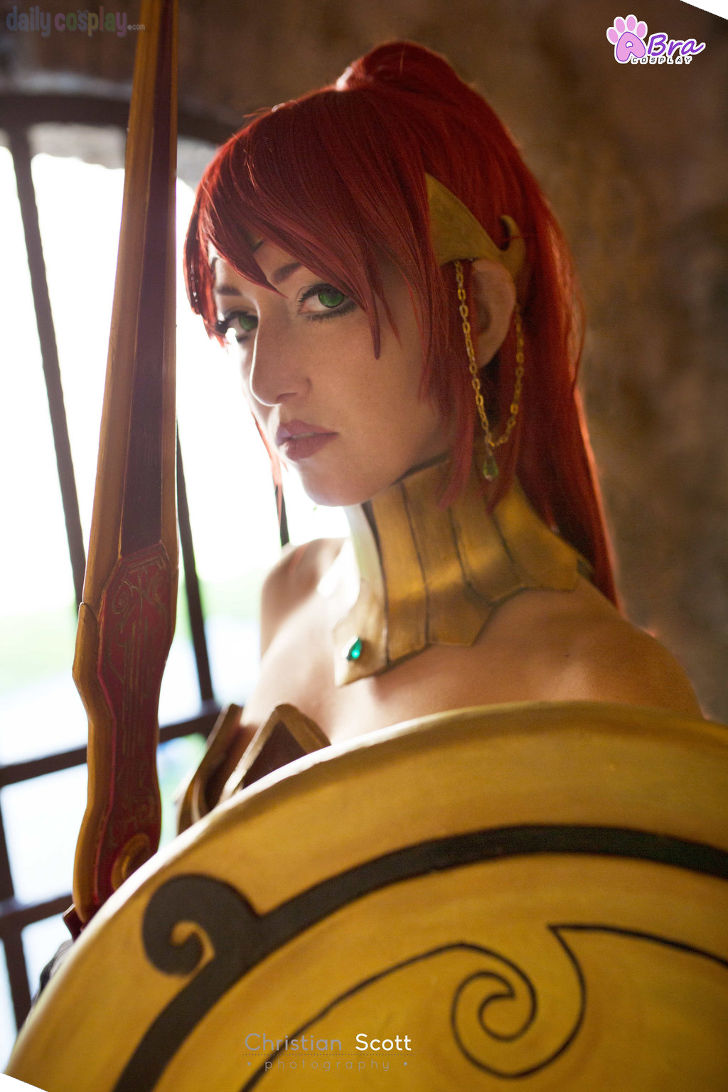 Photographer: Christian Scott Art Photo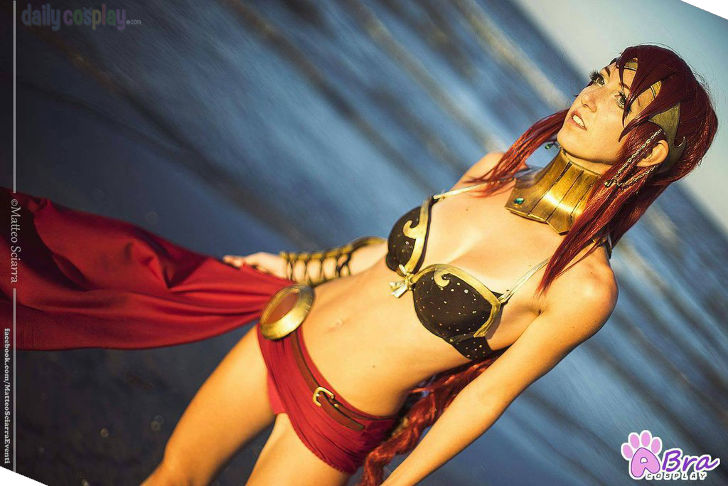 Photographer: Matteo Sciarra Eventi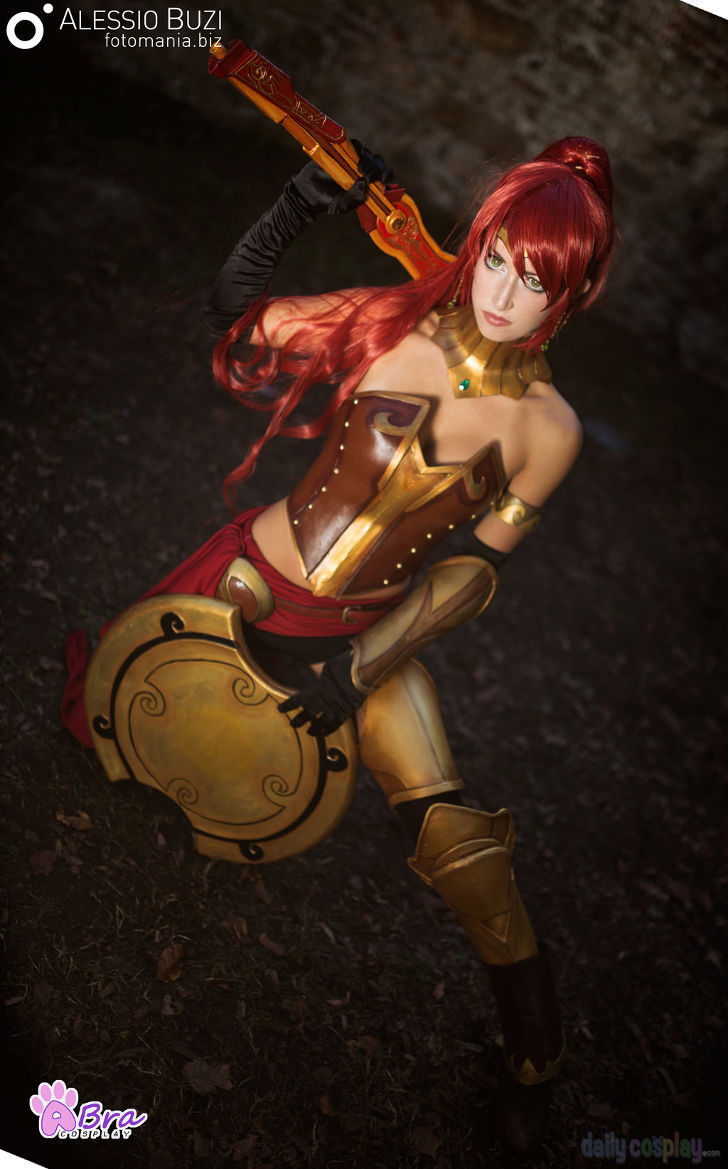 Photographer: Alessio Buzi Photo
Follow us on Twitter @DailyCosplay for the latest news.
To be featured on Daily Cosplay just fill out the entry form and provide two or more photos. Remember, the sooner you enter the better the chance your costume will be selected. If you have a video please include a link if you'd like to include it in your entry. We will review every submission.