| | | |
| --- | --- | --- |
| | January 18, 2014 | |
Robocop
Hi, I'm Silvia and I'm 20. I'm a Cosmaker and also a Cosplayer! This is my latest costume, ED-209. This pic come from my exibition for the Romics Cosplay Awards, Rome (Italy). Me (as ED-209) and my Bf AndreaStarchild (as Robocop). I worked for months with my boyfriend on both costumes, hope you like the results x) We performed on the stage with the scene when Robocop terminates Ed-209 and we won the "special award from the jury"! :) Enjoy the video! http://www.youtube.com/watch?v=F-5jBfVUMic
SilviaArts as Ed-209, AndreaStarchild as Robocop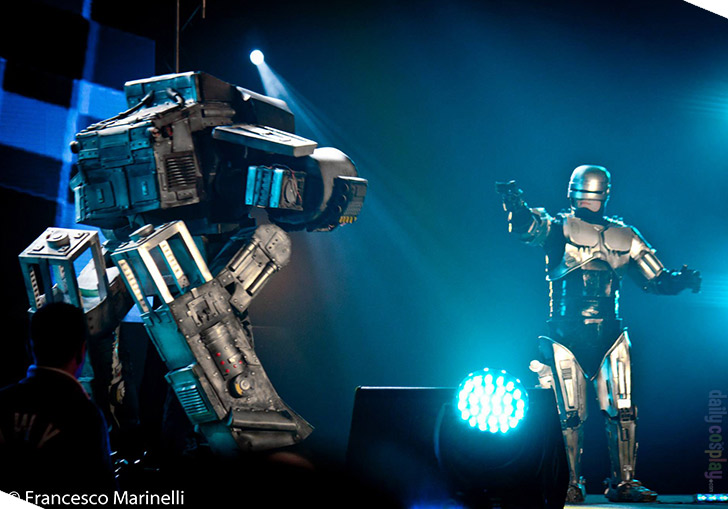 Photographer: Francesco Marinelli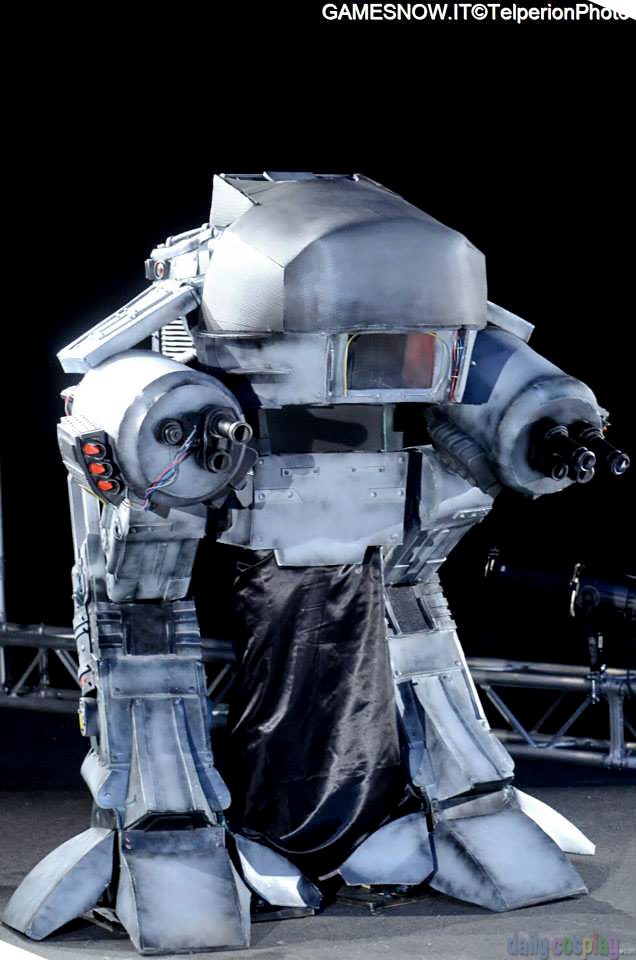 Photographer: Telperion Photo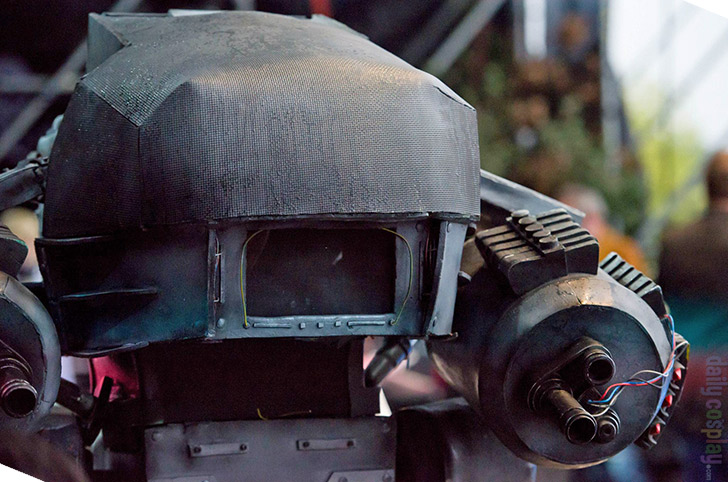 A detail of my Ed-209 (Rainy day..so, wet costume! xD). This pic come from my exibition for Lucca Comics And Games! (Italy).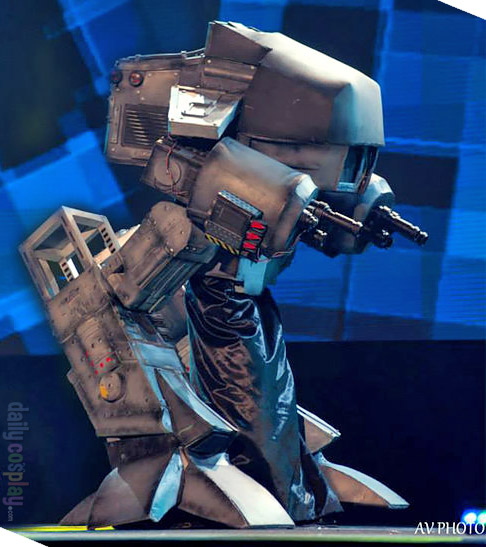 Photographer: AV Photo
Follow us on Twitter @DailyCosplay or Facebook for the latest news.
To be featured on Daily Cosplay just fill out the entry form and provide two or more photos. Remember, the sooner you enter the better the chance your costume will be selected. If you have a video please include a link if you'd like to include it in your entry. We will review every submission.