| | | |
| --- | --- | --- |
| | July 1, 2015 | |
The Witcher 3
Photographer: Alexander Turchanin
I made it. I finally made it and I'm filled with joy! Since I was 12, I've been dreaming of Ciri cosplay. Hell, Cirilla even was my first nickname ever!
I love Andrzej Sapkowski's books. He's a brilliant writer. The Witcher series is kinda iconic here in Russia. Everyone else discovered it after the game came out.
About this costume:
I made everything except the sword - it was made by talented guys from Разводной Ключ.
Making the silver belt was really fun, because it was my first experience with plastic casting. Smooth cast 300 is amazing thing to work with. Everything is made of synthetic leather because I'm cheap.
The wig is lace front one. You don't really need a lace front for this kind of hairstyle but I thought - Why not? I want everything to be perfect. I made the scar on my face using Kryolan collodium - this thing looks so real it's disgusting.
Cosplayer: love-squad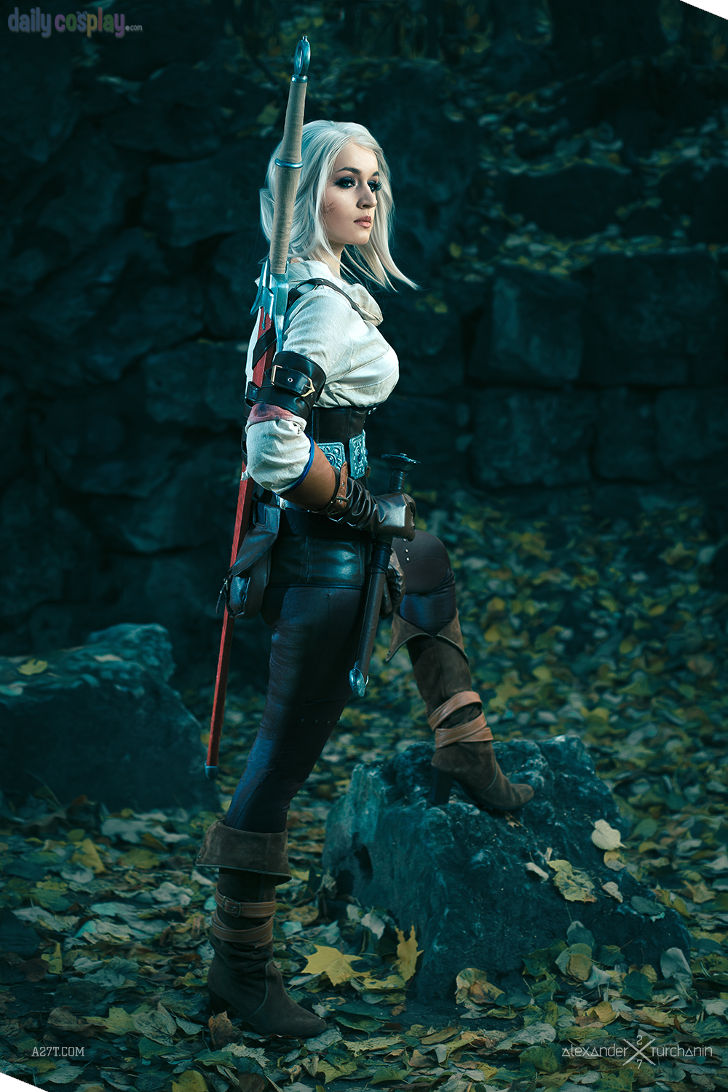 Photographer: Alexander Turchanin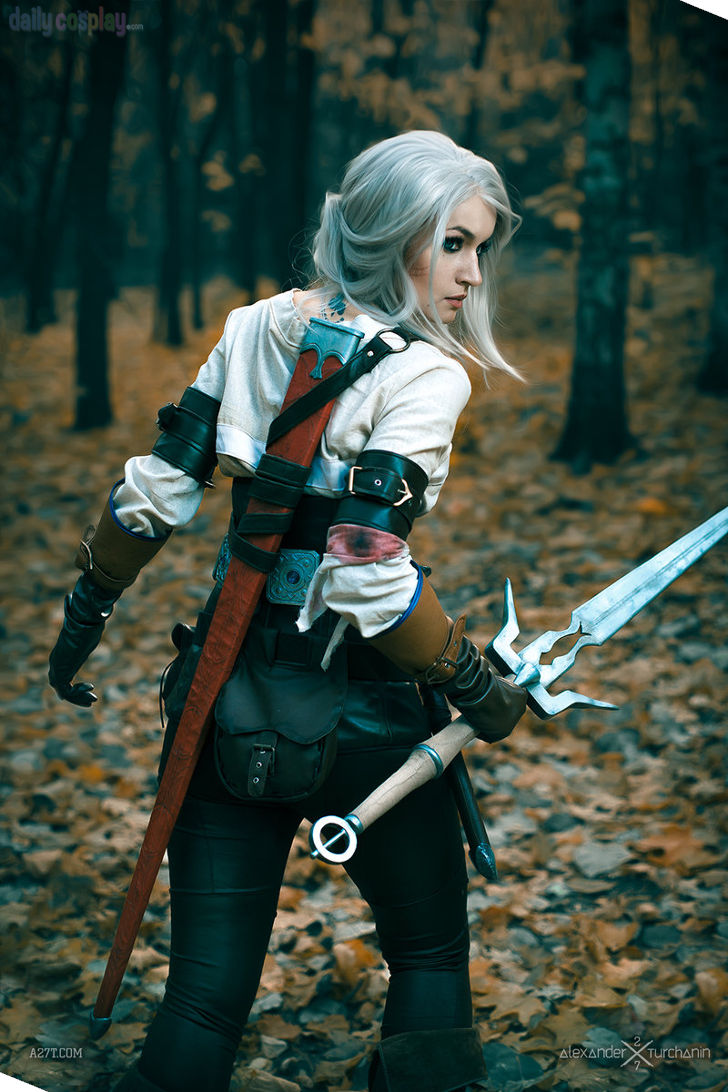 Photographer: Alexander Turchanin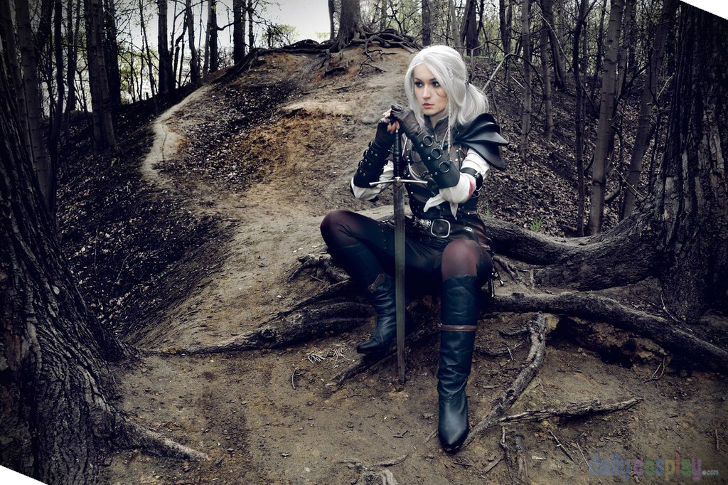 Photographer: Yuri Kravtsov
To celebrate upcoming release of The Witcher 3 game I decided to make my own design of Ciri's costume. Andrzej Sapkowski wrote a number of great female characters, but Ciri has always stood out for me. She has an amazing story arc. She's a warrior, tough but graceful, she's emotional, but strong-willed. She knows how to survive on her own, but values family – the family she found for herself – above all. She's also the first lesbian character I've encountered in fantasy books.

It was really fun - no restrictions, just my own thoughts. Simple studded leather vest, no high heels or boobs on display. Plain and simple - something practical for a traveller. Something I think Ciri herself would approve of.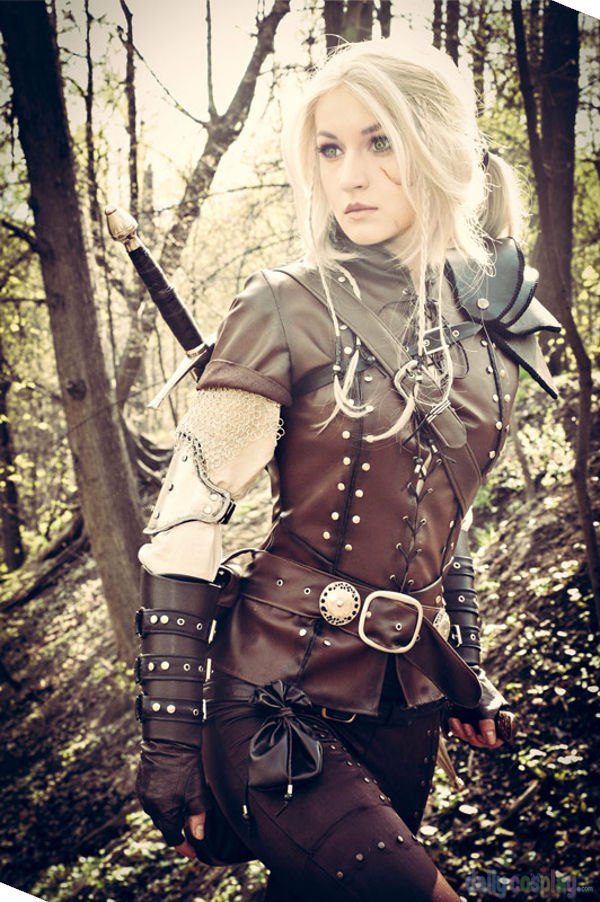 Photographer: Yuri Kravtsov
Follow us on Twitter @DailyCosplay or Facebook for the latest news.
To be featured on Daily Cosplay just fill out the entry form and provide two or more photos. Remember, the sooner you enter the better the chance your costume will be selected. If you have a video please include a link if you'd like to include it in your entry. We will review every submission.