| | | |
| --- | --- | --- |
| | June 23, 2015 | |
League of Legends
Photographer: Miihelmina
You have been a bad boy lately....
Hello Everyone! My name is Dy Chan and I'm a cosplayer from Brazil :3
Find Dy Chan Here!
Fanpage | Tumblr | WC | Ask | Twitch
Cosplayer: Dy Chan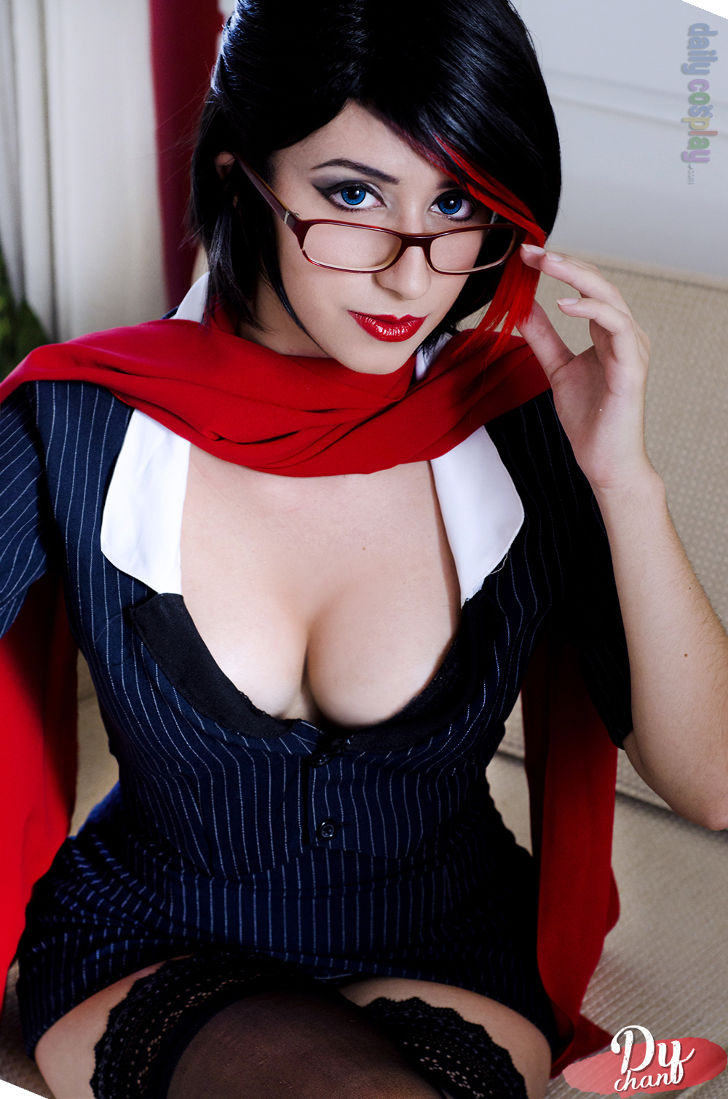 "I'll keep an eye on you.."
SOO PROUD OF THIS PHOTOS!!! I love then all very much, I hope to take some photos on a library soon!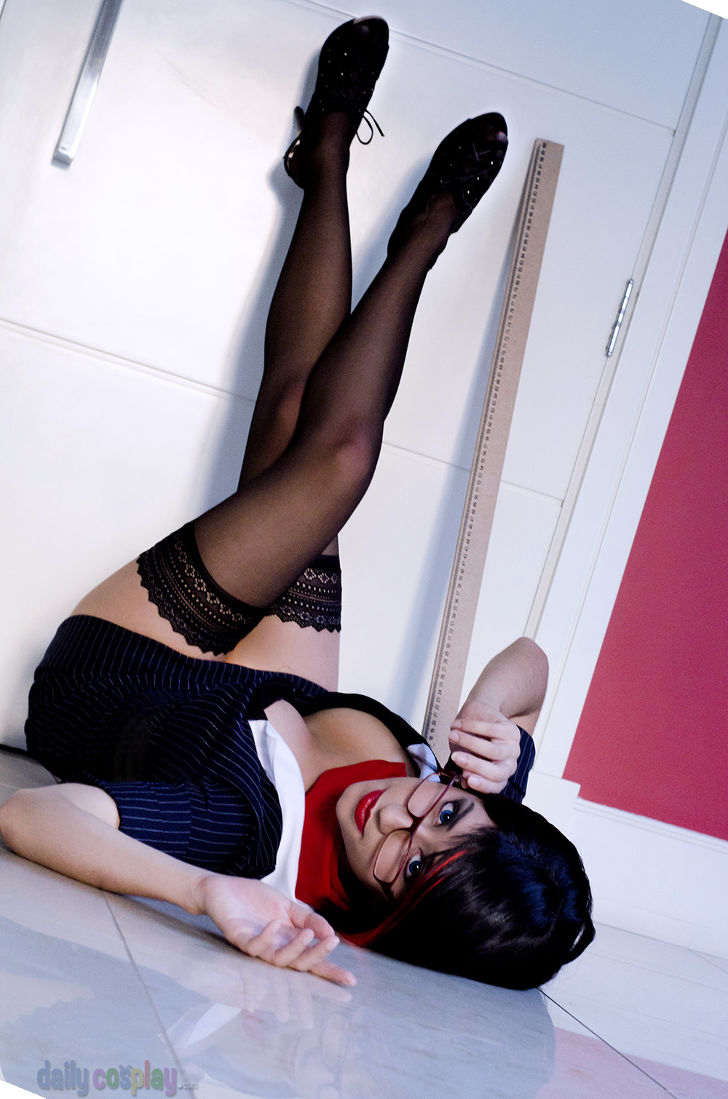 If you are a bad student there's a high chance of meeting me soon!
What are you looking at? Keep walking!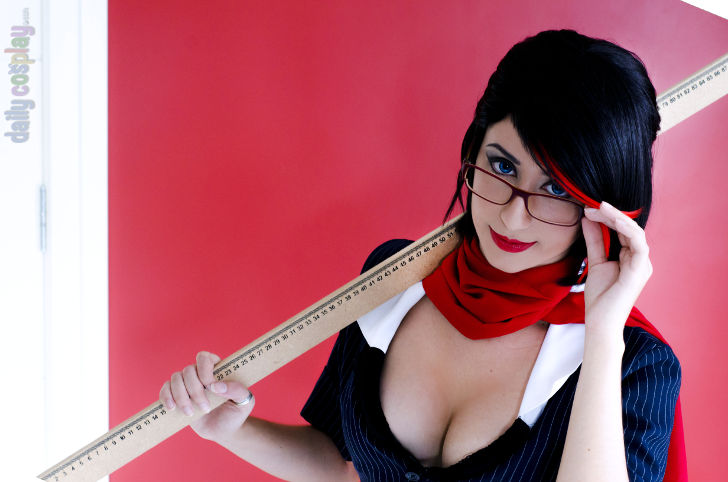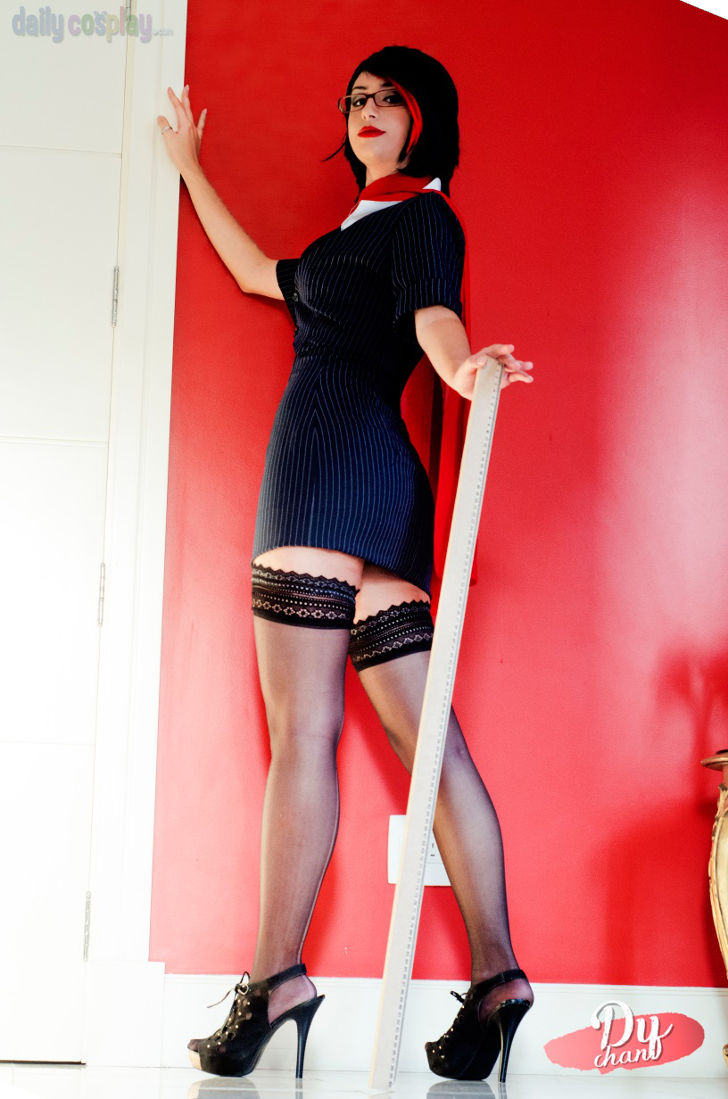 I love this photo very much, specially because of the angle. I must say its VERY DIFFICULT to stay on this position for a long time!
I remember how my back was hurt and I had to rest a little bit ;w;
I wanted to try something different and for me, it worked, but I hope you guys like it as well!
Follow us on Twitter @DailyCosplay or Facebook for the latest news.
To be featured on Daily Cosplay just fill out the entry form and provide two or more photos. Remember, the sooner you enter the better the chance your costume will be selected. If you have a video please include a link if you'd like to include it in your entry. We will review every submission.