| | | |
| --- | --- | --- |
| | February 24, 2017 | |
Heroes of the Storm / World of Warcraft
Photographer: Filmshooter Event Photography
Lunara Cosplay from Heroes of the Storm / World of Warcraft.
I could move my back legs with a fishing line system I made. The deer part was carved in styrofoam, and with a PVC Skeleton. The head piece was full of sponge and I used a ton of yarn, LED lights and two green wigs! It took me several months of construction to finish her, but I liked the result :D I am planning to upload a tutorial soon, so keep an eye out ;)
If you want to see more pics and get updates follow me on my Facebook fanpage: Hane Cosplay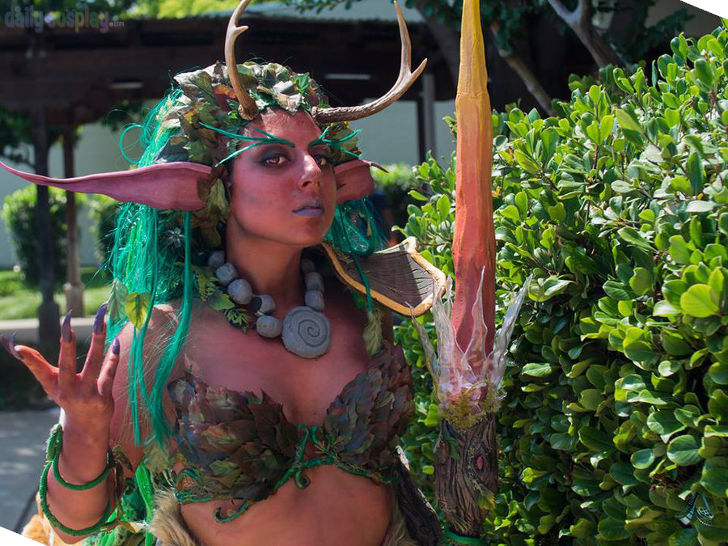 Photographer: The Dallas observer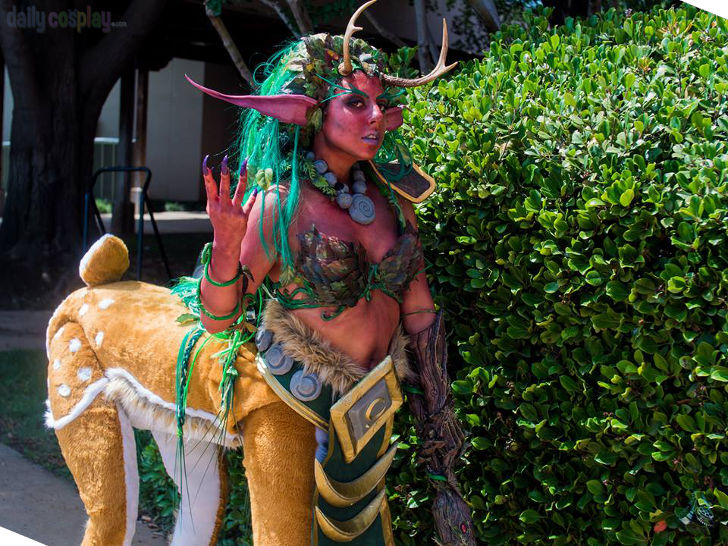 Photographer: Open Book Entertainment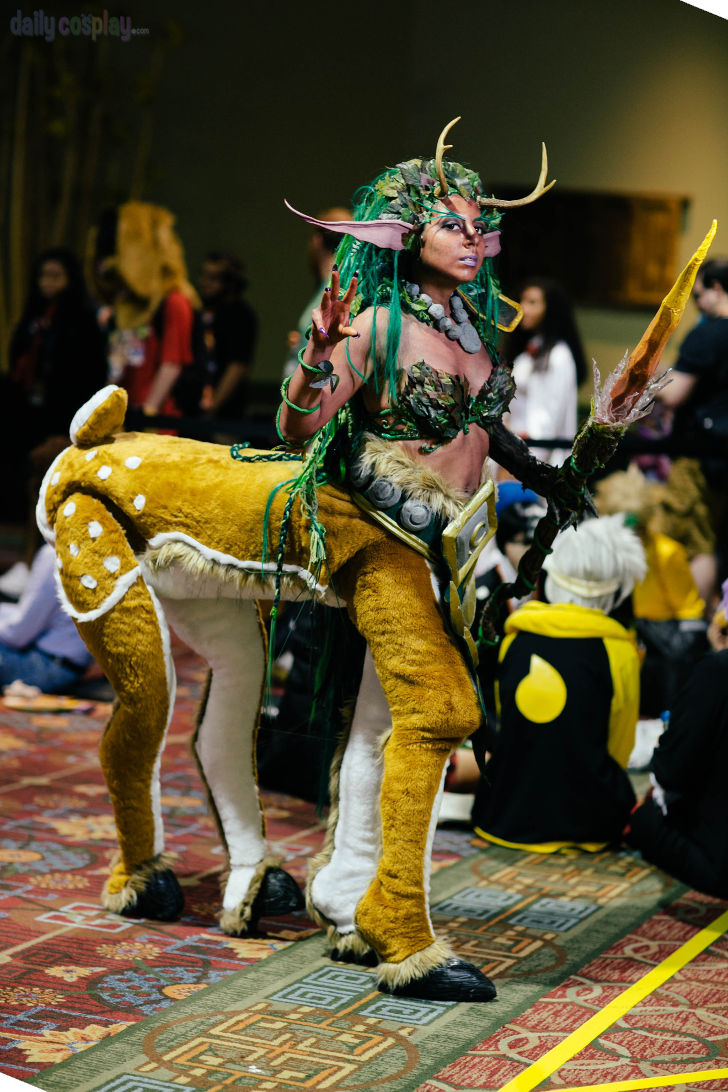 Photographer: The Dallas observer
Follow us on Twitter @DailyCosplay for the latest news.
To be featured on Daily Cosplay just fill out the entry form and provide two or more photos. Remember, the sooner you enter the better the chance your costume will be selected. If you have a video please include a link if you'd like to include it in your entry. We will review every submission.