| | | |
| --- | --- | --- |
| | April 18, 2014 | |
Rozen Maiden
Photographer: Anton Kirsanov
Shinku is the fifth Rozen Maiden and is accompanied by the artificial spirit Hollie. She has a southern belle personality and treats Jun as her servant. Shinku treats regular dolls as if they are alive, and is an avid fan of the fictional puppet show Detective Kun Kun. Shinku wishes to complete the Alice Game without killing her siblings. For battles, she is able to create and control rose petals.
Cosplayer: KikoLondon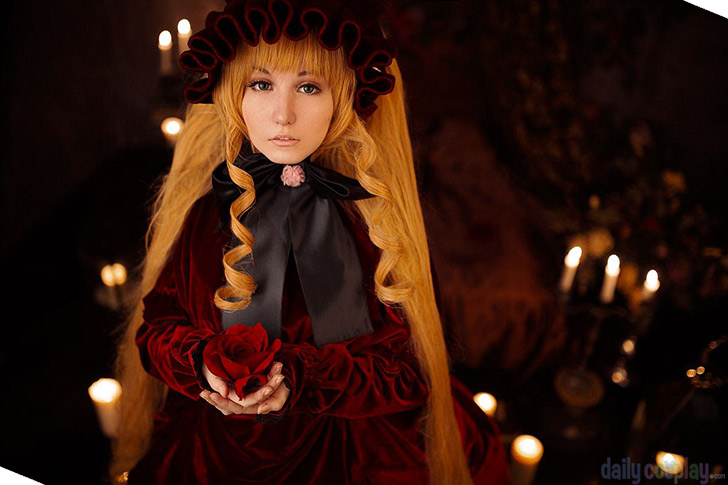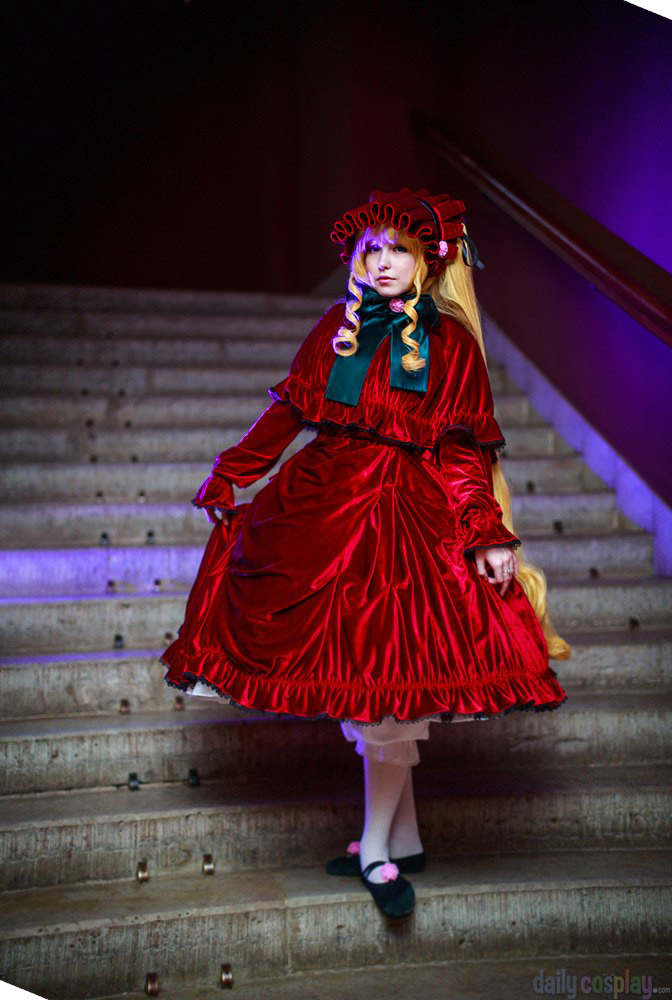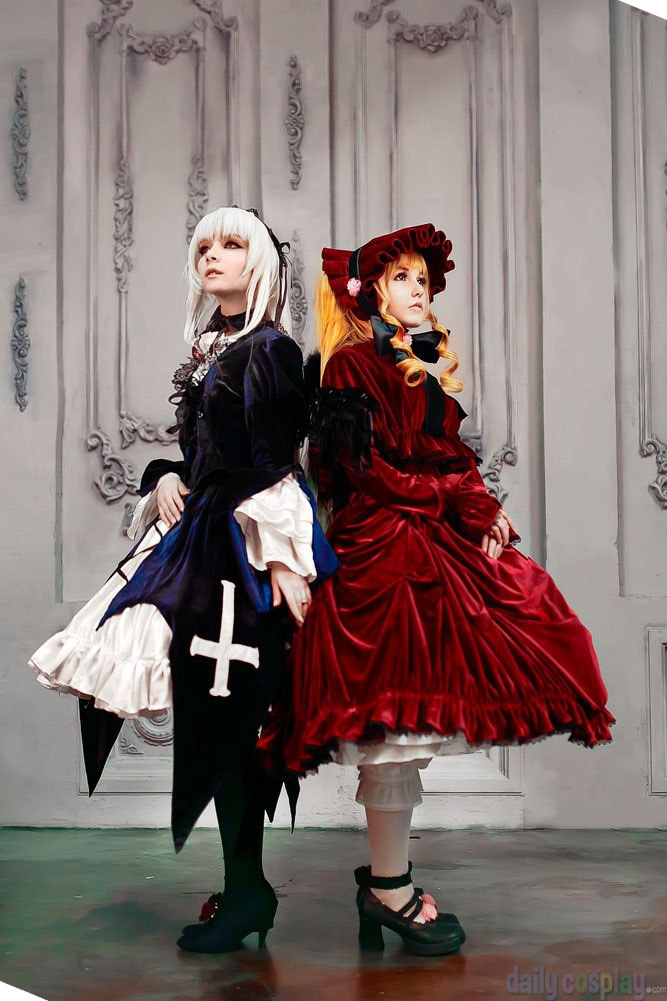 Suigintou cosplay by Suiginto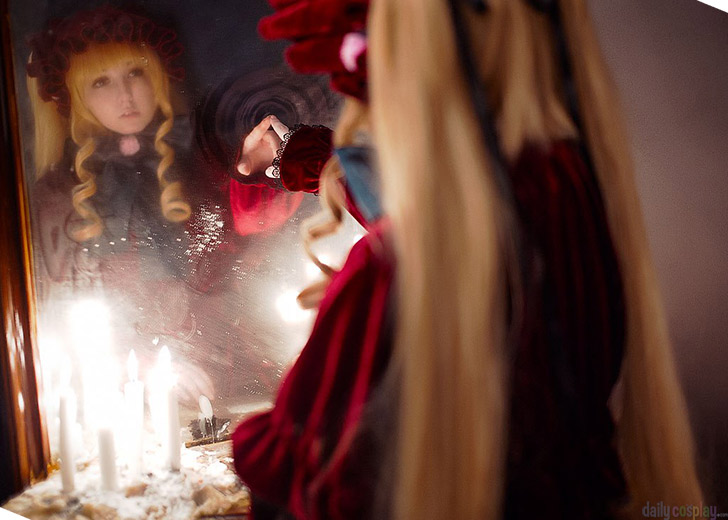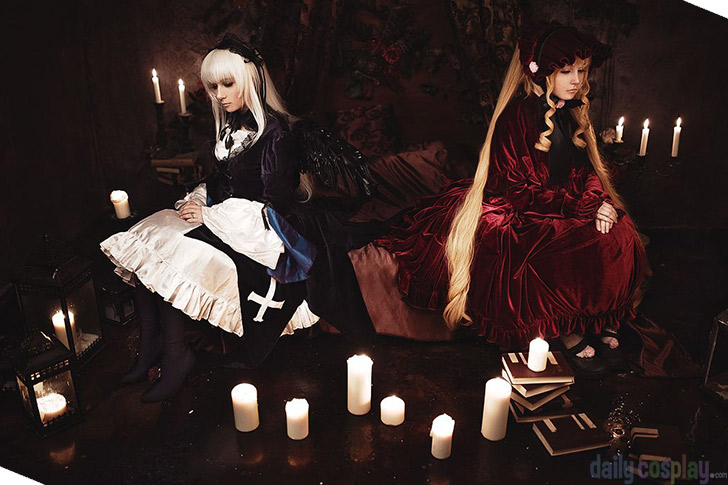 Follow us on Twitter @DailyCosplay or Facebook for the latest news.
To be featured on Daily Cosplay just fill out the entry form and provide two or more photos. Remember, the sooner you enter the better the chance your costume will be selected. If you have a video please include a link if you'd like to include it in your entry. We will review every submission.