| | | |
| --- | --- | --- |
| | July 27, 2015 | |
Kill la Kill
Photographer: CodyBre Photography
So this is my new favorite Kill La Kill cosplay, Junketsu Ragyo Kiryuin! I remember this episode I was like HOLY SH*T JUNKETSU LOOKS SO COOL ON RAGYO I HAVE TO COSPLAY THAT! It took a little longer for me to get around to it than I planned, but I had so much fun at ALA wearing this.
I love Ragyo so much, and hate her soo much simultaneously. But I looove being her, unfff. This will not be the last I cosplay of her...
This shoot was awesome, I can't wait to see the other ones he took. They turned out great! I'm glad I got good photos of Ragyo in Junketsu, because I doubt I'll ever wear it again.
Cosplayer: Khainsaw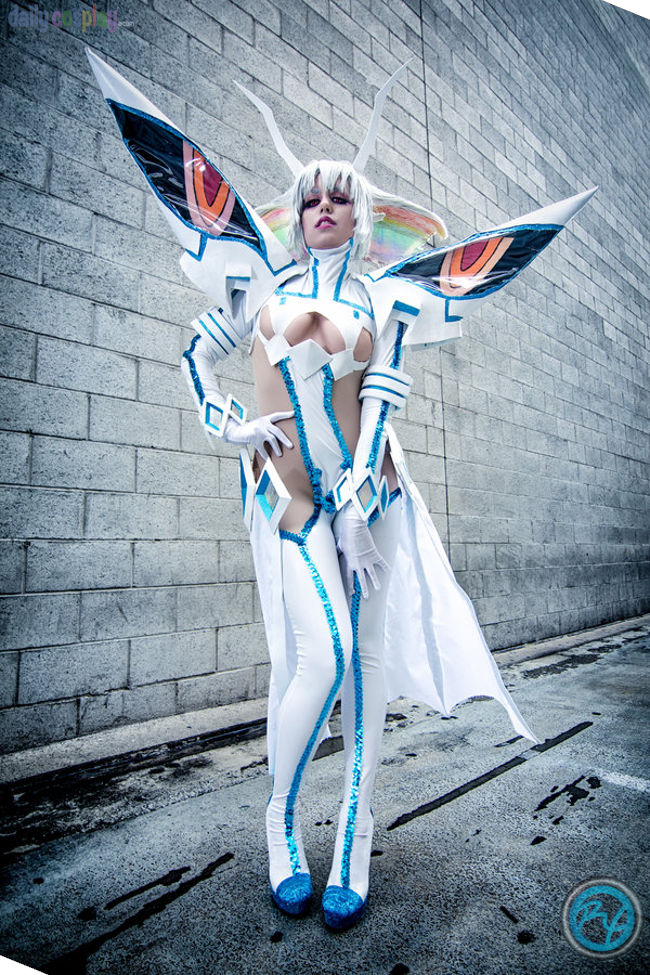 Photographer: Riamux Creations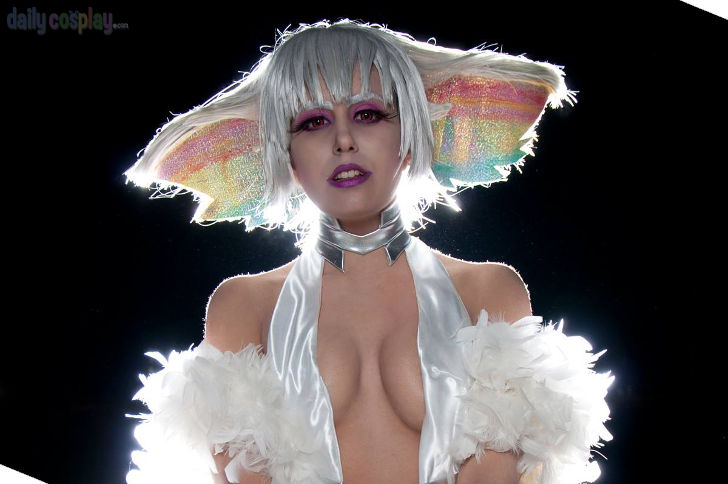 Photographer: Anime Indian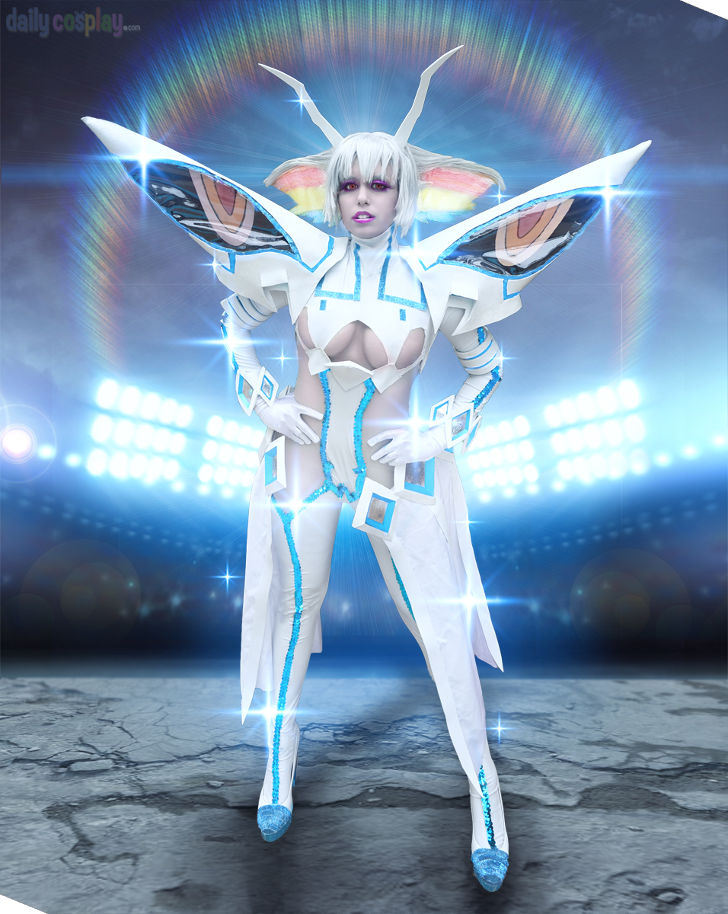 Photographer: Eurobeat Kasumi Photography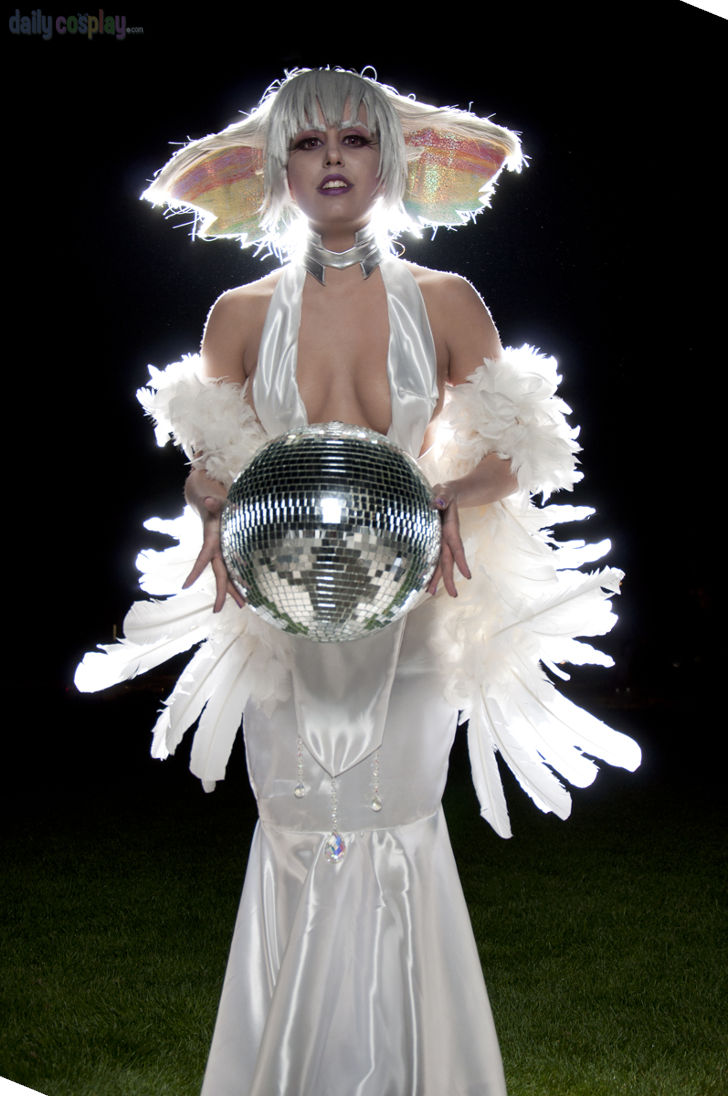 Photographer: Anime Indian
Follow us on Twitter @DailyCosplay or Facebook for the latest news.
To be featured on Daily Cosplay just fill out the entry form and provide two or more photos. Remember, the sooner you enter the better the chance your costume will be selected. If you have a video please include a link if you'd like to include it in your entry. We will review every submission.