| | | |
| --- | --- | --- |
| | July 24, 2015 | |
How to Train Your Dragon 2
Photographer: Estampida Fotografía
Valka appeared in How to Train Your Dragon II. She is Hiccup's mother and Stoick's wife. She is strong, brave and a defender of the dragons.
The character took my attention when I first saw her and I decided to do her cosplay. To compose the cosplay I used leather and acrylic painting. To make the lance I used tergopol and gesso and to make the shield I used foamy and carton. It took me two months finishing it. The mask was realized by a technique called "papel maché".
The photos were taken in a sports field located in Hurlingam, Buenos Aires. The photographies were realized by Estampida Fotografía.
The cosplay caused quite a impression by being a very showy cosplay, for her colors and her tribal aspect.
Cosplayer: Lori Arctica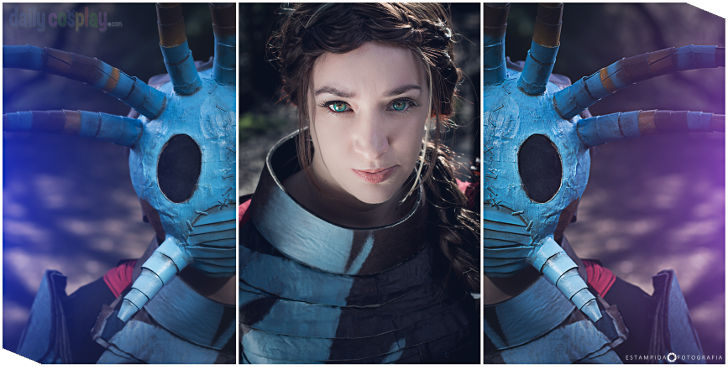 Photographer: Estampida Fotografía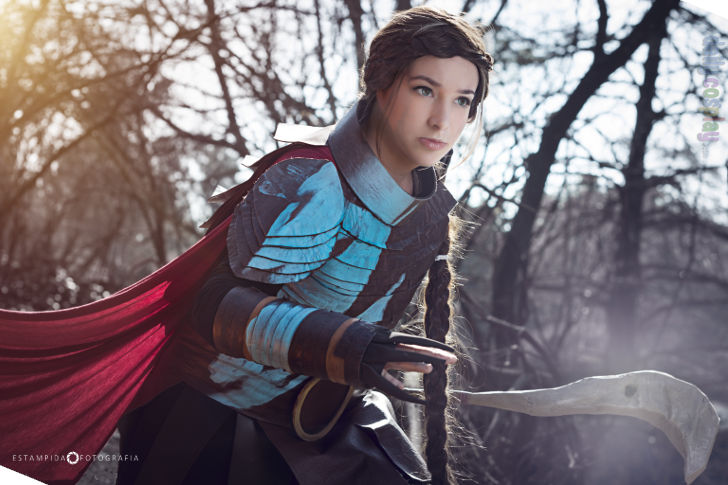 Photographer: Estampida Fotografía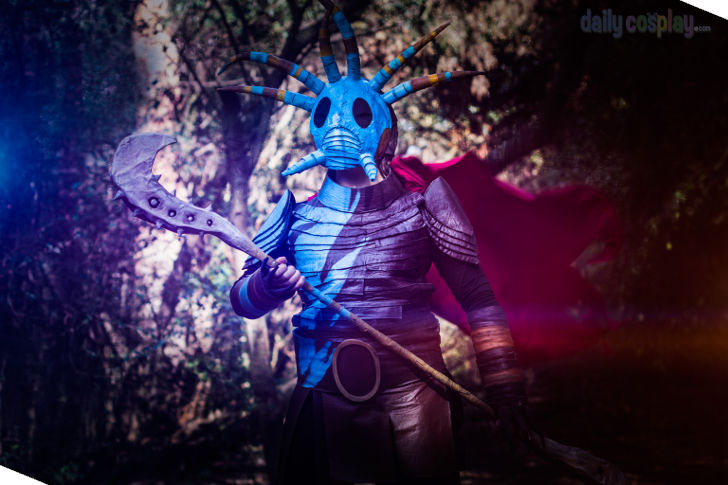 Photographer: Estampida Fotografía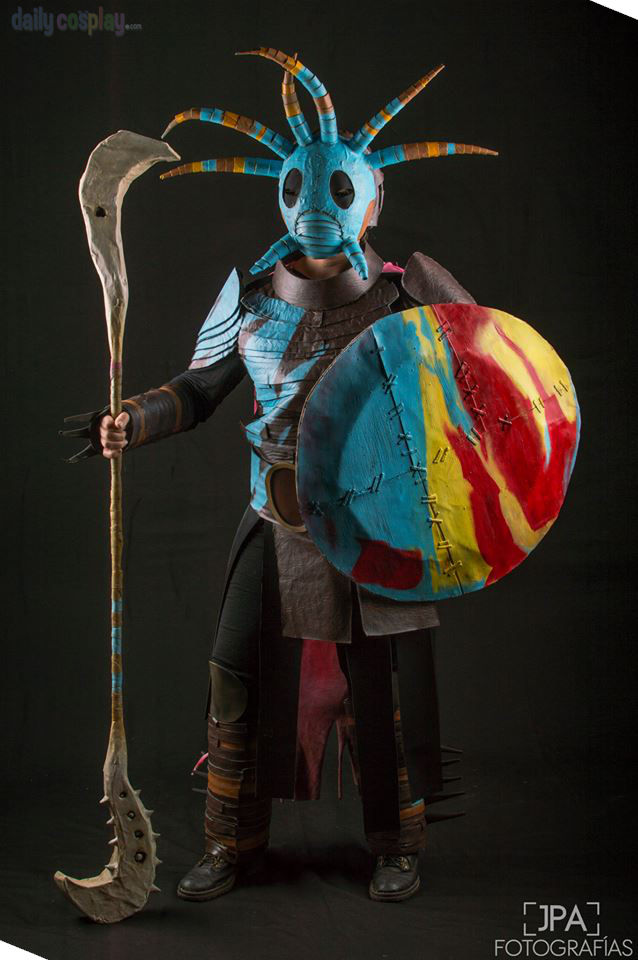 Photographer: JPA Fotografías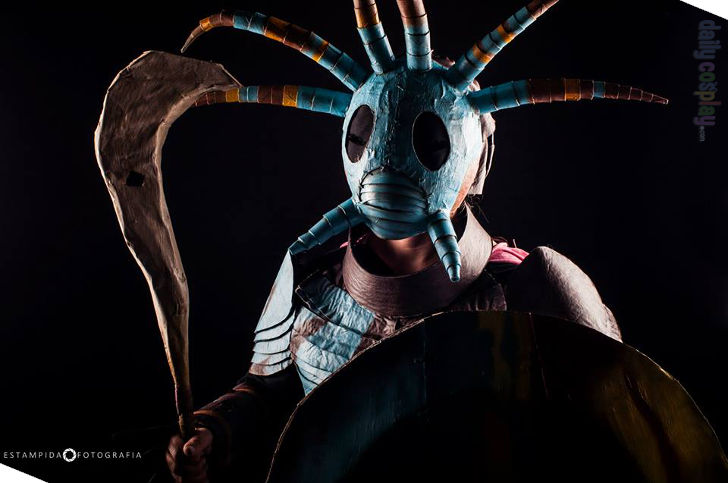 Photographer: Estampida Fotografía
Follow us on Twitter @DailyCosplay or Facebook for the latest news.
To be featured on Daily Cosplay just fill out the entry form and provide two or more photos. Remember, the sooner you enter the better the chance your costume will be selected. If you have a video please include a link if you'd like to include it in your entry. We will review every submission.