| | | |
| --- | --- | --- |
| | July 6, 2015 | |
League of Legends
Photographer: The Armored Photographer
The moment I saw the new skin announcement for Ravenborn LeBlanc on my twitter feed, I literally screamed. As you might assume from my cosplay handle "Bloodraven Cosplay" I really dig ravens so when I saw the first released image of her I dropped all my cosplay plans and started crafting her. Her design reminded me of Maleficent as well, which is my all-time favorite Disney villain. I just couldn't not cosplay her.
This was my second costume and took me a little over two months to complete. Everything was 100% made by me and this was also my first sewing project! I learned an immense amount about sewing while making this cosplay so all the tears of frustration were totally worth. :p
Newcon PDX 2015, Wizard World Portland 2015 and Emerald City Comicon were the events I wore her to and all three were worn with my cospartner Sirena Cosplay who wore her matching cosplay Goth Annie. We competed together in two competitions and won them both! The first one was 1st in Novice crafting at Newcon and the second was Best Group at Wizard World Portland with our friend Tiger Tessa Cosplay who joined us too as Reaper Soraka.
LeBlanc has been super fun to wear and really attention grabbing. Like people absolutely loved her which was exciting. So far, it's my favorite costume I've made!
Follow Bloodraven Cosplay on Facebook and at bloodravencosplay.com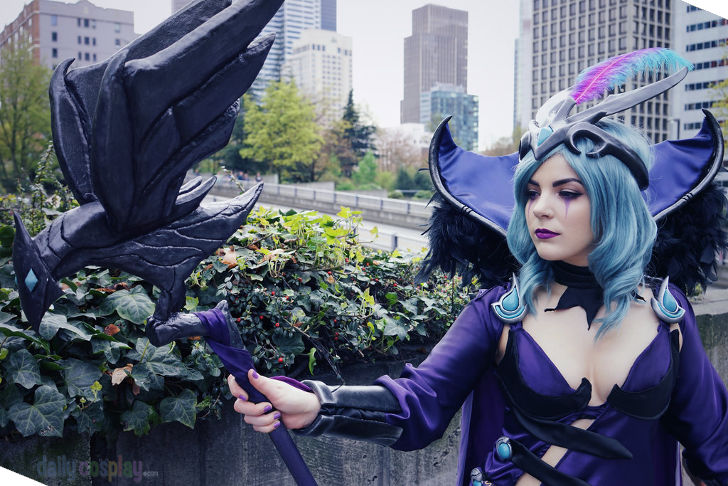 Photographer: Eurobeat Kasumi Photography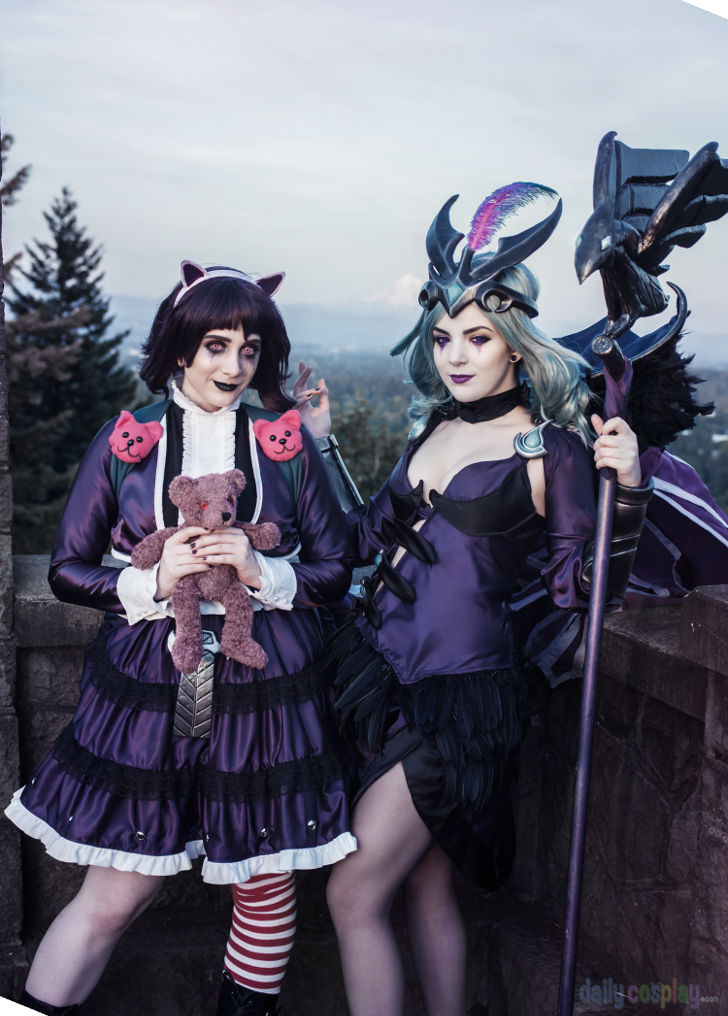 Goth Annie cosplay by Sirena Cosplay
Photographer: MetalJeff Mods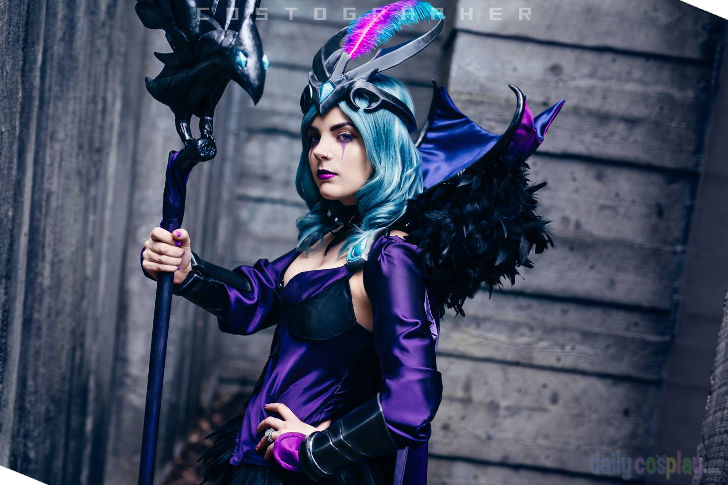 Photographer: costographer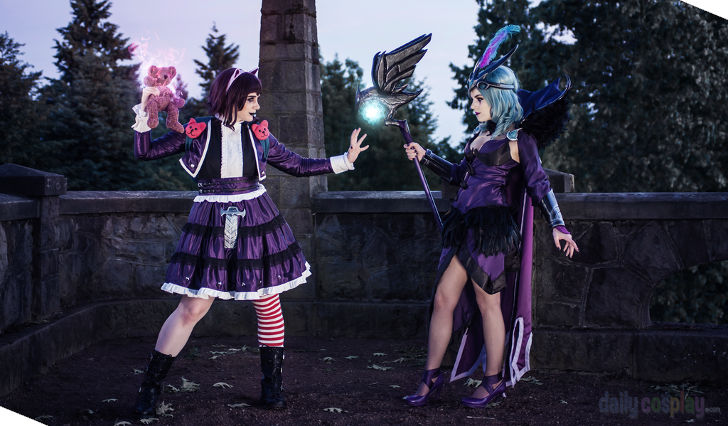 Photographer: MetalJeff Mods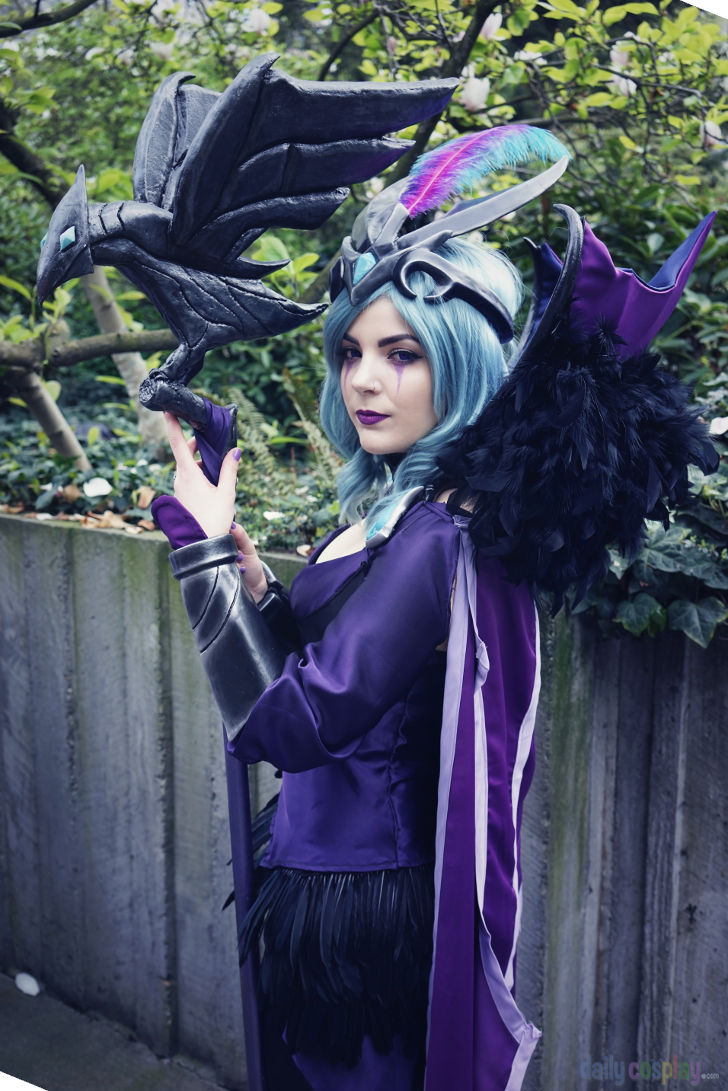 Photographer: Eurobeat Kasumi Photography
Follow us on Twitter @DailyCosplay or Facebook for the latest news.
To be featured on Daily Cosplay just fill out the entry form and provide two or more photos. Remember, the sooner you enter the better the chance your costume will be selected. If you have a video please include a link if you'd like to include it in your entry. We will review every submission.