| | | |
| --- | --- | --- |
| | June 3, 2018 | |
Boku No Hero Academia
Photographer: A.Z.Production Cosplay Photography
" Zero Gravity! "
My name is Francesca and I'm 25 years old :) My passion for Cosplaying started in 2009,to Lucca Comics with my first cosplay of Haruhi Suzumiya. For me cosplay is passion, fun and being with my friends. I hope you like my cosplay!
I love this pic by A.Z.Production Cosplay Photography 💗 He's a talented photographer, so please check his page for more works. This is the first time that we shoot together and I can't wait to repeat at Lucca Comics and Games! 😍
Follow me on FACEBOOK!

Cosplayer: KICKAcosplay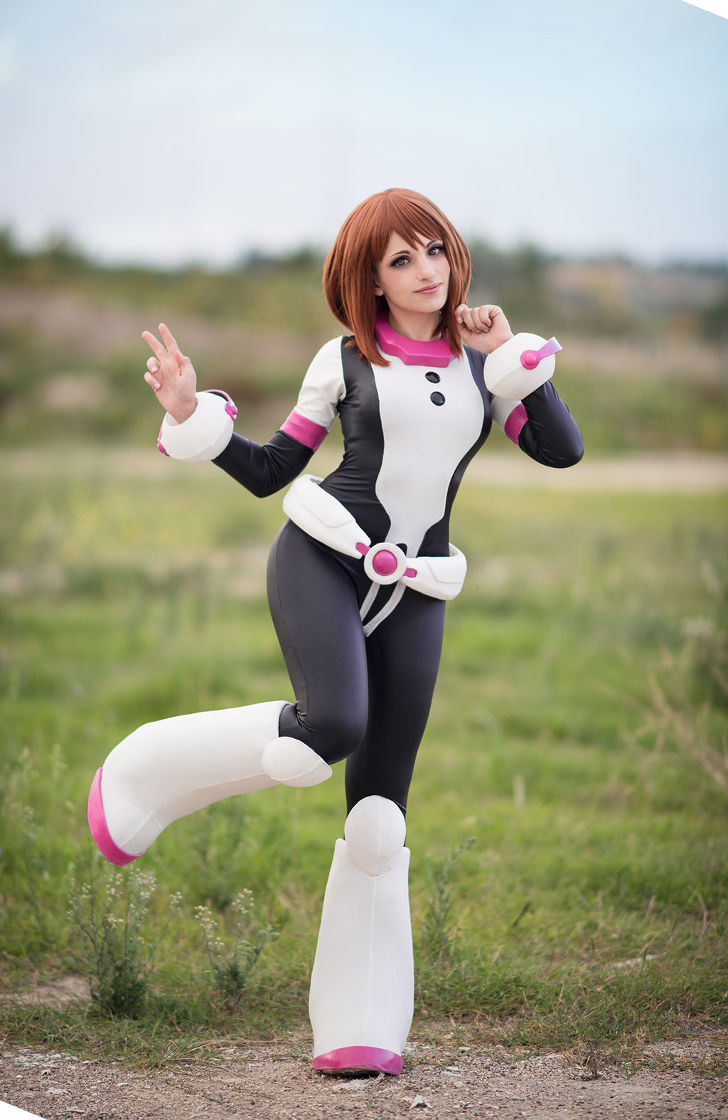 Photographer: Tommaso Del Soldato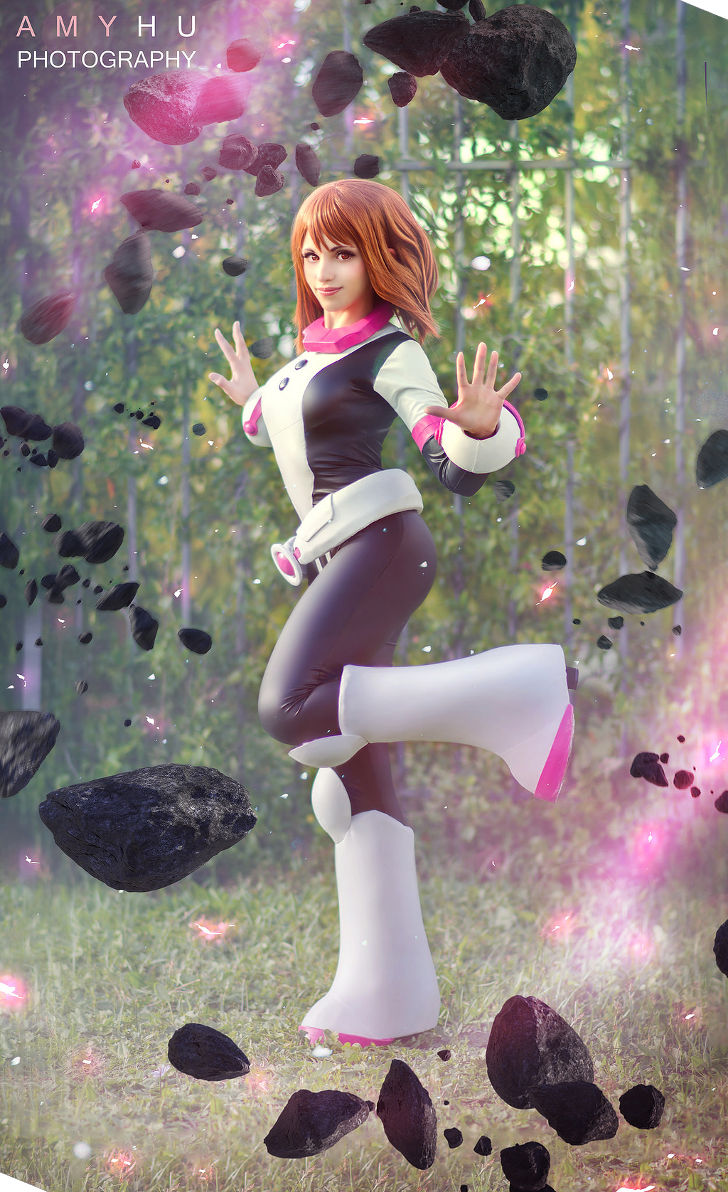 Photographer: Amy Hu Photography, Cosplay and Art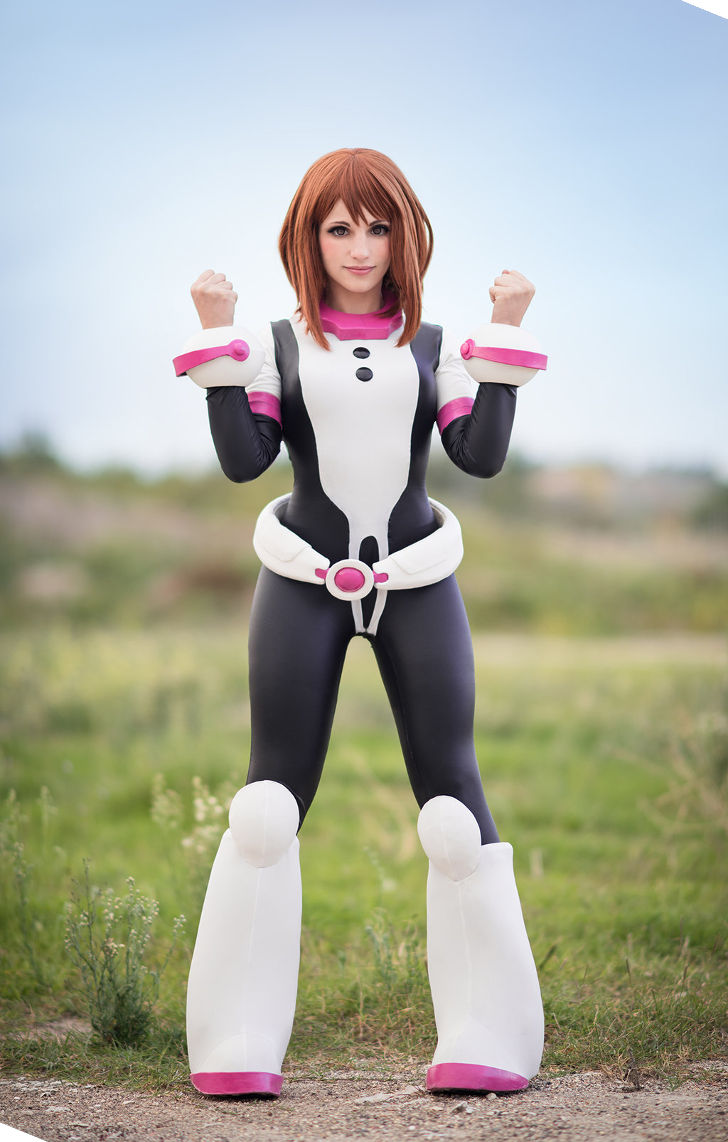 Photographer: Tommaso Del Soldato
Follow us on Twitter @DailyCosplay for the latest news.
To be featured on Daily Cosplay just fill out the entry form and provide two or more photos. Remember, the sooner you enter the better the chance your costume will be selected. If you have a video please include a link if you'd like to include it in your entry. We will review every submission.