| | | |
| --- | --- | --- |
| | May 31, 2019 | |
How to Train Your Dragon 2
Photographer: Isotropic Design
Full view of my cosplay! I made the boots super big and chunky to keep them in scale with the animated size. Astrid cosplay and axe made by me.
Cosplayer: Kayoss Cosplay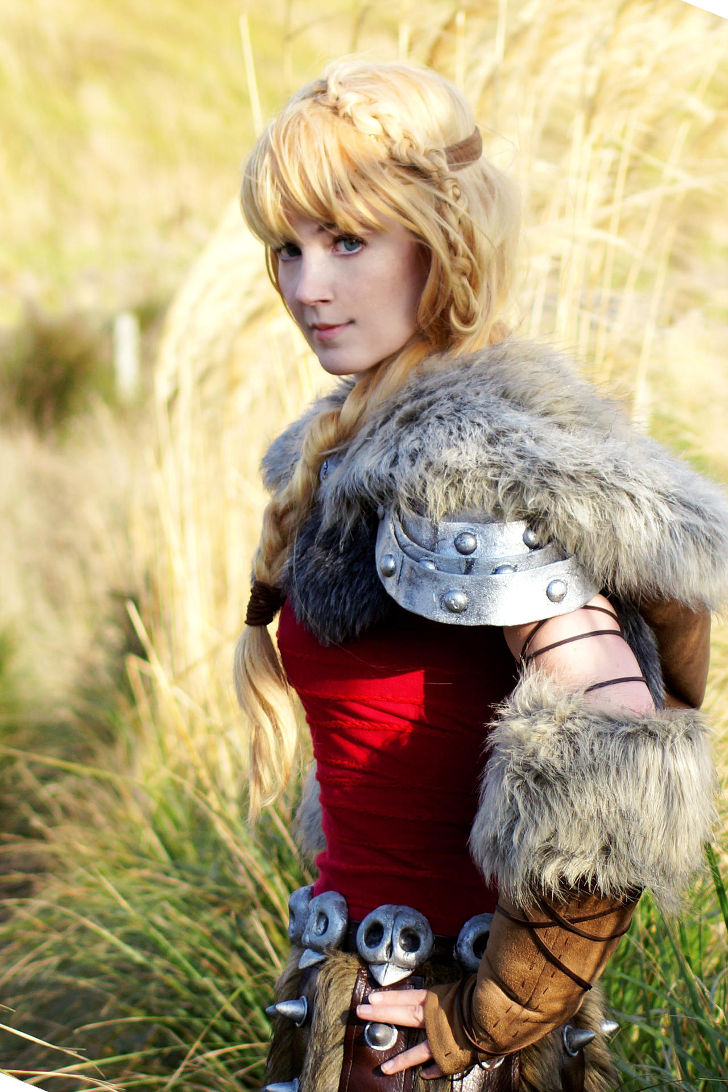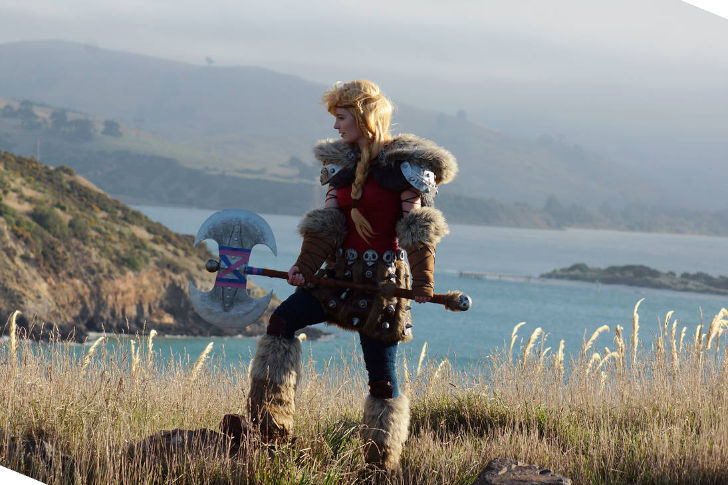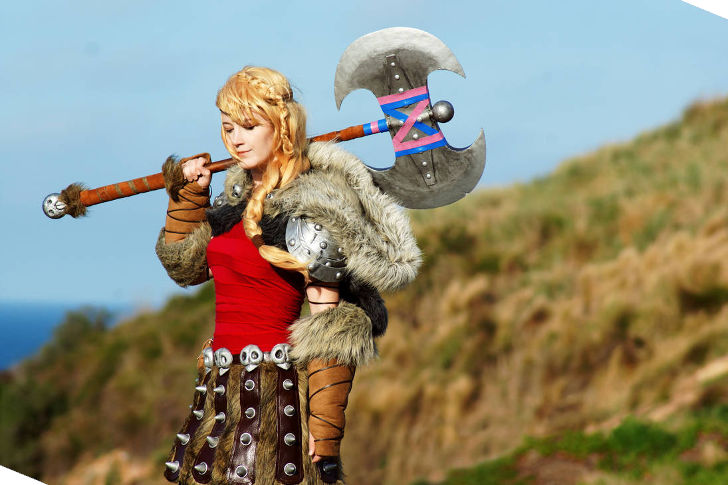 Follow us on Twitter @DailyCosplay for the latest news.
To be featured on Daily Cosplay just fill out the entry form and provide two or more photos. Remember, the sooner you enter the better the chance your costume will be selected. If you have a video please include a link if you'd like to include it in your entry. We will review every submission.