| | | |
| --- | --- | --- |
| | April 19, 2014 | |
Appleseed アップルシード
Photographer: Kristof Nachtergaele
Belgian ECG group 2014 selected at Japan Expo Belgium. These costumes are based on the manga and artwork of Appleseed by Shirow Masamune. The armor is Worbla.
In the 22nd Century, after the non-nuclear Third World War decimates the Earth, former SWAT members of the LAPD Deunan Knute and Briareos Hecatonchires are found in the desolated city and invited to join the prestigious ESWAT (Extra Special Weapons And Tactics) organization in the utopian city of Olympus, the new world's most powerful state. Roughly one half of Olympus's population are bioroids.
Cosplayers: Hime-sOph as Deunan, CycloneXHTC as Briarios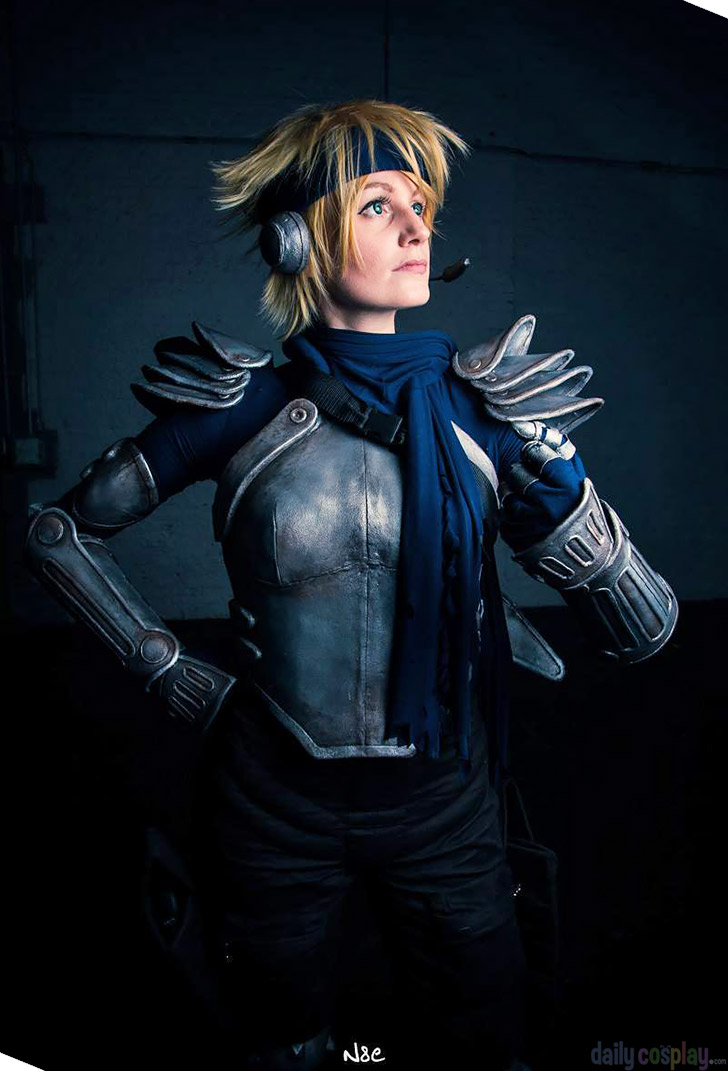 Photographer: Kristof Nachtergaele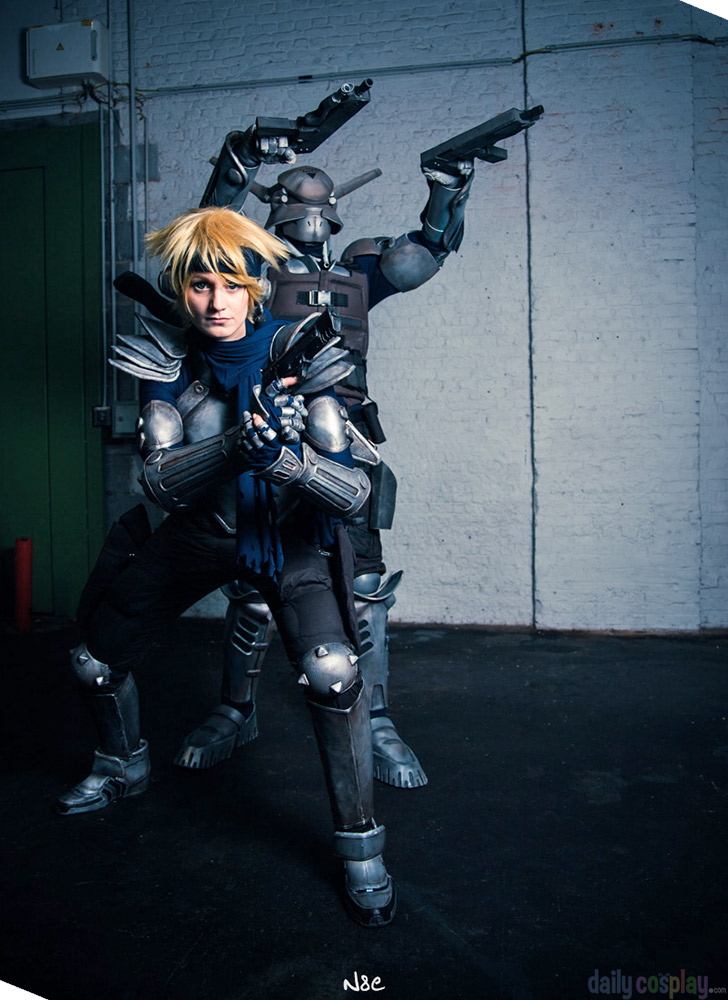 Photographer: Kristof Nachtergaele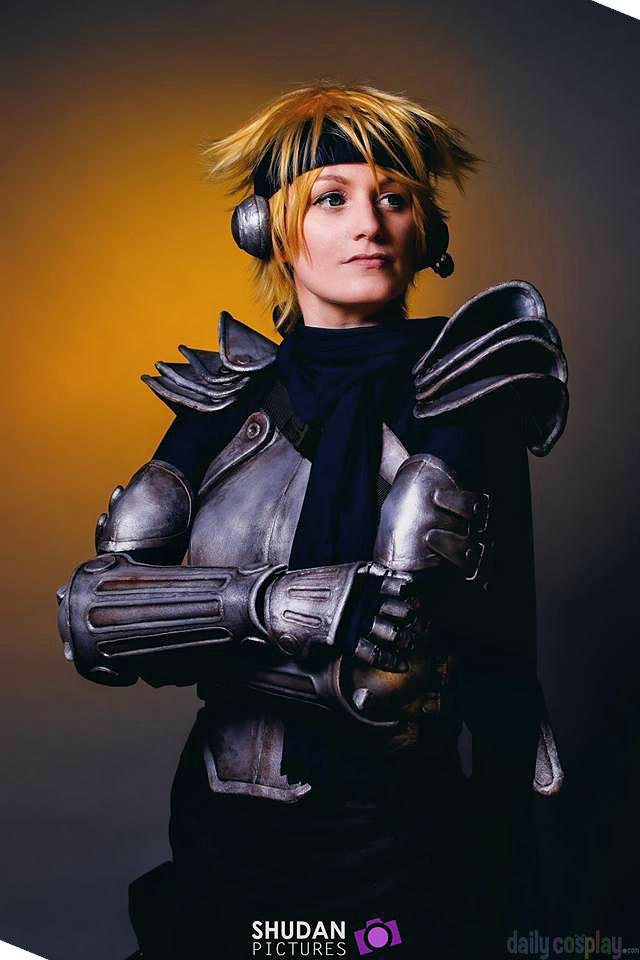 Photographer: Shudan Pictures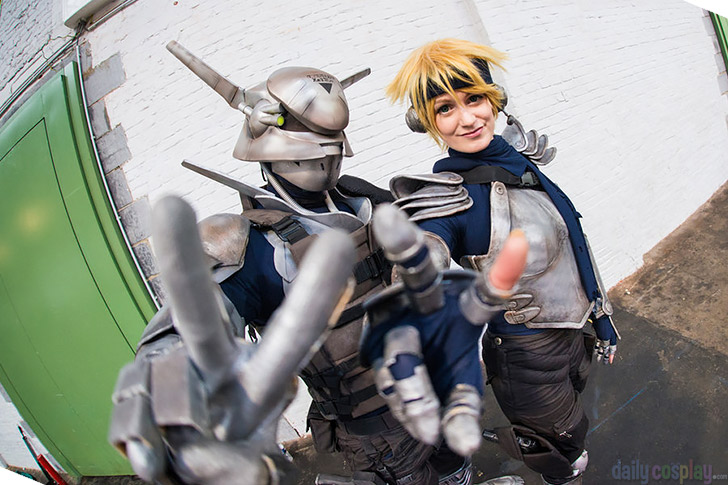 Photographer: Kmeron
Follow us on Twitter @DailyCosplay or Facebook for the latest news.
To be featured on Daily Cosplay just fill out the entry form and provide two or more photos. Remember, the sooner you enter the better the chance your costume will be selected. If you have a video please include a link if you'd like to include it in your entry. We will review every submission.