| | | |
| --- | --- | --- |
| | August 7, 2015 | |
Homestuck
Photographer: Veniamin Kazakov
Neophyte Redglare is the ancestor of Terezi Pyrope, and the post-scratch incarnation of Latula Pyrope. She was a neophyte legislacerator who was sent to apprehend Mindfang and bring her to justice after the incident with Dualscar. She is said to be quite talented, but still inexperienced, as evidenced by the title "neophyte."
Redglare is shown wearing the sign of the Sufferer around her neck, signaling that she was part of that underground movement that supported his ideals after his death. This may be because Redglare supported the idea of equality, and, along with the fact that she was a keeper of justice, can be directly tied to her sign, Libra.
Cosplayer: Sioxanne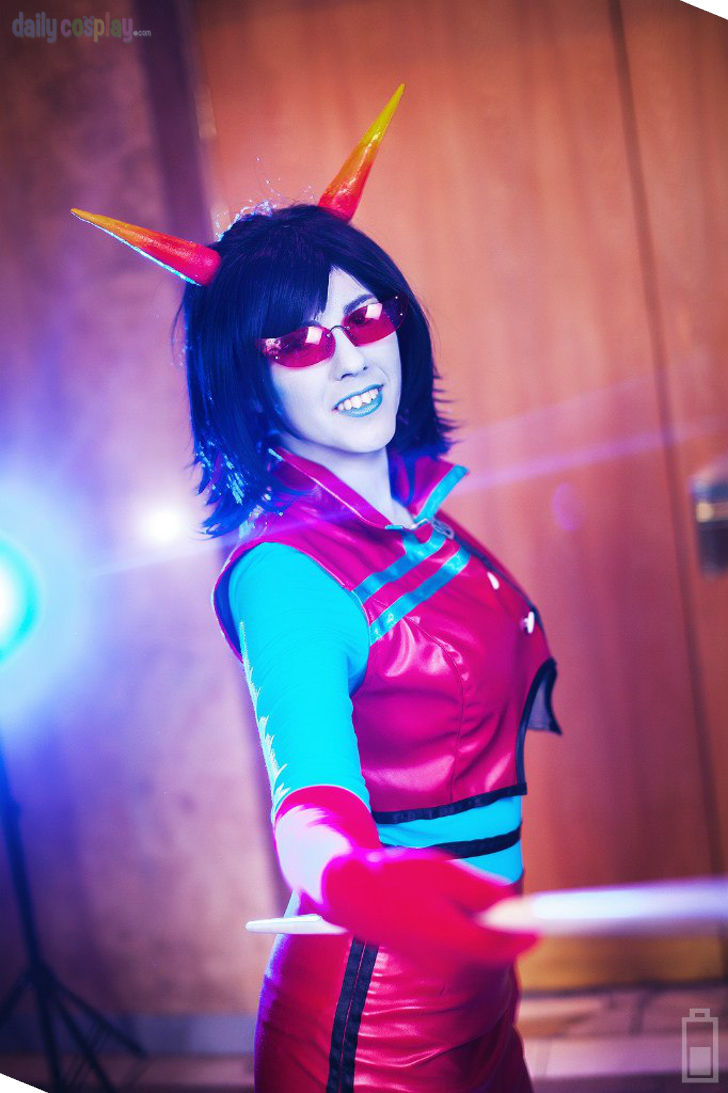 Photographer: vadimbulatov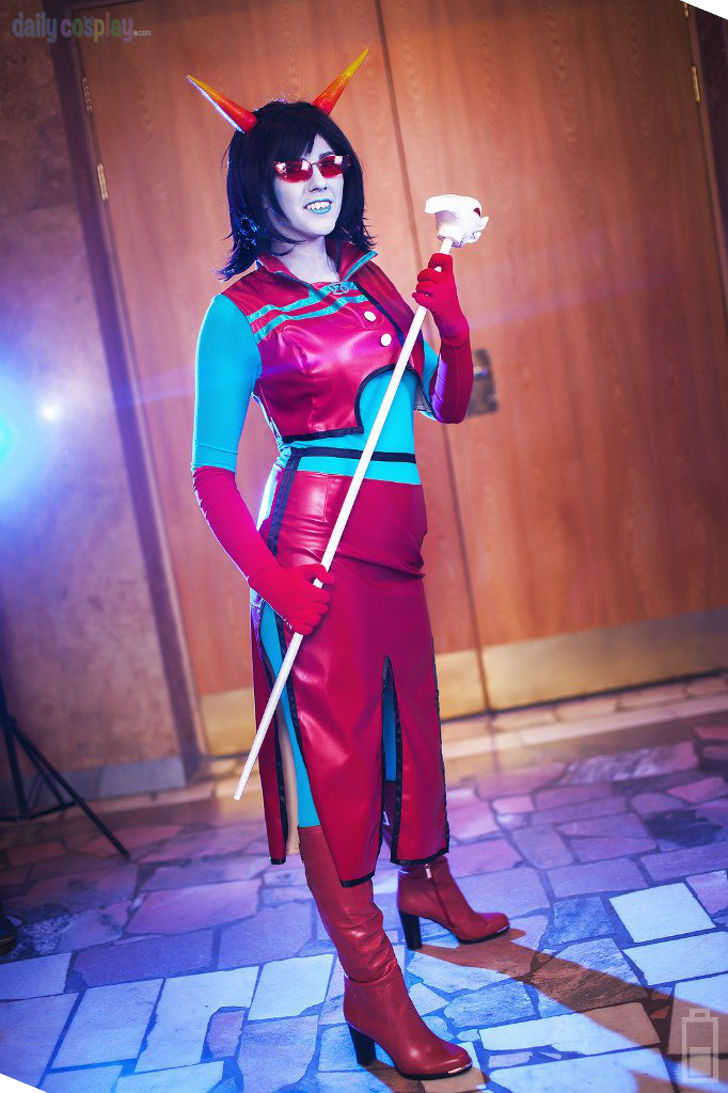 Photographer: vadimbulatov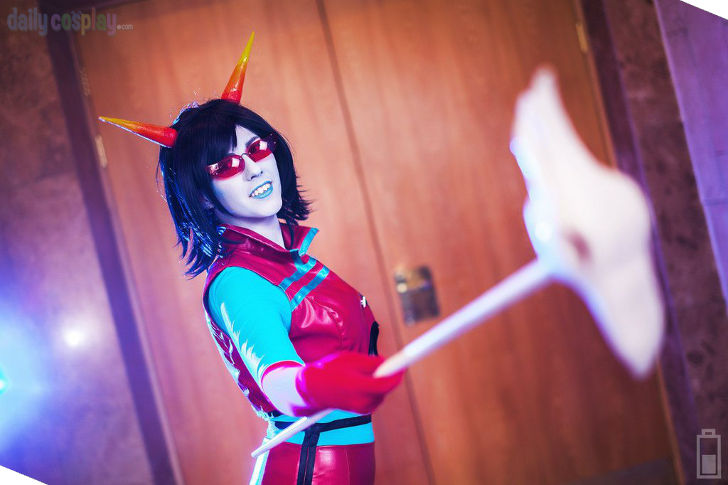 Photographer: vadimbulatov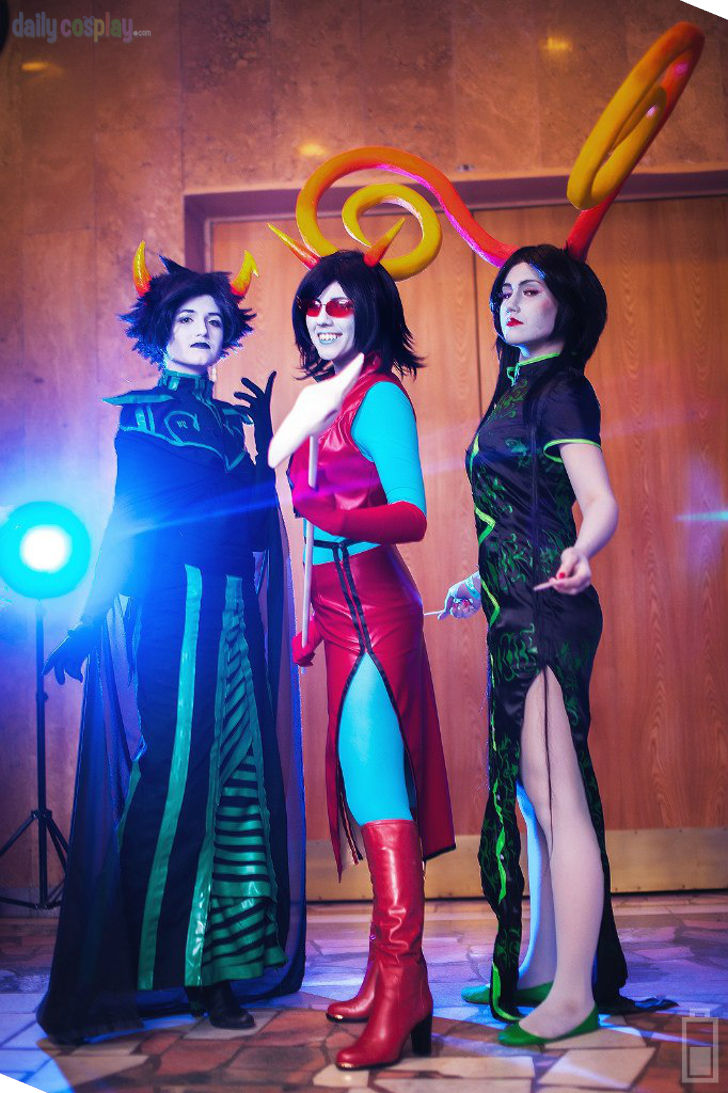 The Dolorosa cosplayed by Koshkeritsa
The Handmaid cosplayed by neokalugovaya
Photographer: vadimbulatov
Follow us on Twitter @DailyCosplay or Facebook for the latest news.
To be featured on Daily Cosplay just fill out the entry form and provide two or more photos. Remember, the sooner you enter the better the chance your costume will be selected. If you have a video please include a link if you'd like to include it in your entry. We will review every submission.